The Mega Money Promotion has been running annually for the past two years and has been successful. As with other promos it was only open to Winner's Circle Rewards members with chances to win daily prizes. 
My task was to create 2-3 overall concept themes/ideas leveraging existing Mega Money type treatment, and "in the circle" branding. Other than that, concept should have "cash" theme.
Elements of this promotion are: Direct Mail, EM, Social posts, website banners, adhesive cling, and 4x6 feet standee.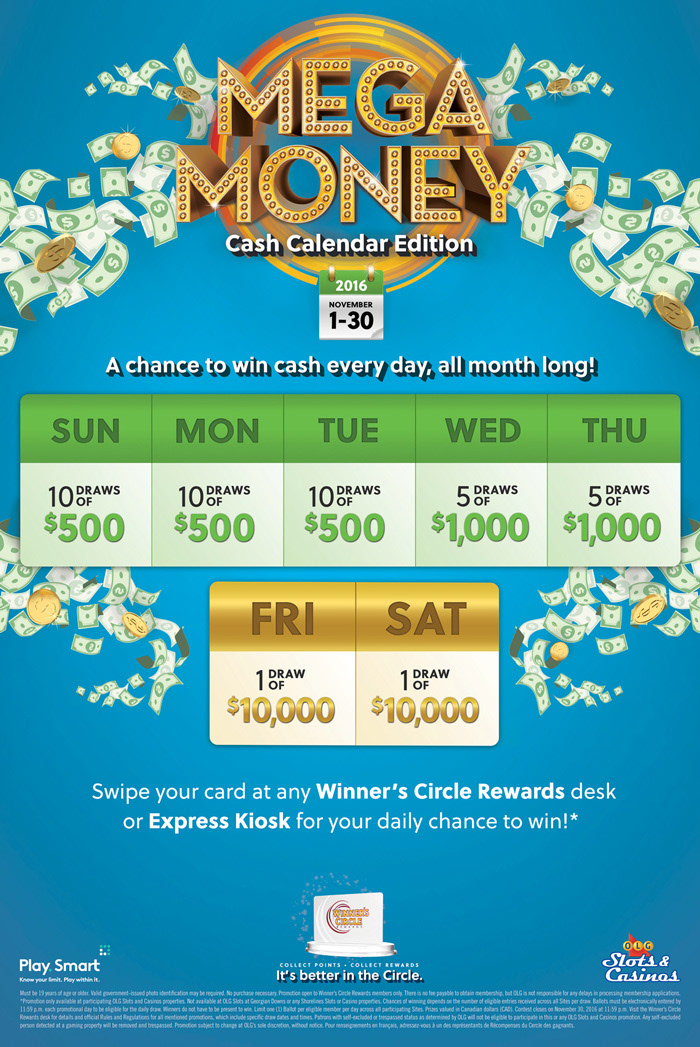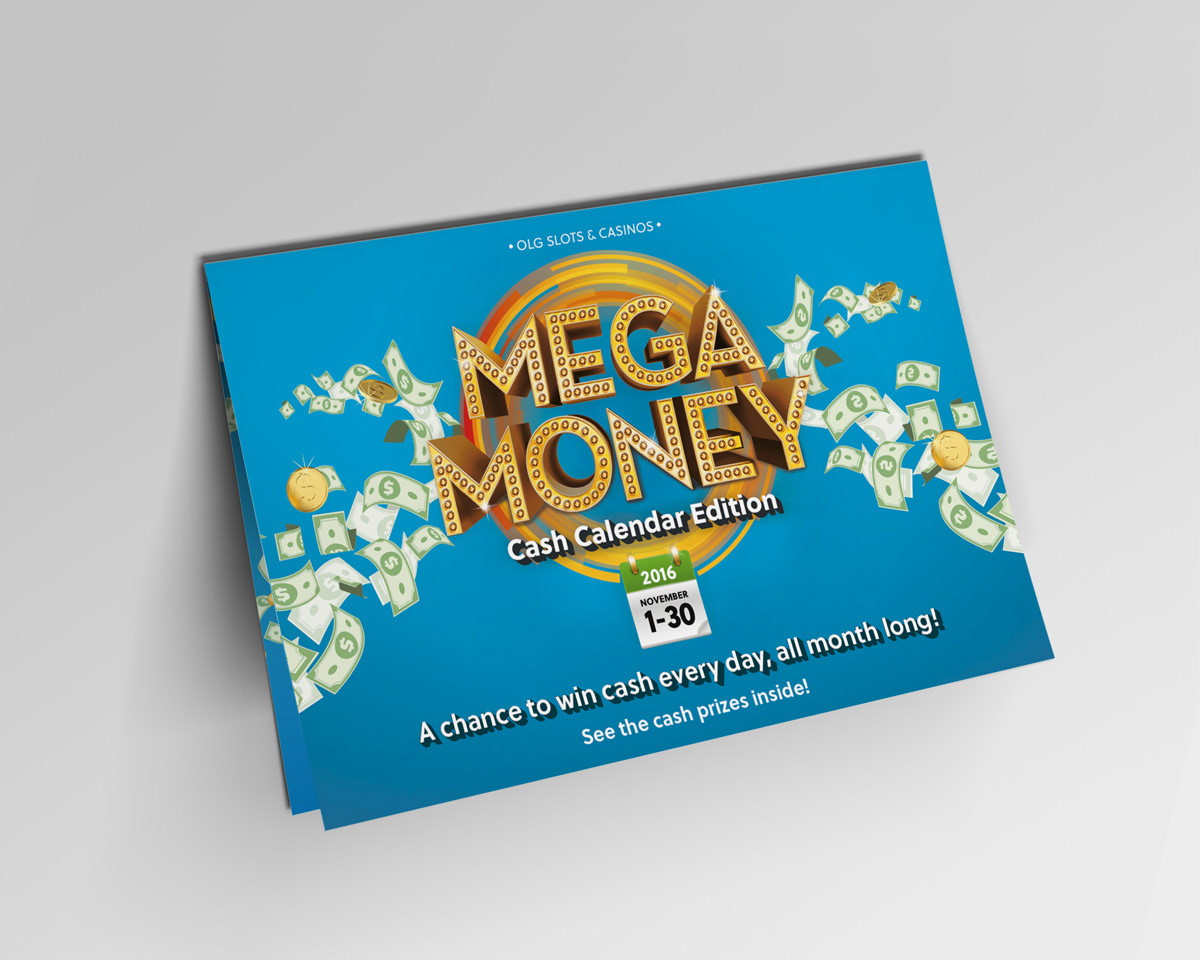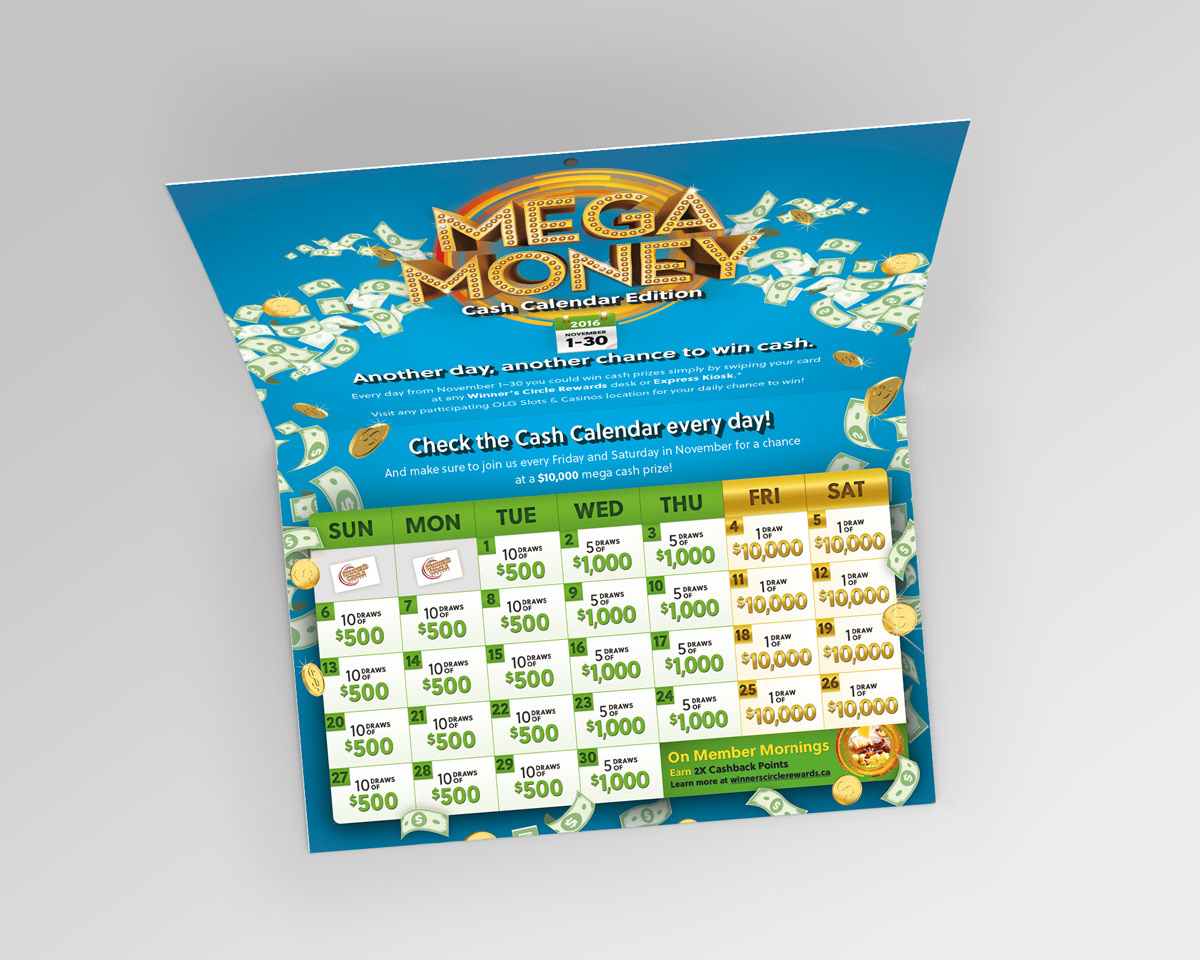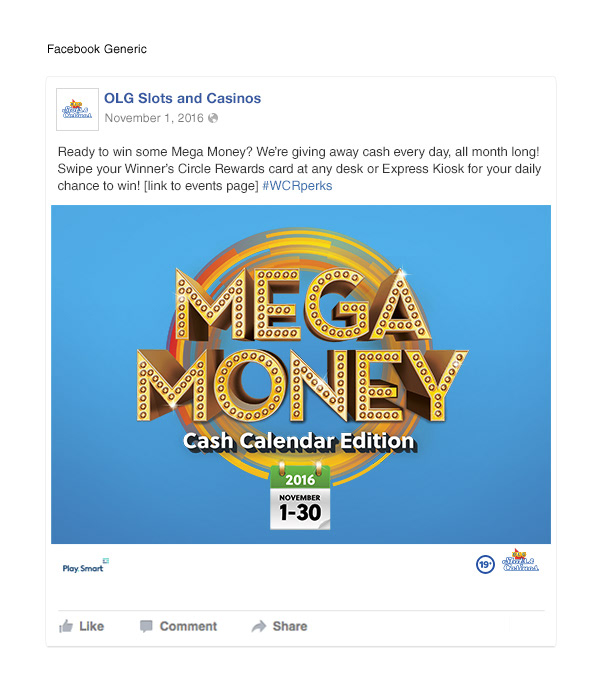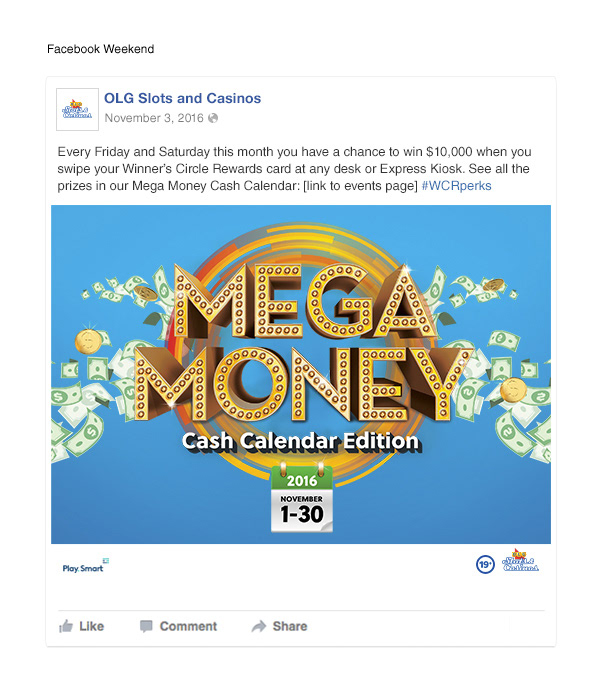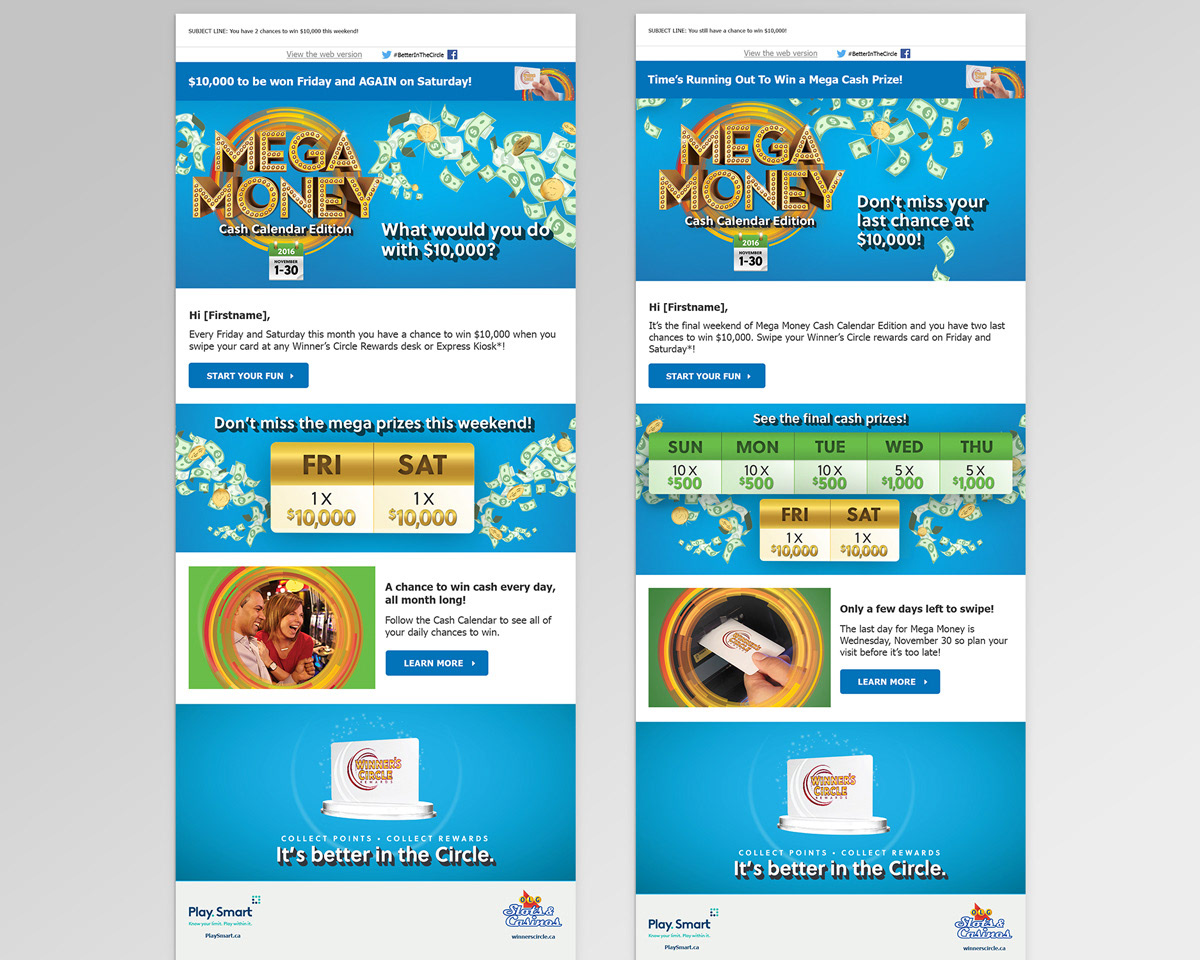 Check out sketches of various ideas for the key visual created at the very beginning of the project.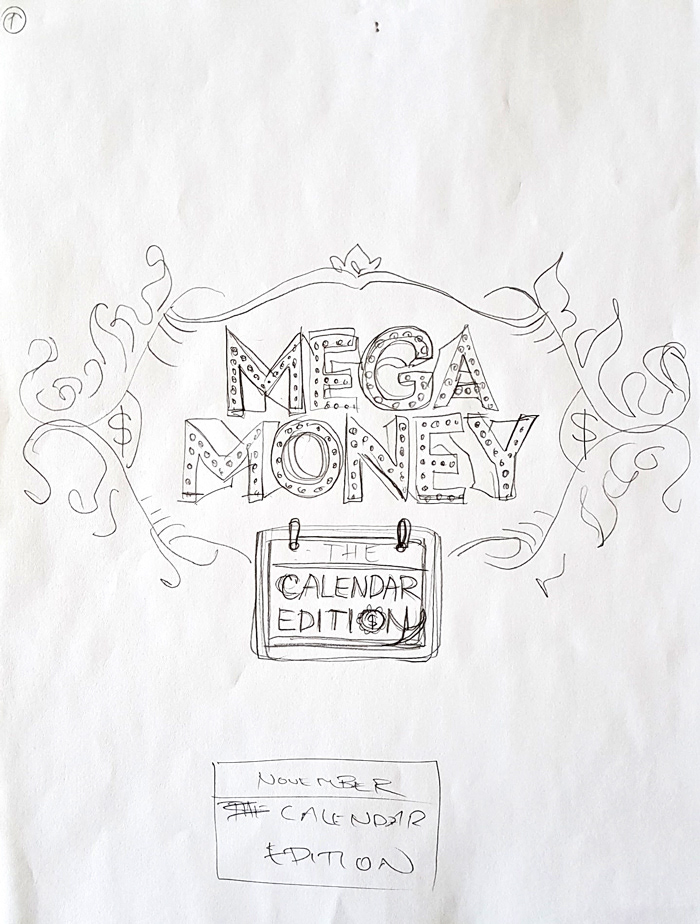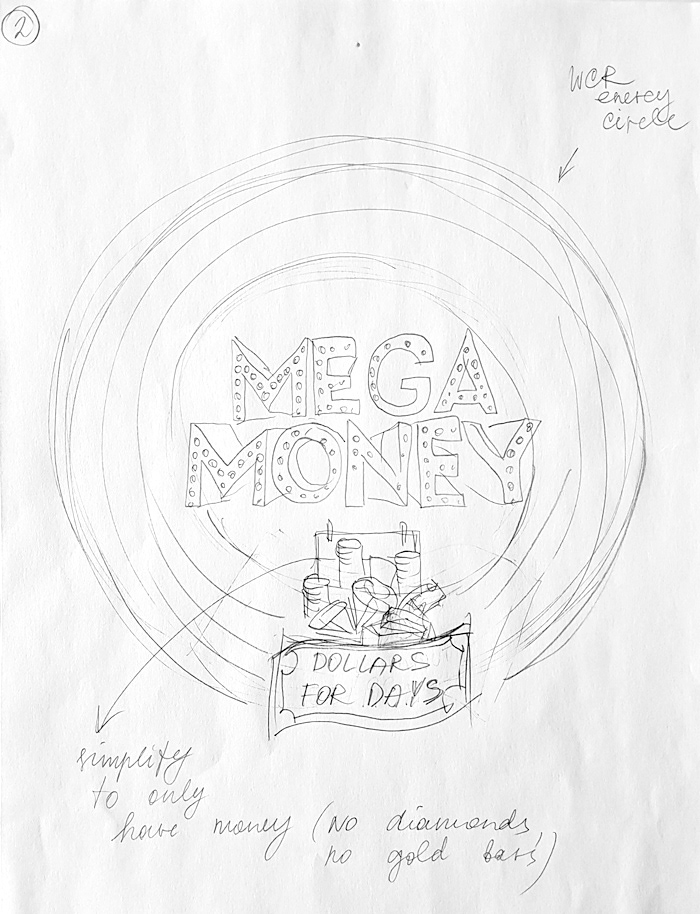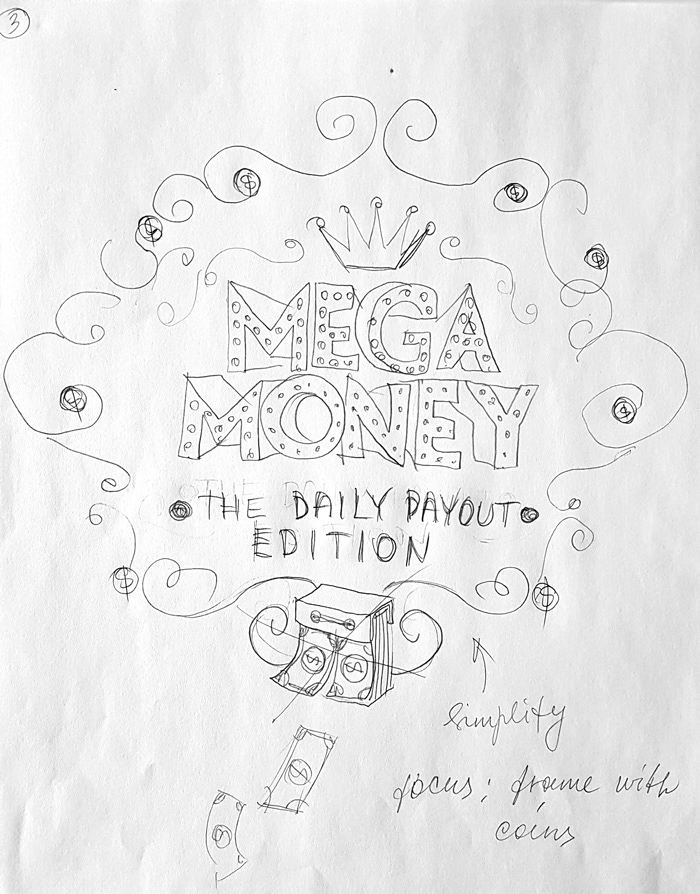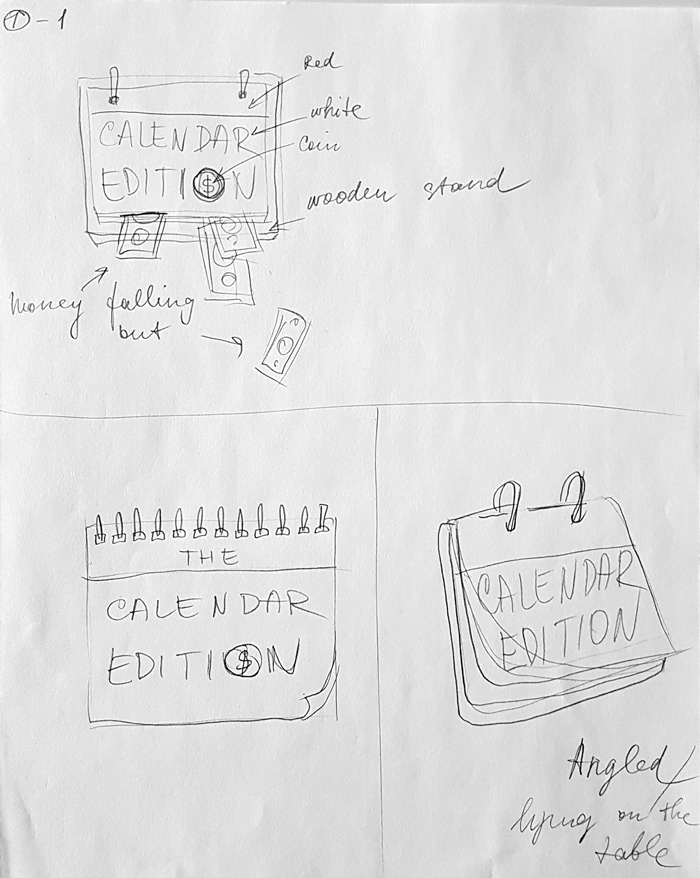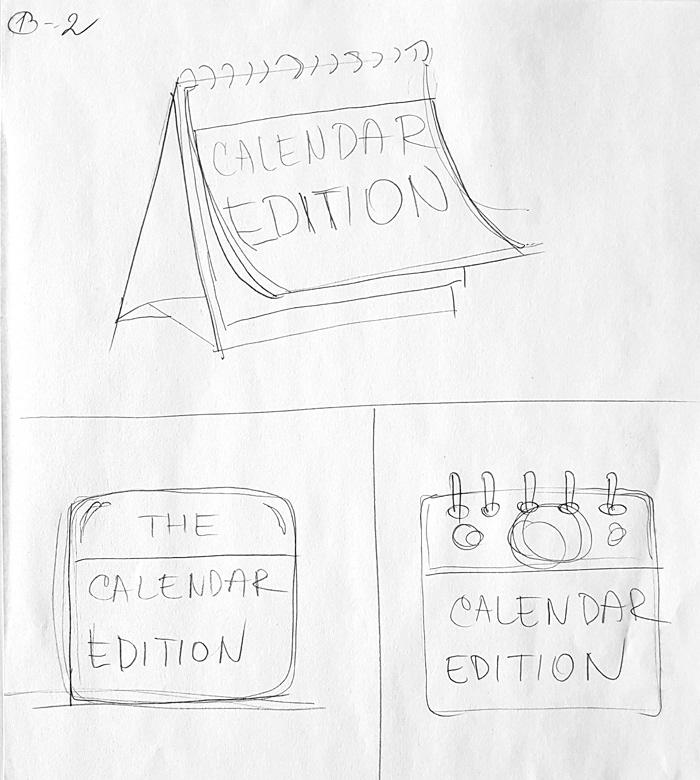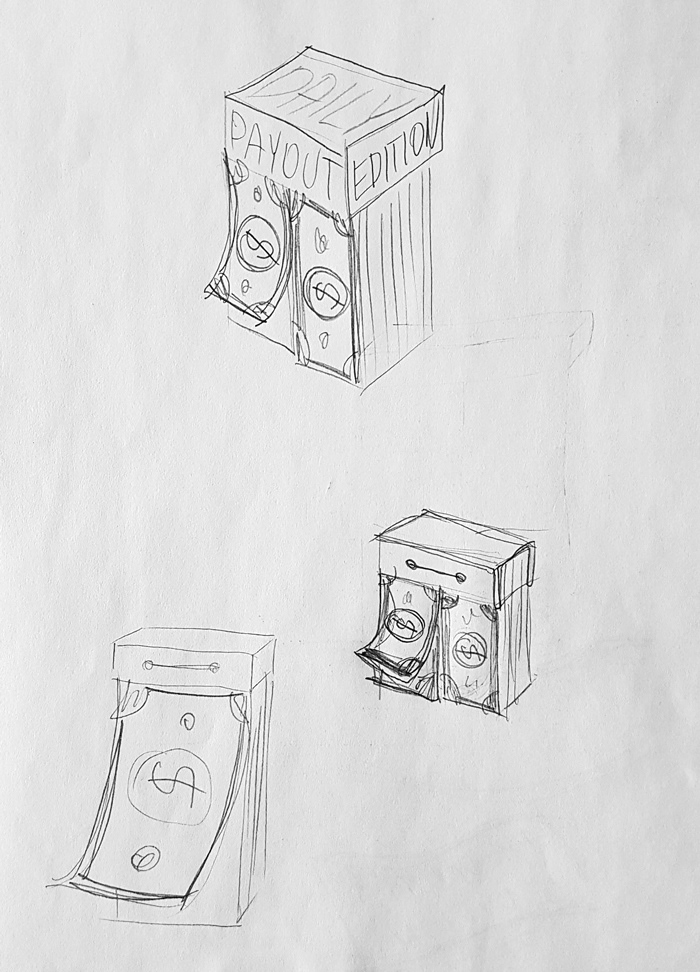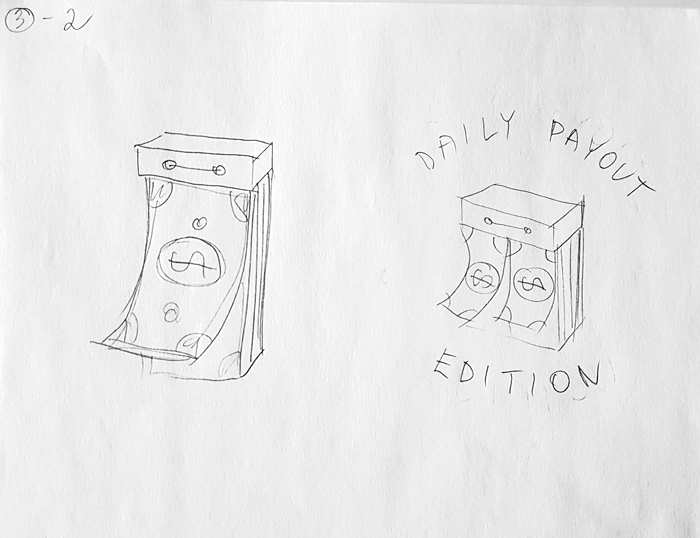 Digital versions of first ideas: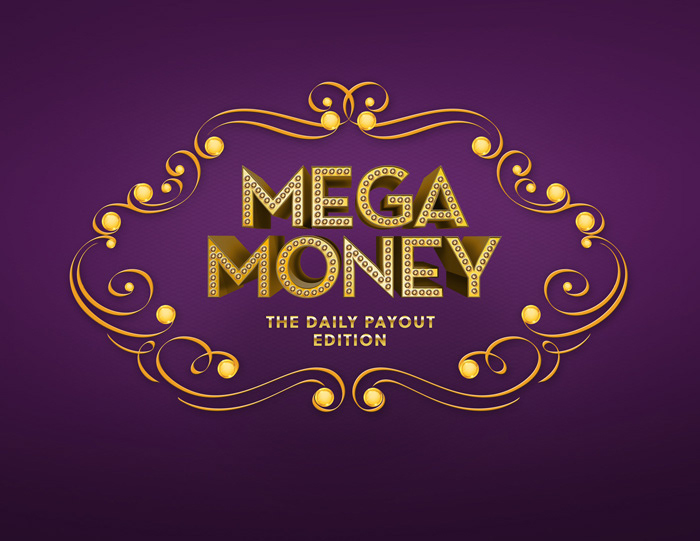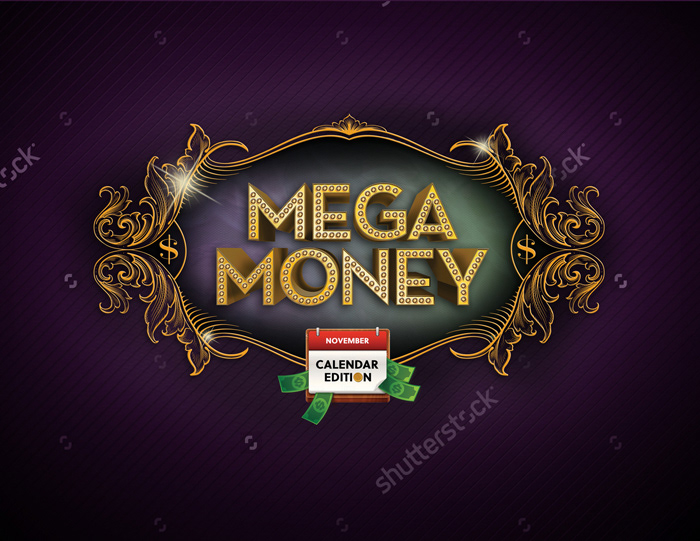 Visuals created for the next round: