This promotion is designed to encourage repeat visits to the casino. This August Winners Circle Rewards members had a chance to win $10K every day. Elements of the promotion are: DM, Emails, social posts, radio tags, website banners, digital on-site signage, adhesive cling, poster, 4x6' standee, and a promo display cheque for daily winners. 
I was responsible for creating a key visual, designing all elements of the campaign, and producing high quality graphics and print-ready files. I had lots of fun working on this one. Have a look at the process work first!
My work started with sketching ideas for a key visual. This time concepts had to be about summertime and, as always, cash. 
Using Winner's Circle Rewards branding elements was also a must. 
Check out some of the ideas below: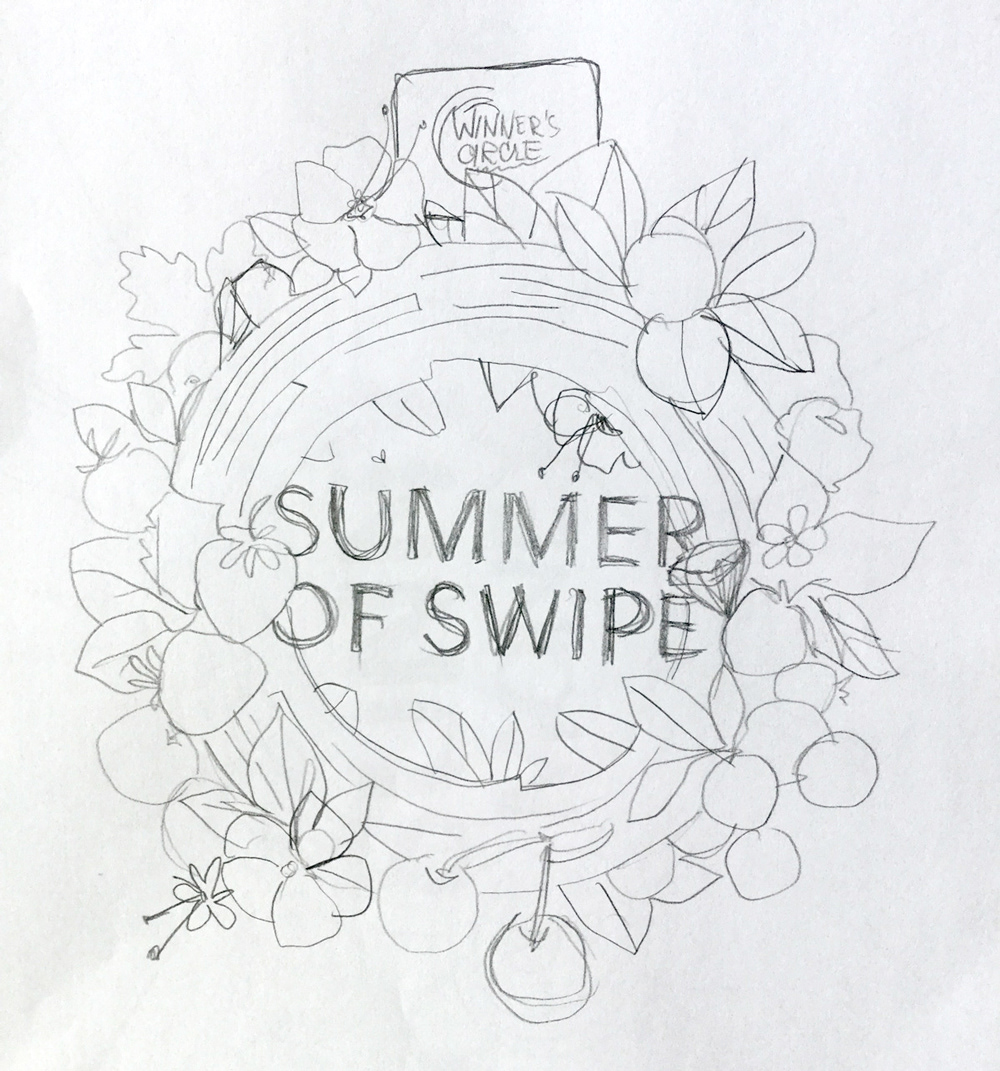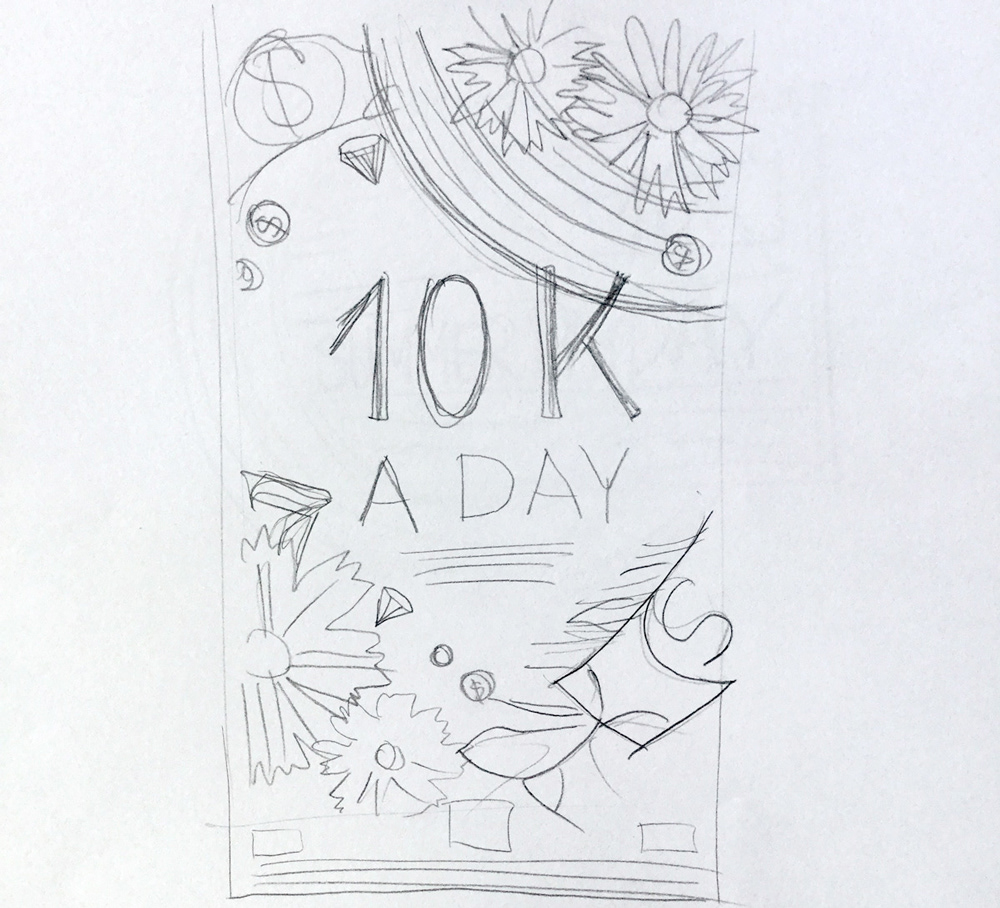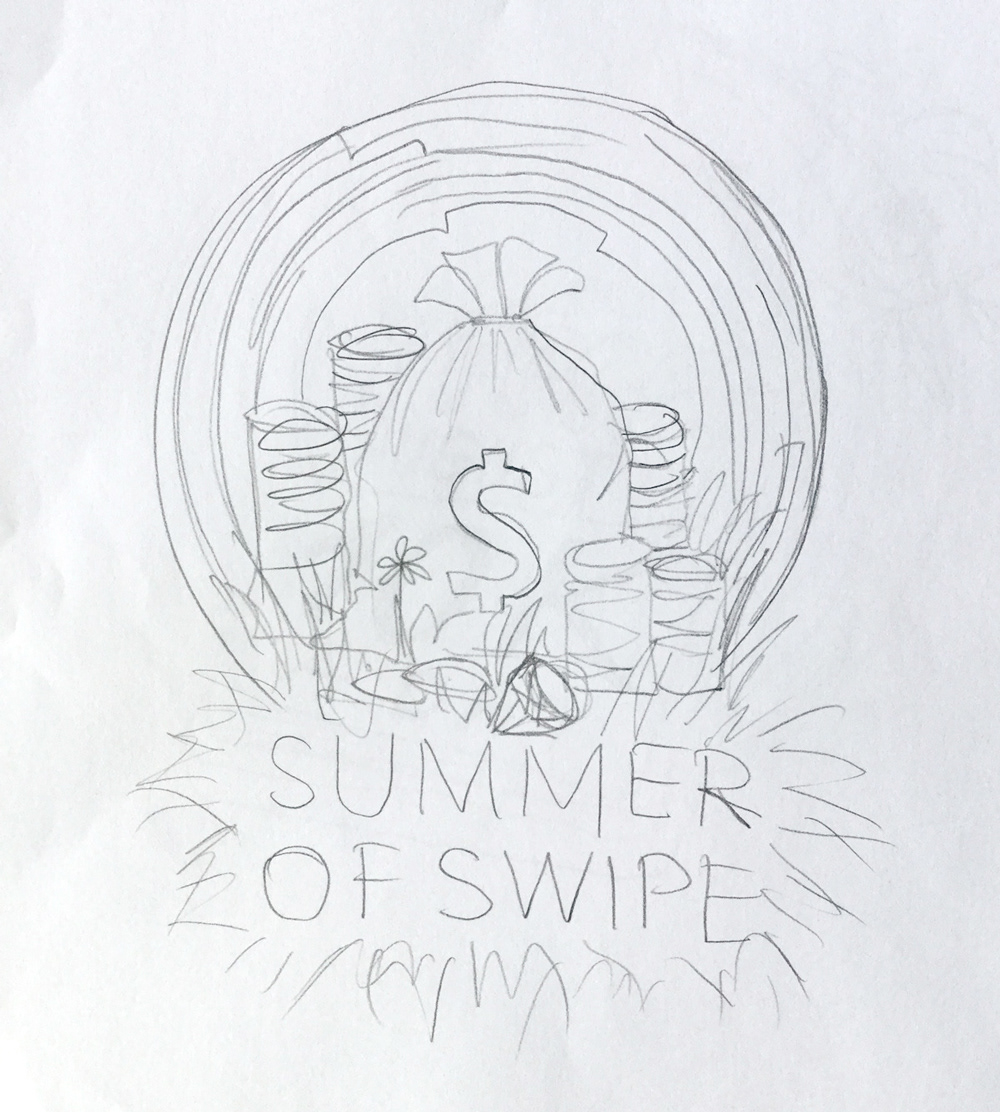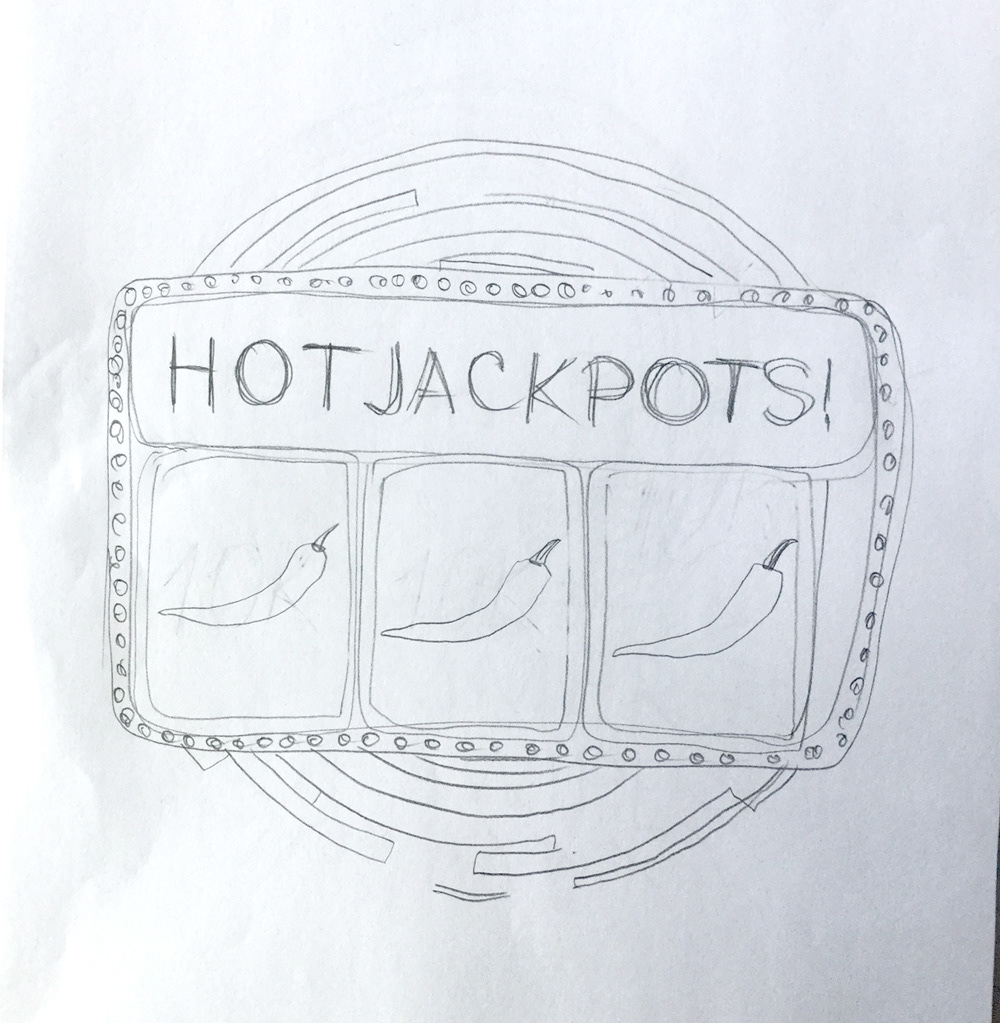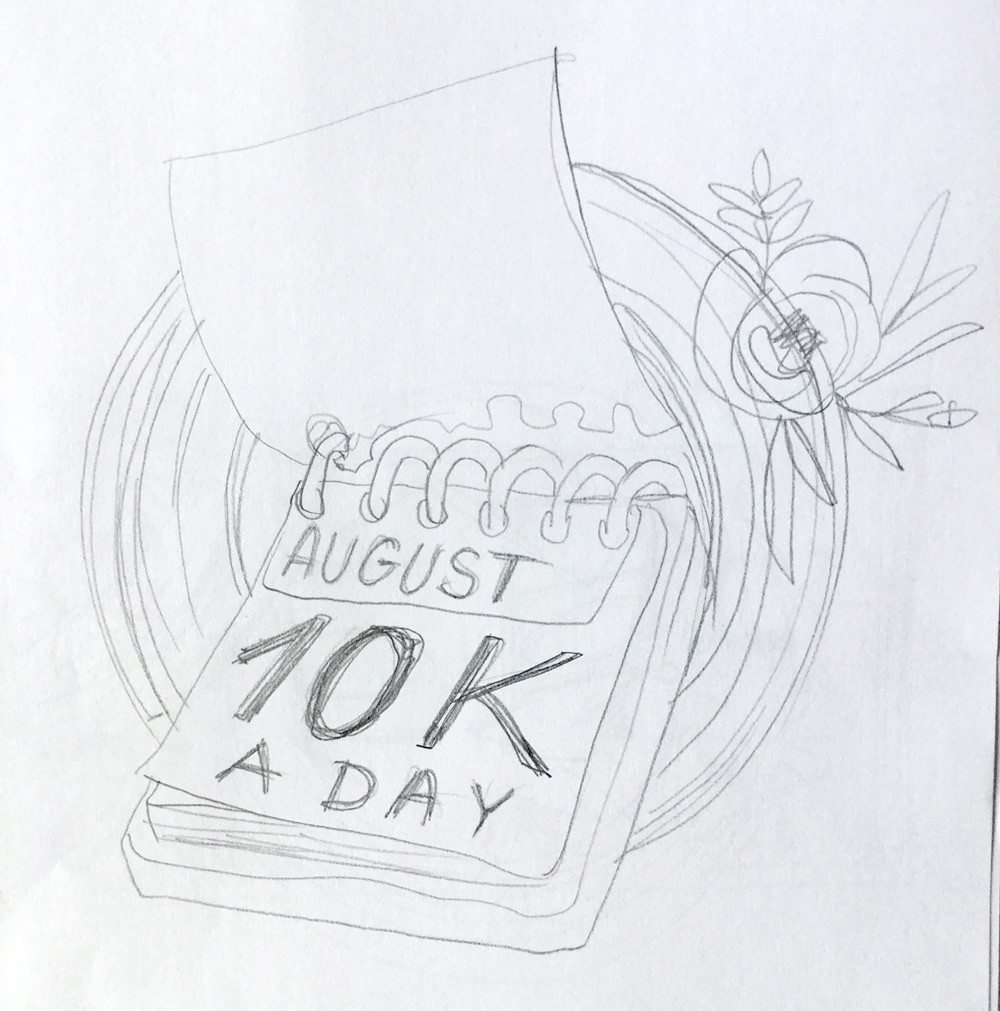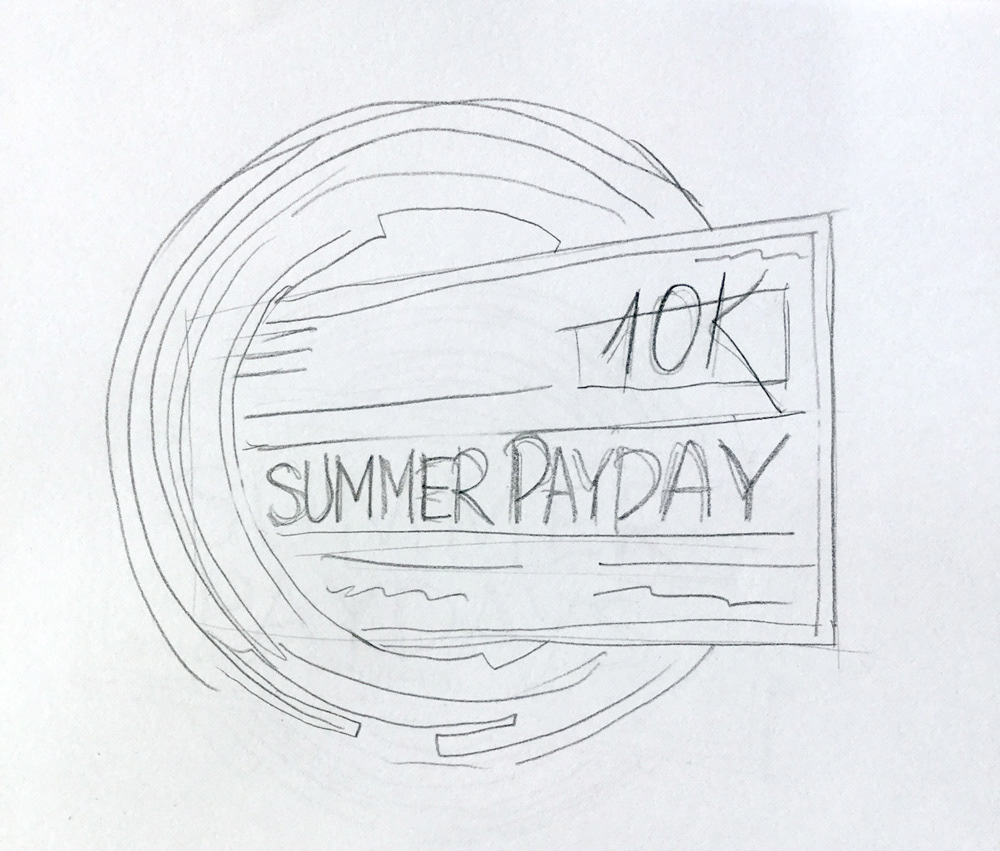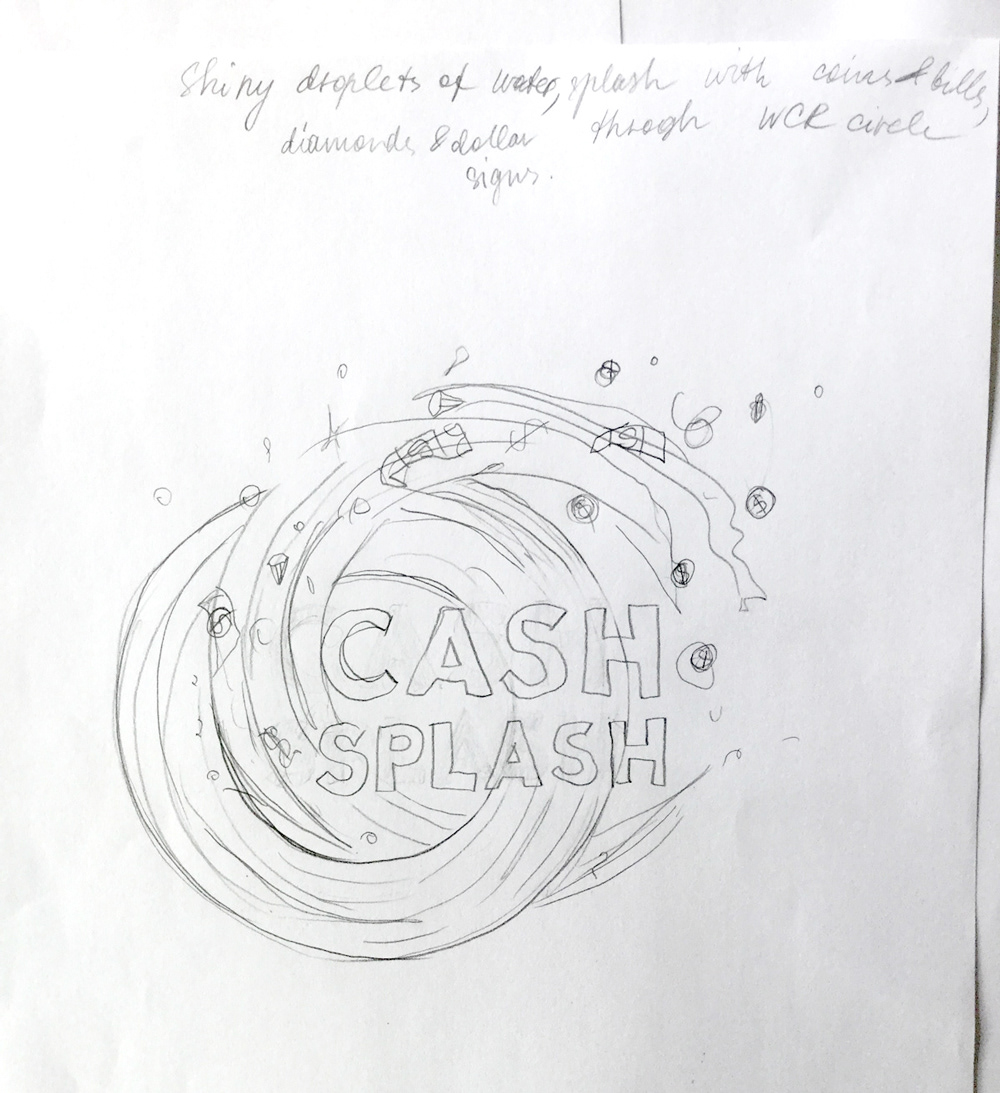 Next, digital versions were created.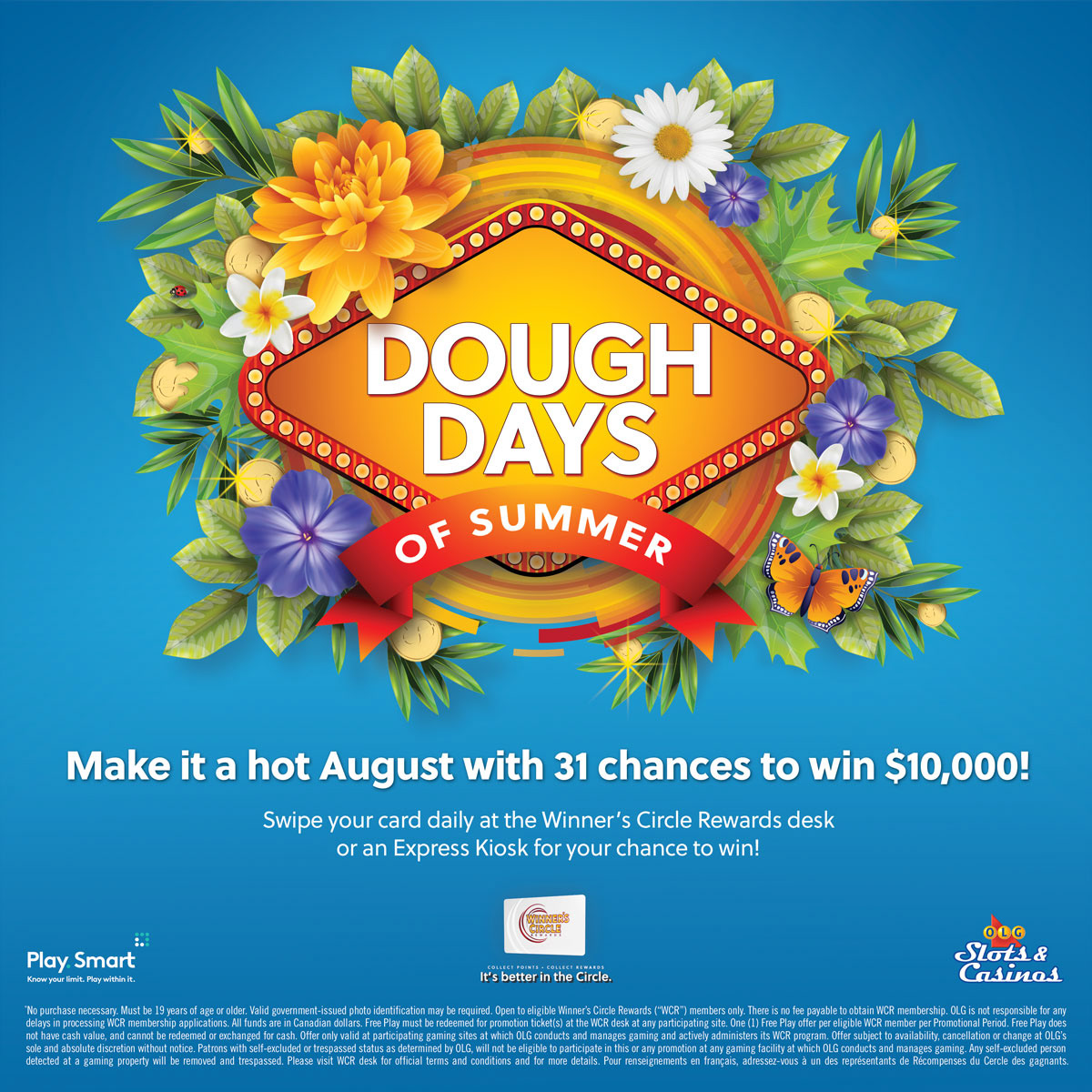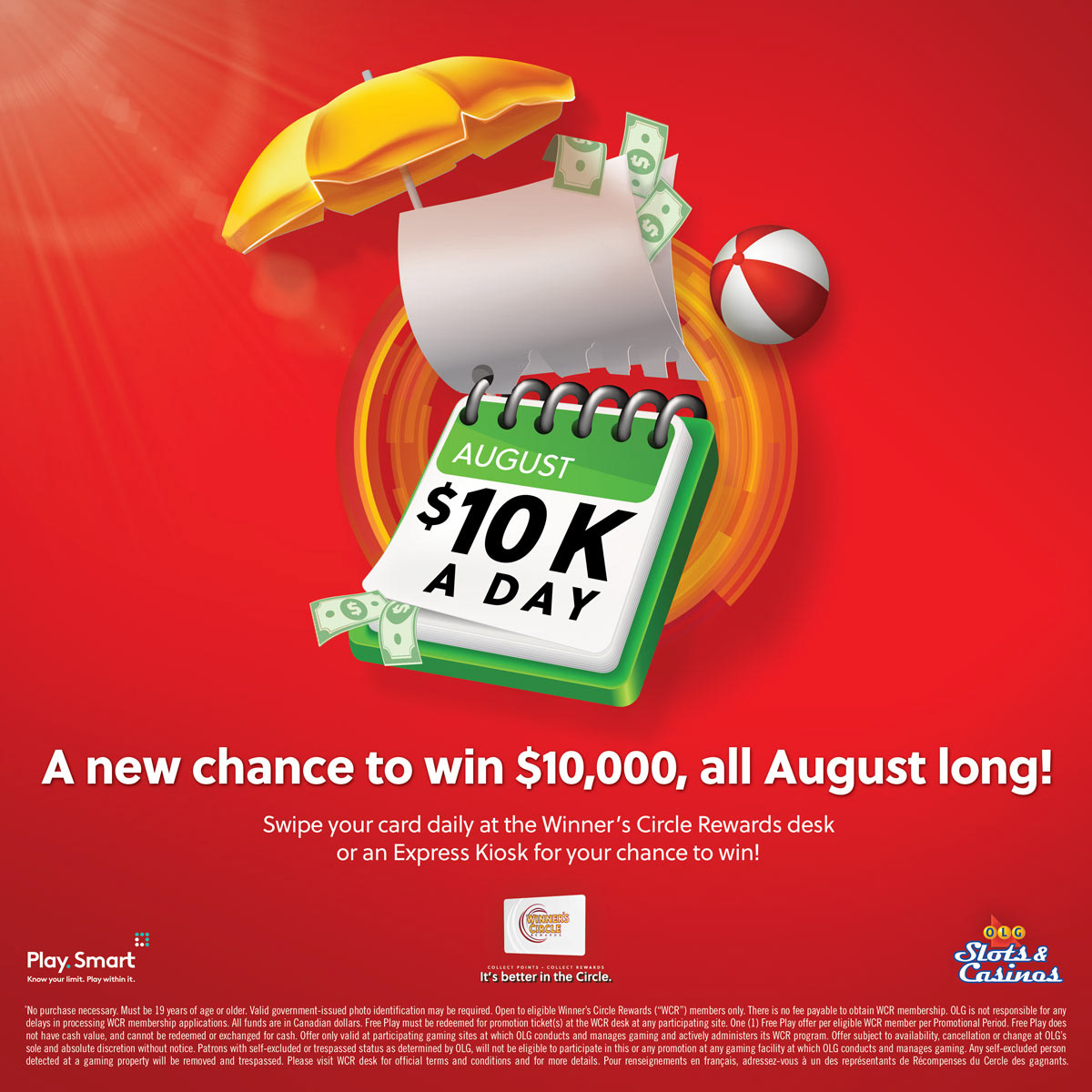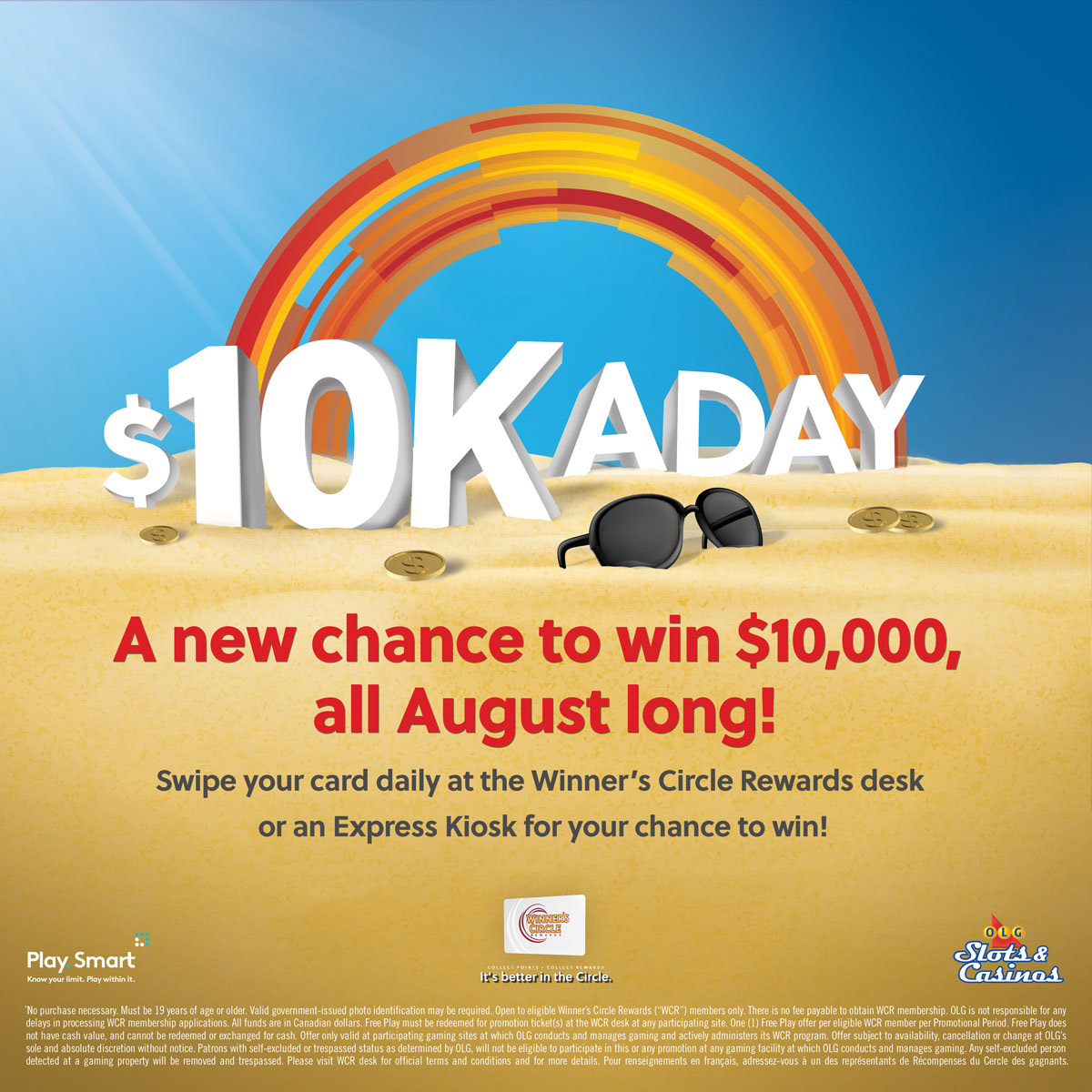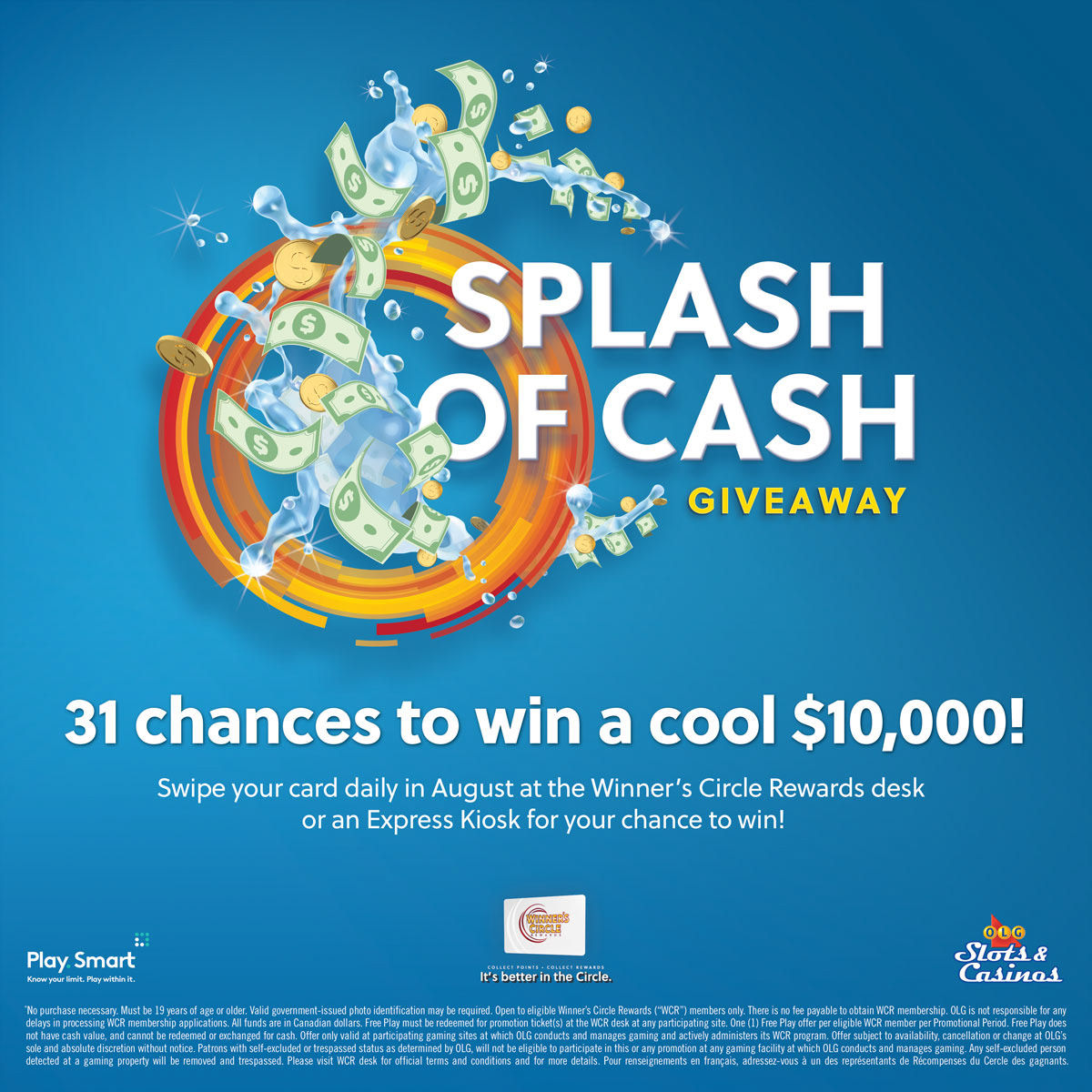 One of these visuals was massaged further to become its final version that can be seen on all pieces of the promo.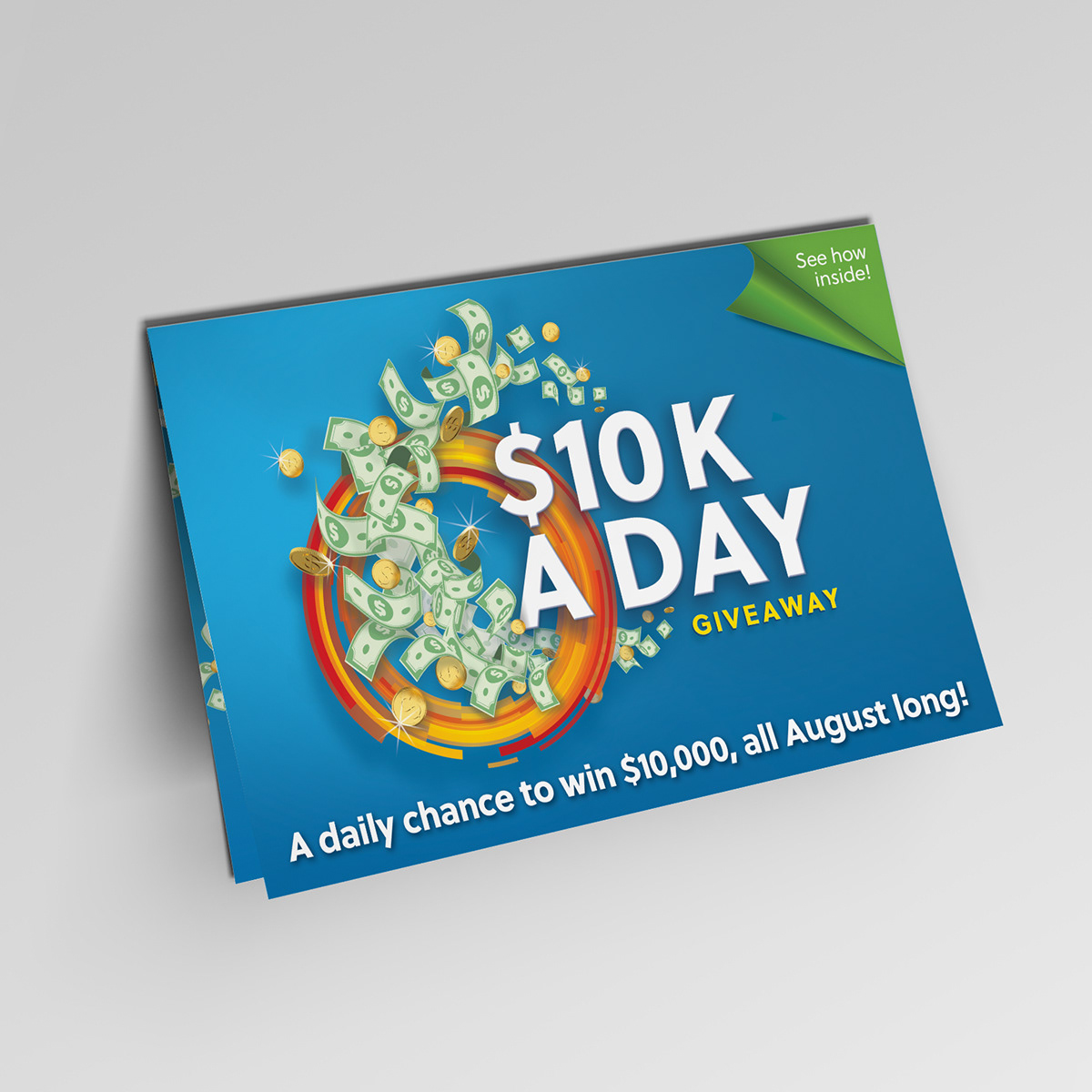 DM piece, 9x6 inches. 4 panel self-mailer.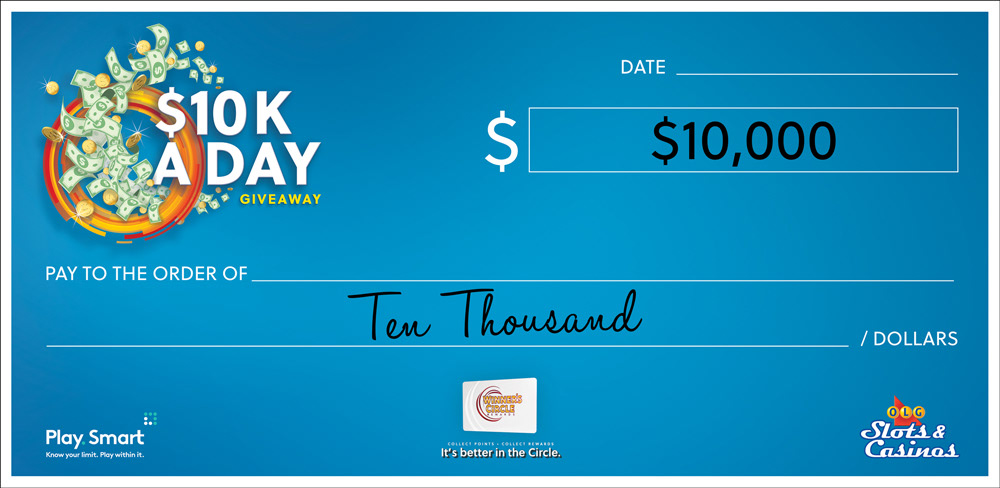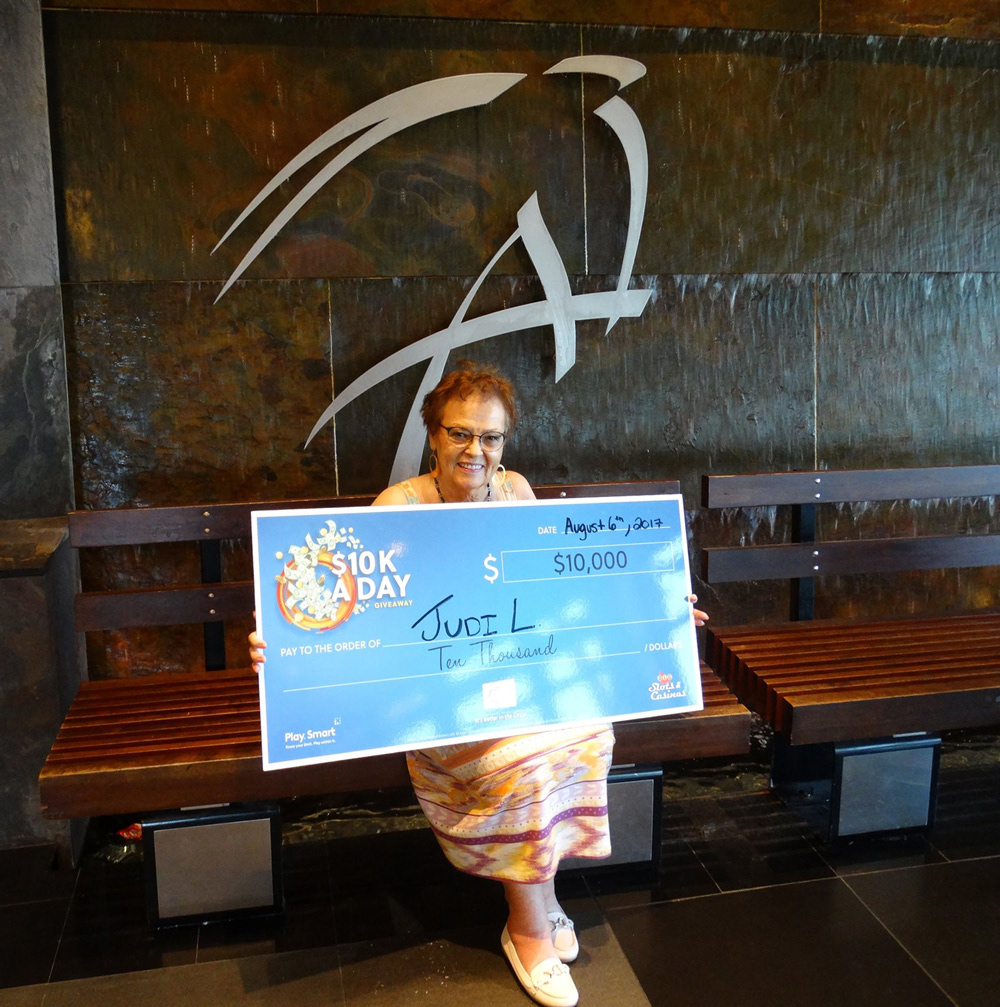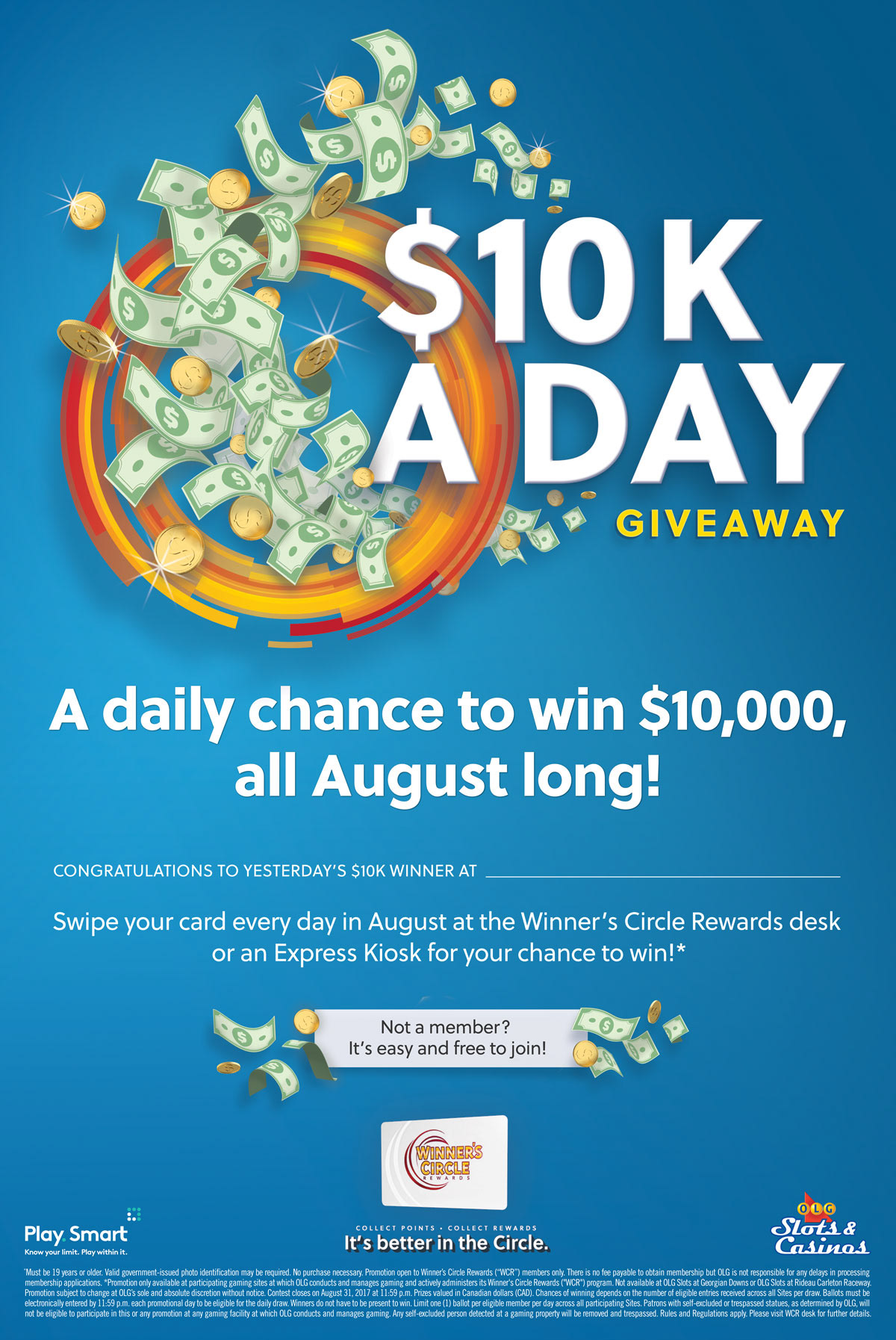 Digital components I've worked on included Email Newsletter and Social Media posts.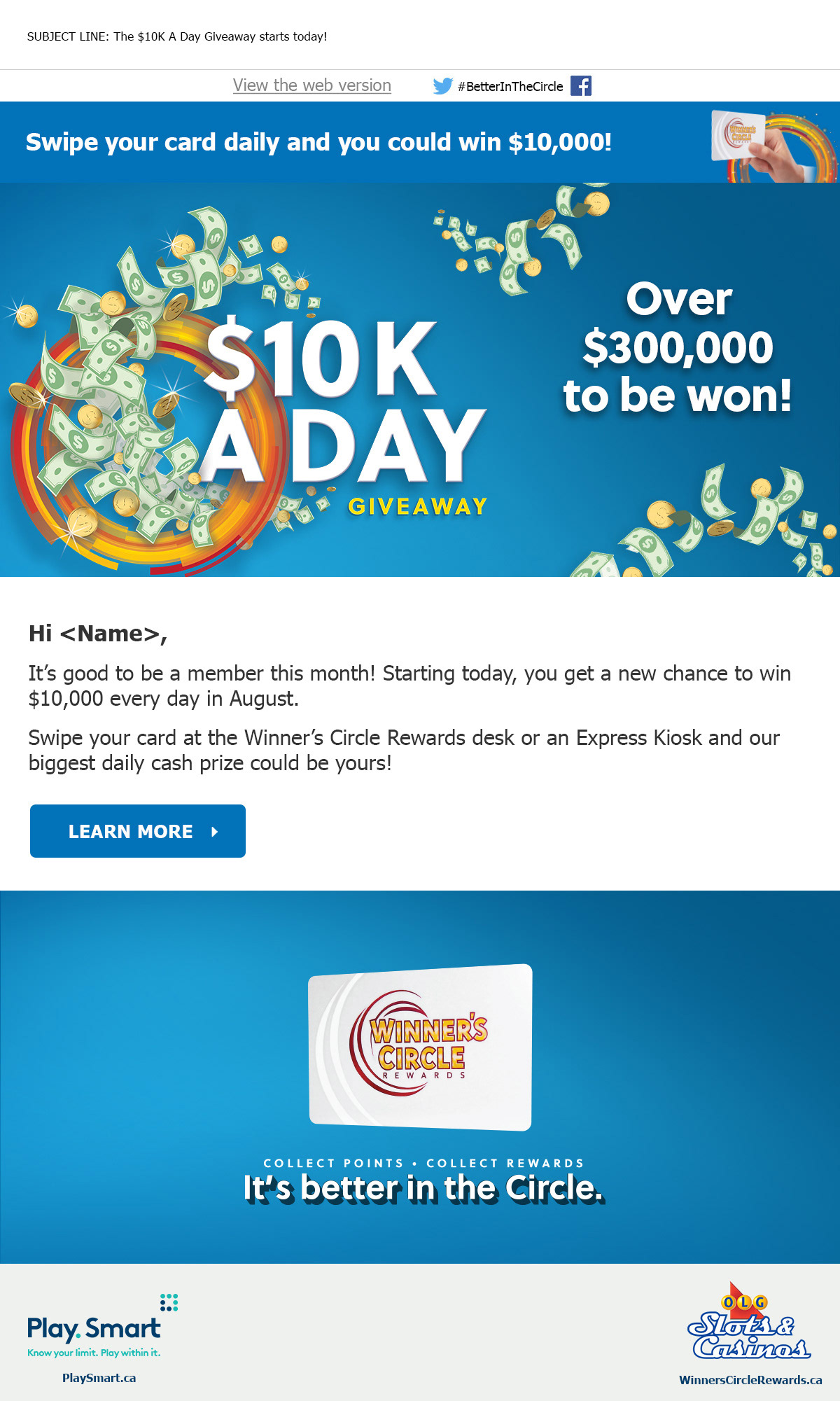 Launch and reminder Emails.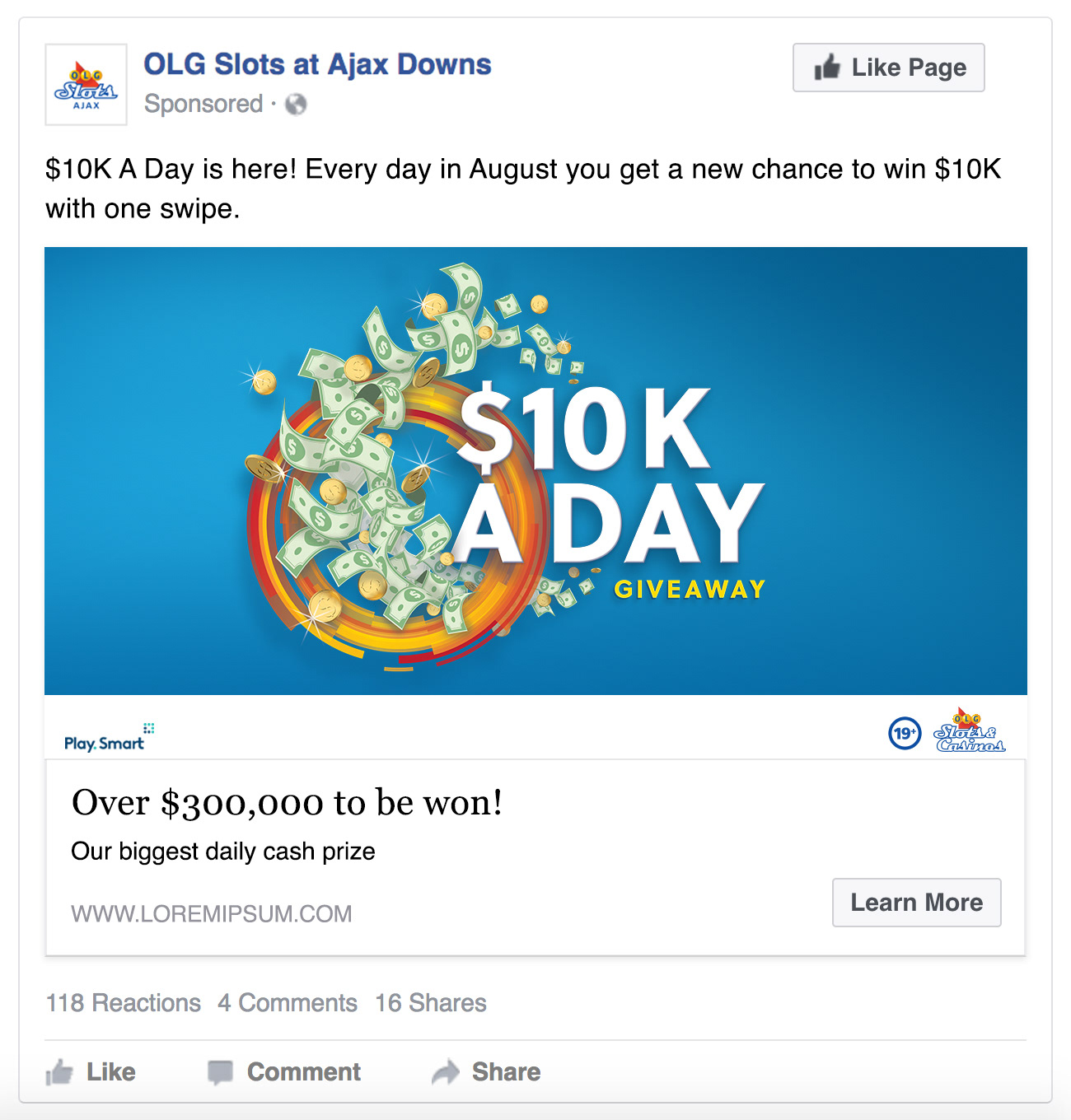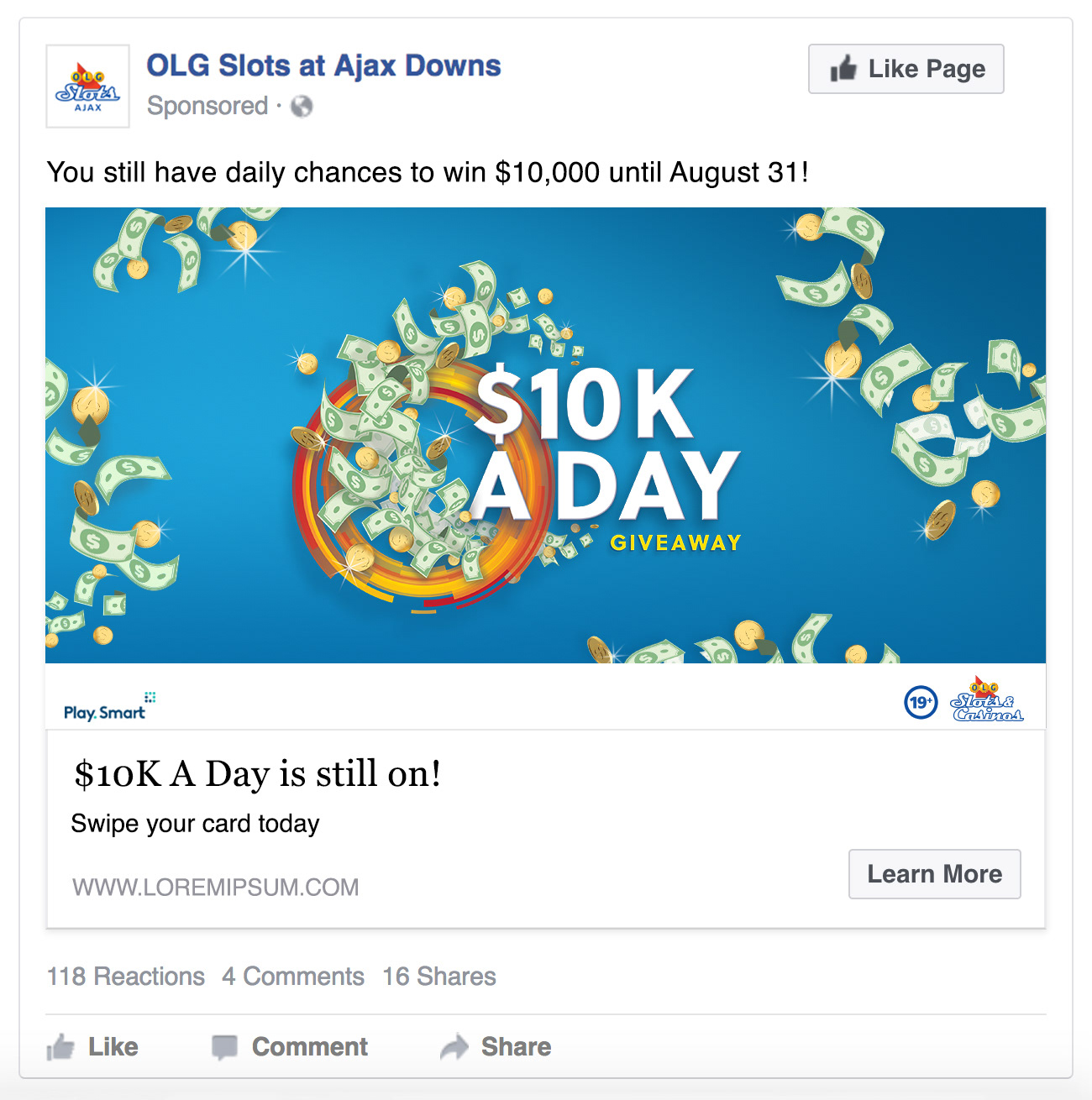 Launch and Reminder Facebook posts.