The goal of this promo was to encourage repeat visits to the casino by offering daily prizes throughout the month. Members have to show up and swipe their cards in order to participate. 
Elements of the promotion are: DM, Emails, social posts, radio tags, website banners, digital on-site signage, and print pieces: adhesive cling and a 4x6' standee. 
I was responsible for creating a key visual and designing all elements of the campaign and producing high quality graphics and print-ready files. 
Check out all the work below: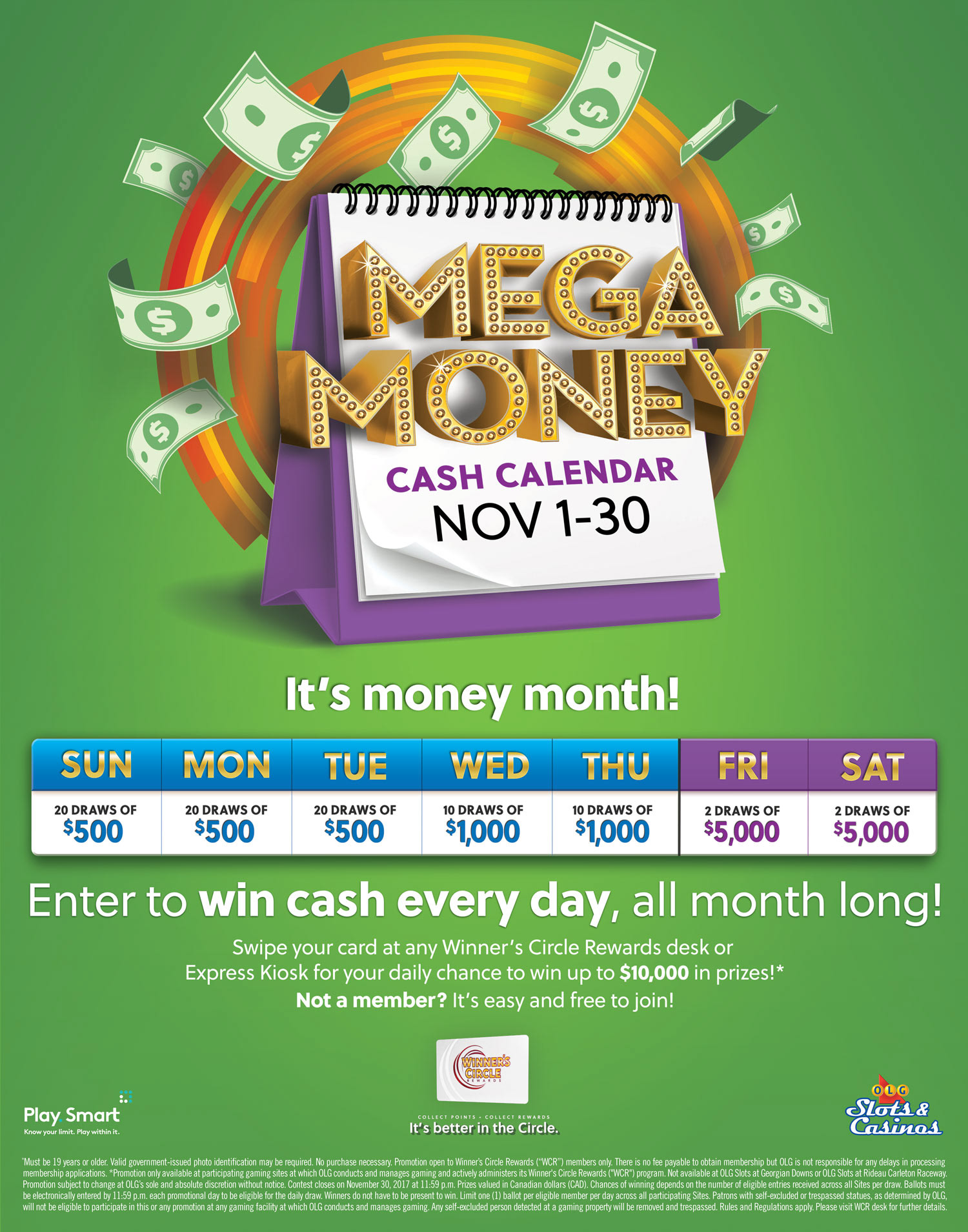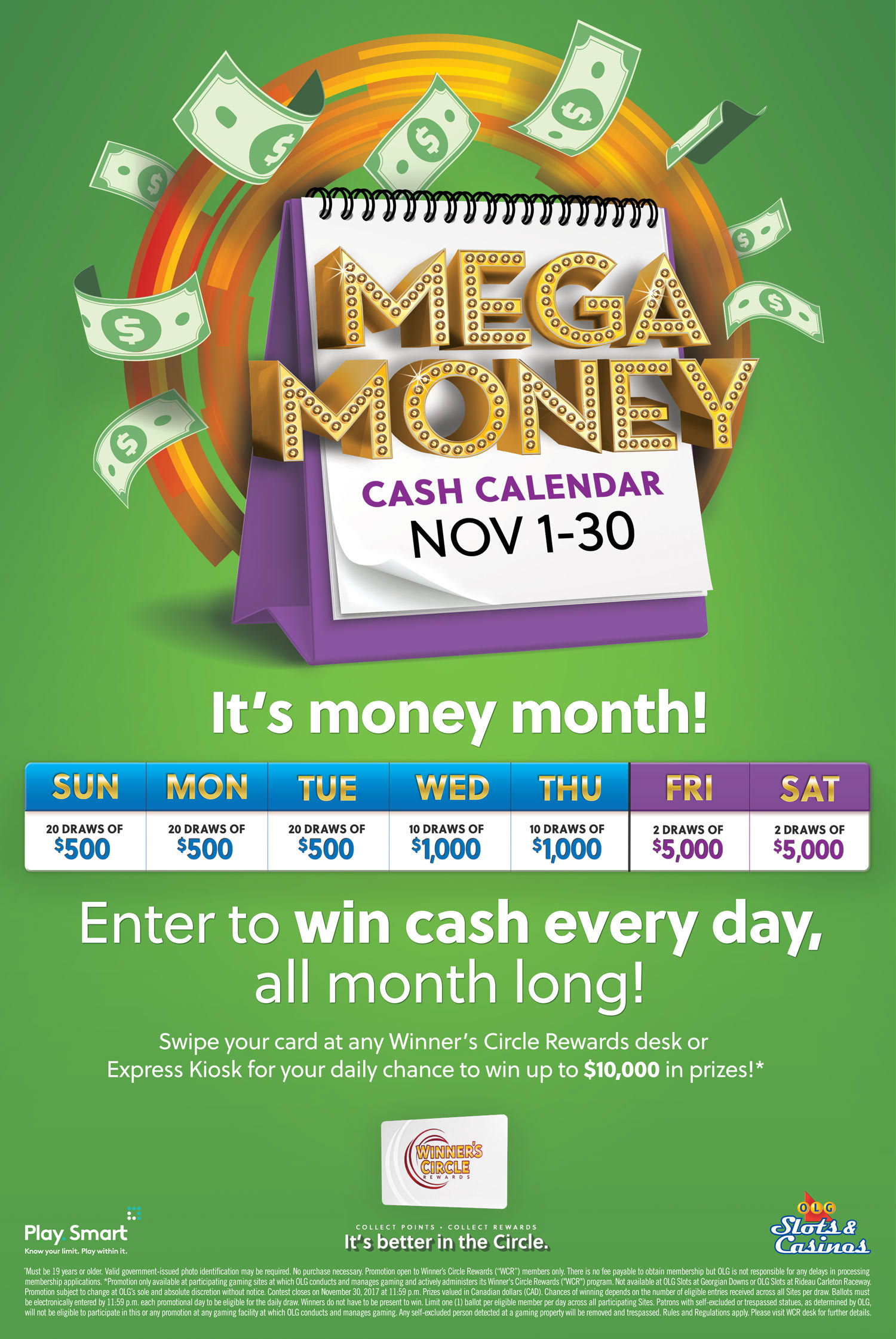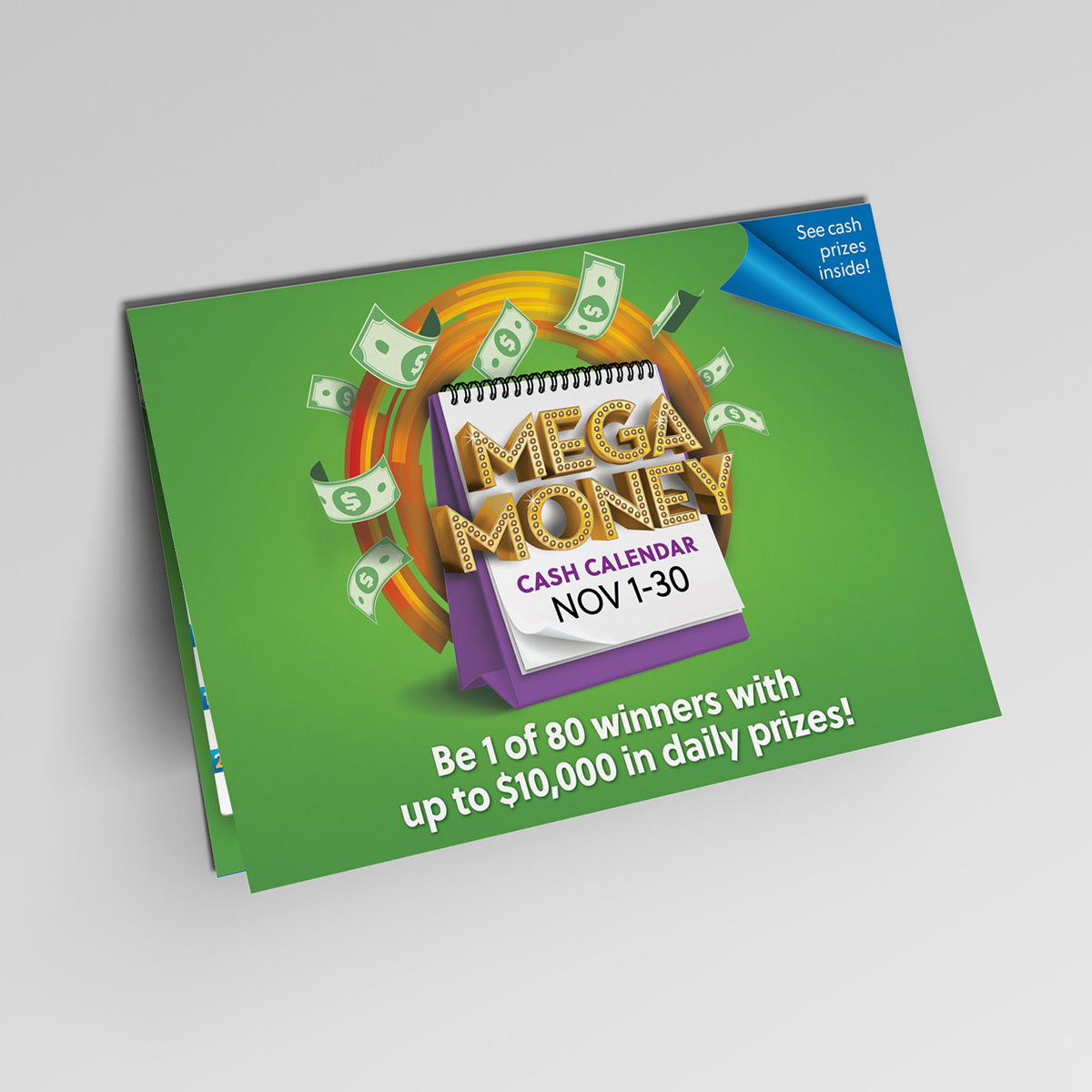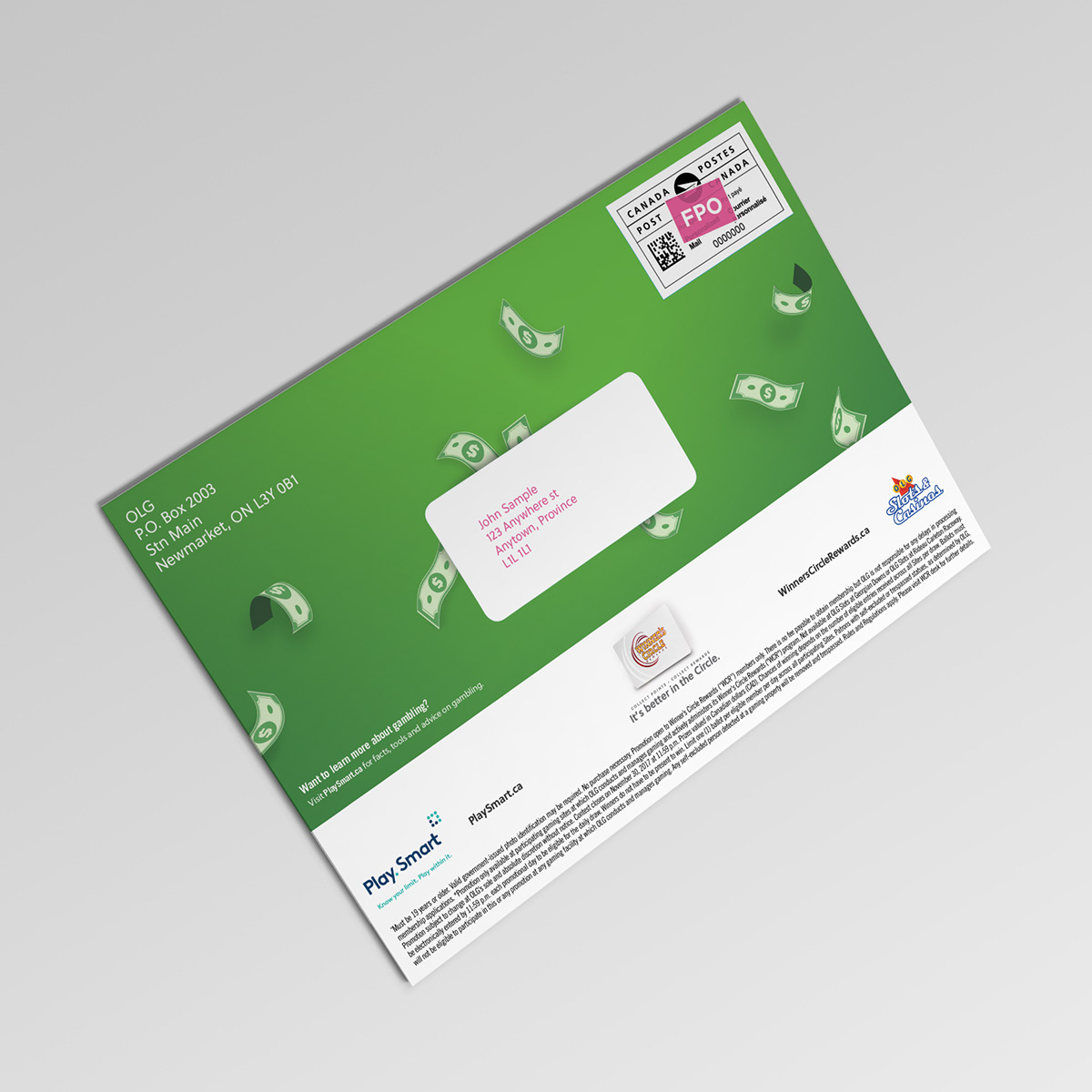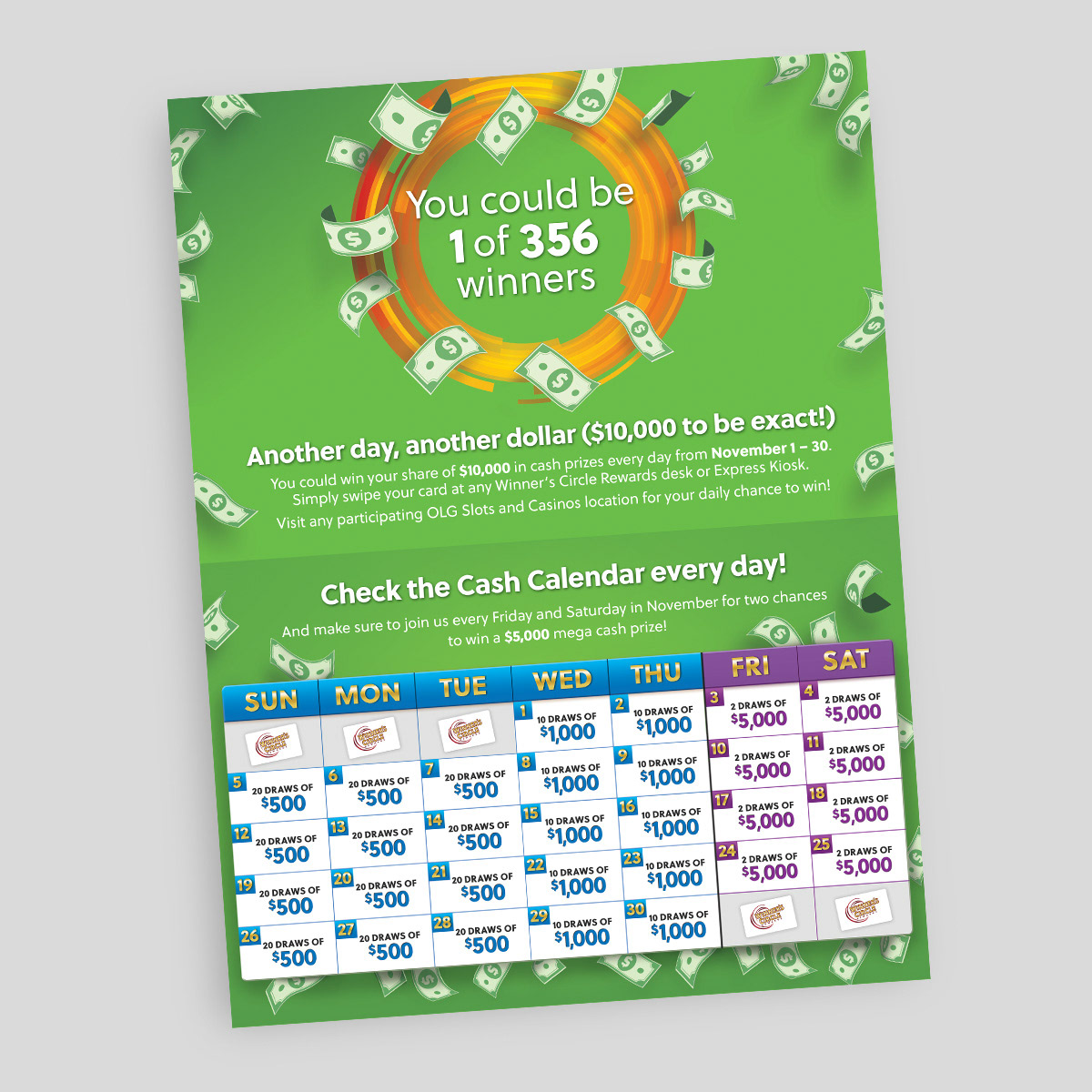 DM piece, 9x6 inches. 4 panel self-mailer.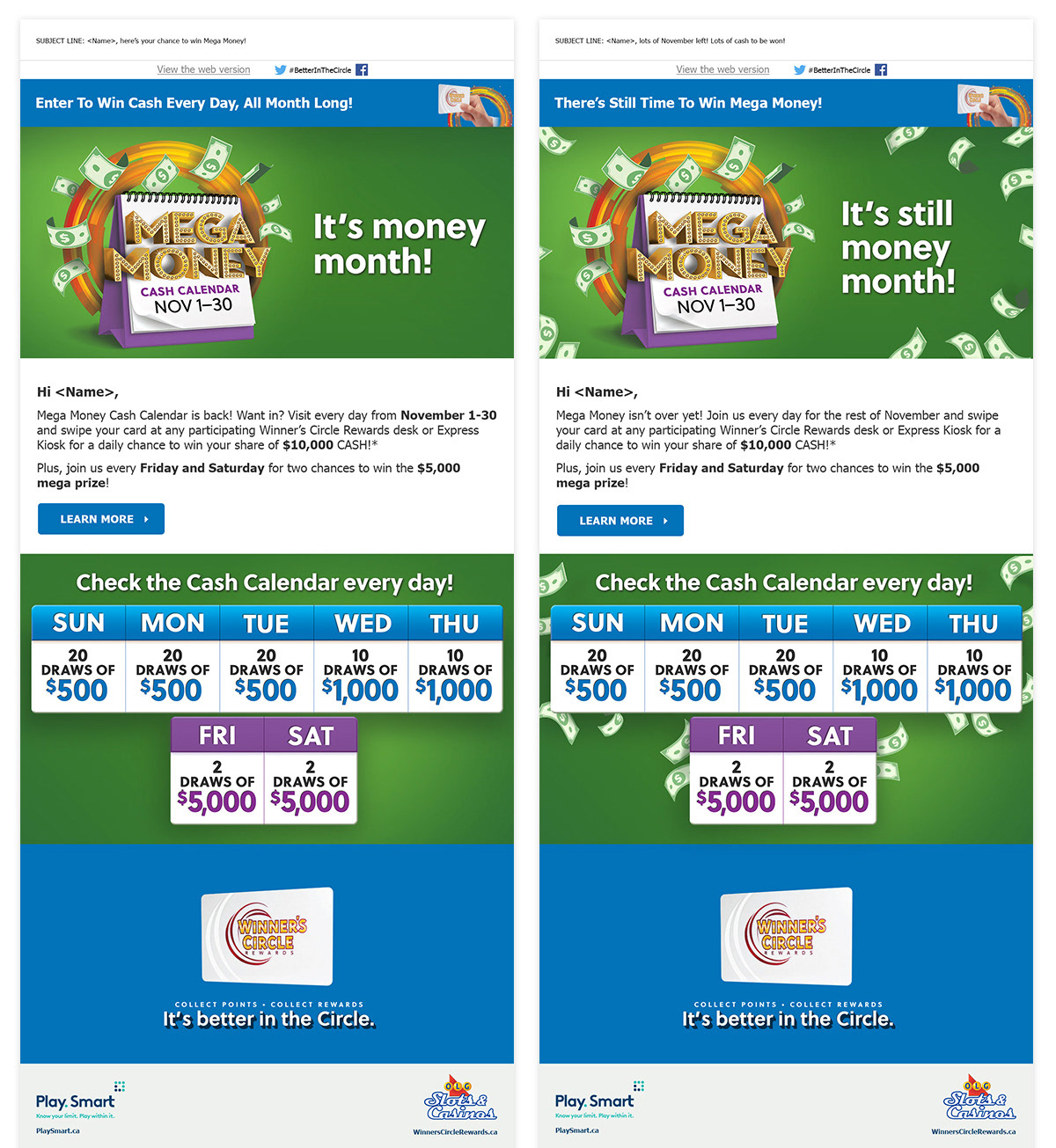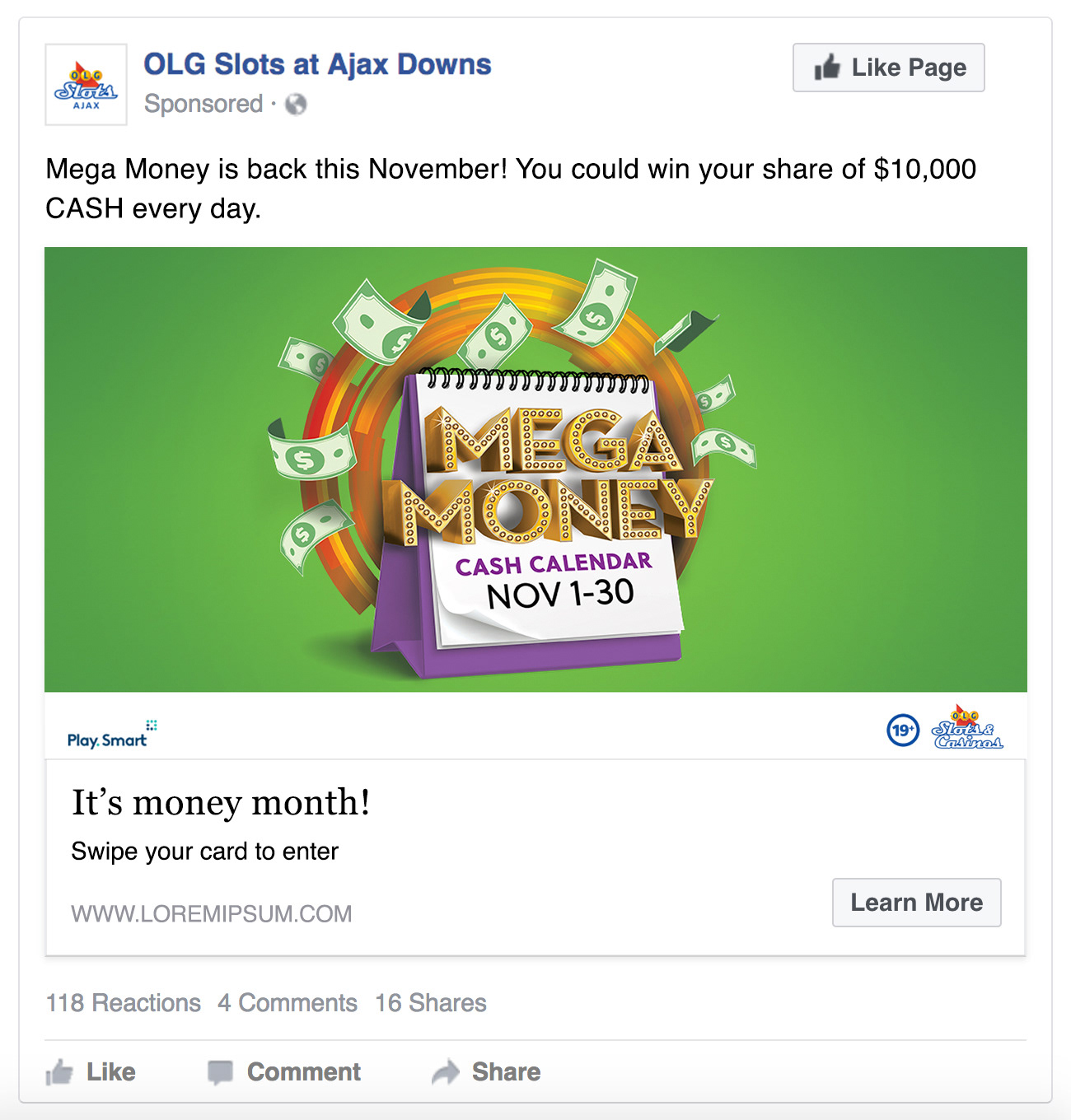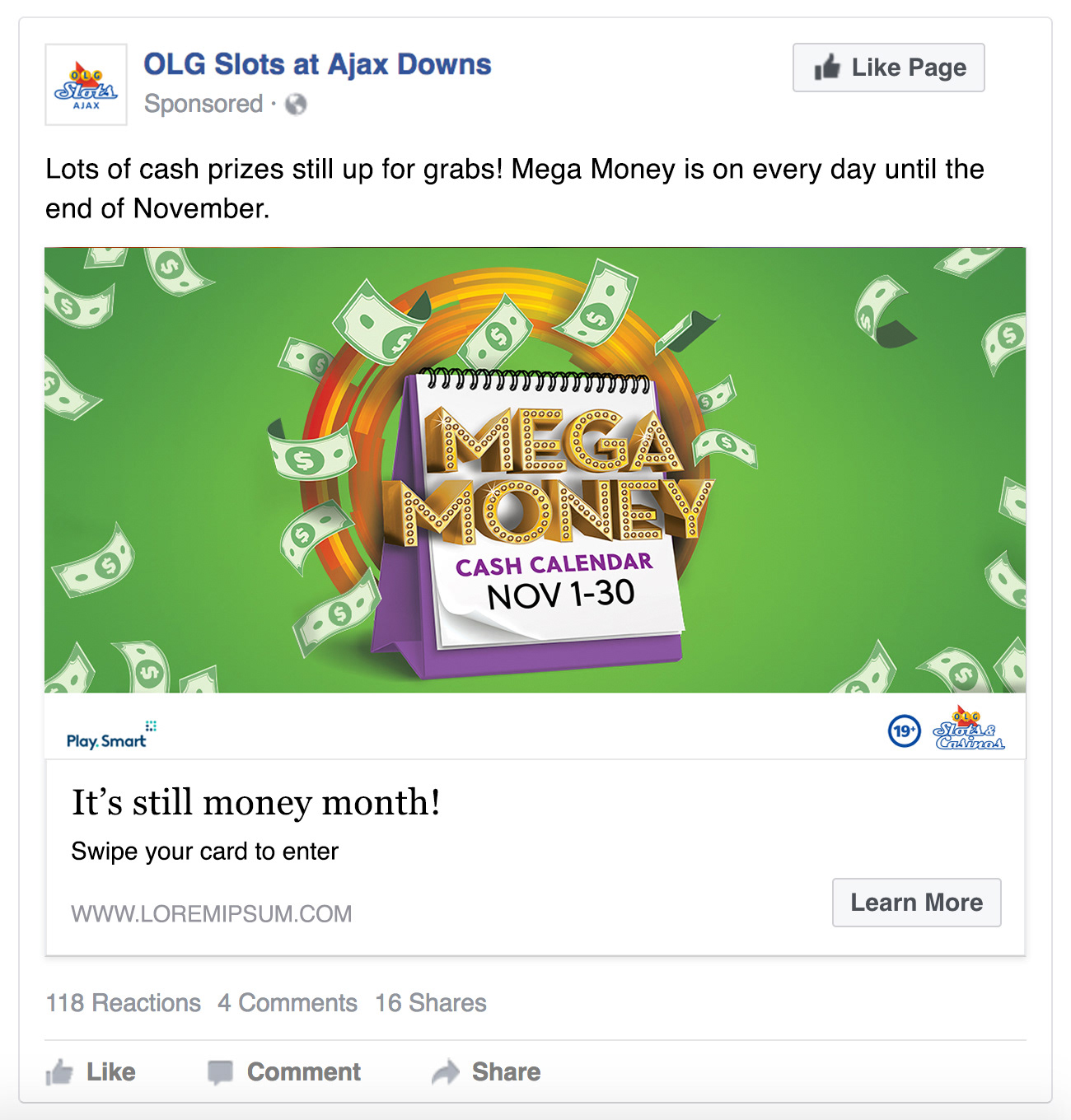 Launch and Reminder promoted Facebook posts.
As usual, my work started with sketching ideas for a key visual. In this case, it had to be a refresh of Calendar Edition I created last year. Winner's Circle Rewards branding and some cash were also a must. Check out some of the ideas below: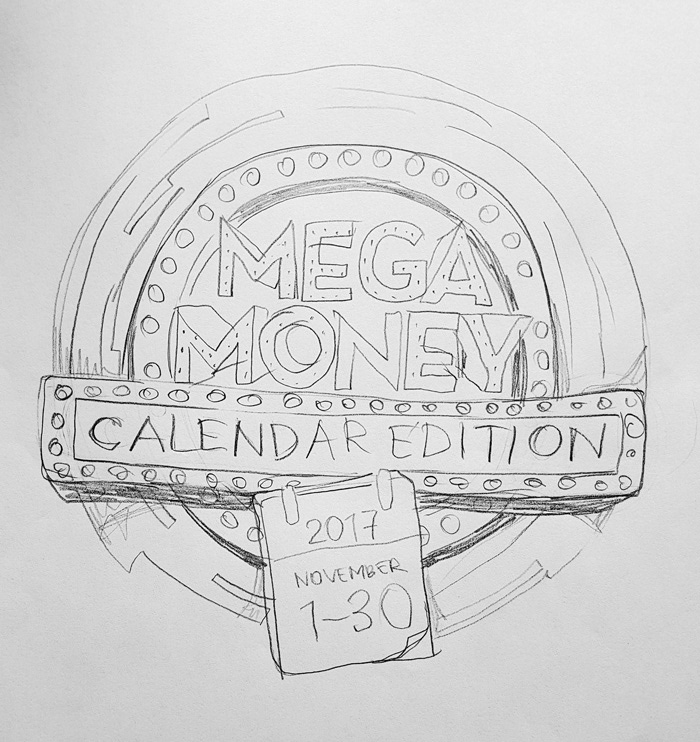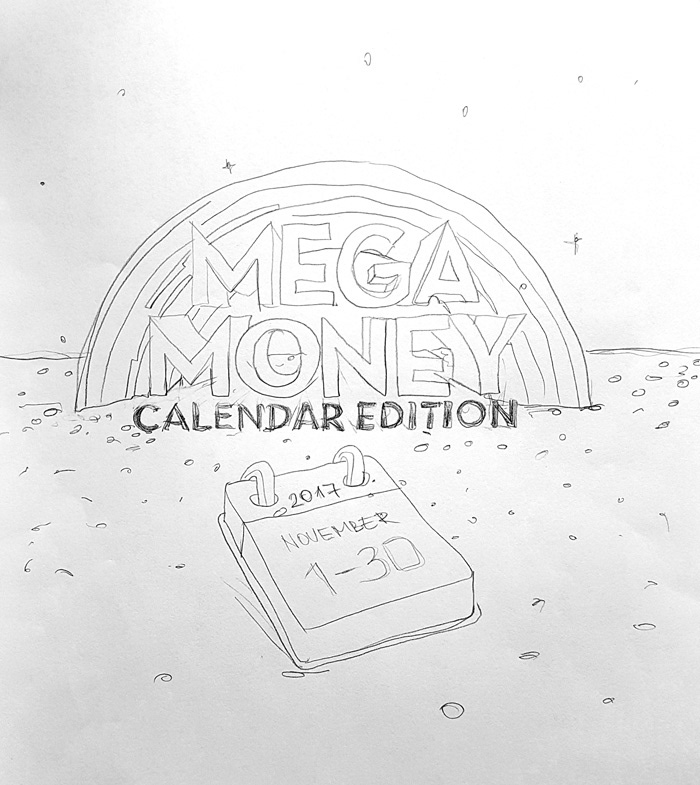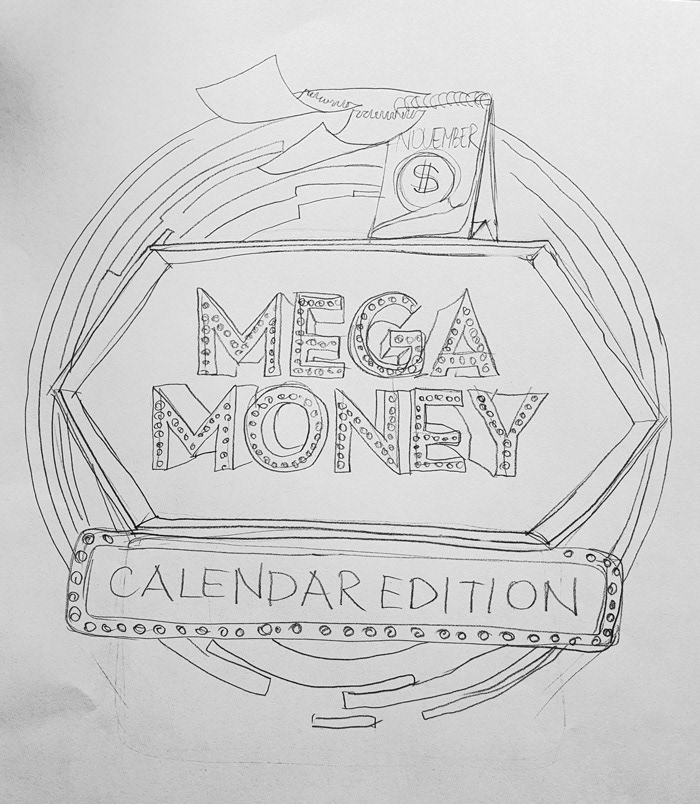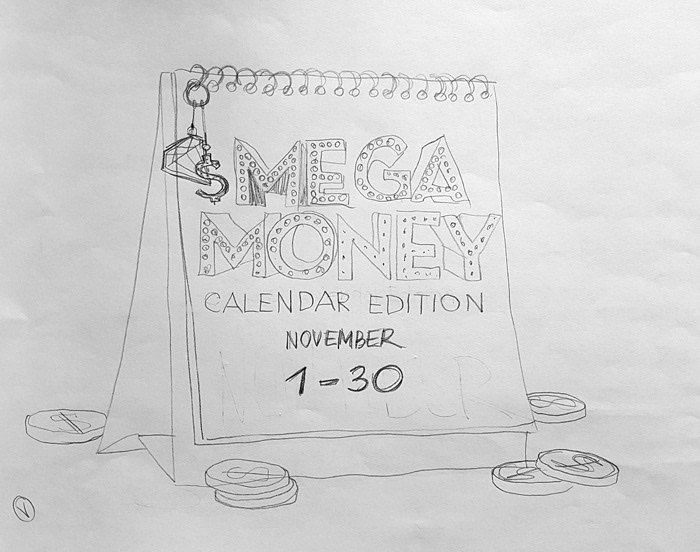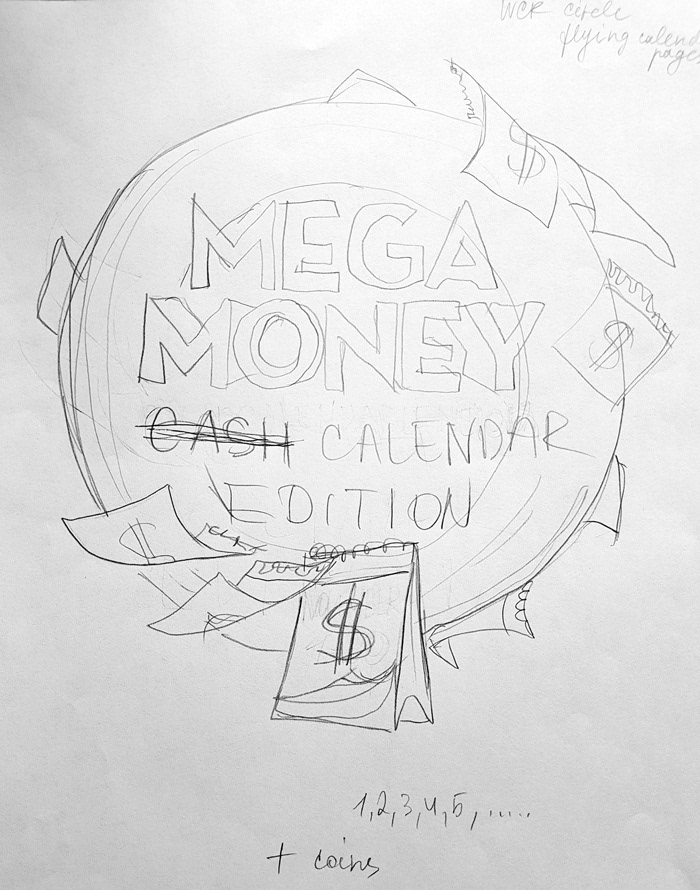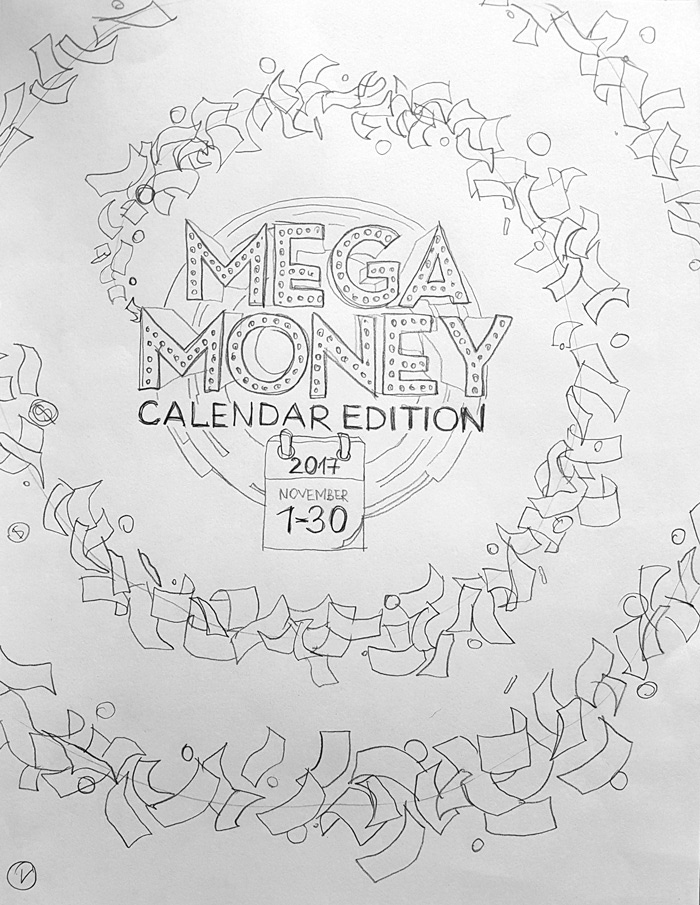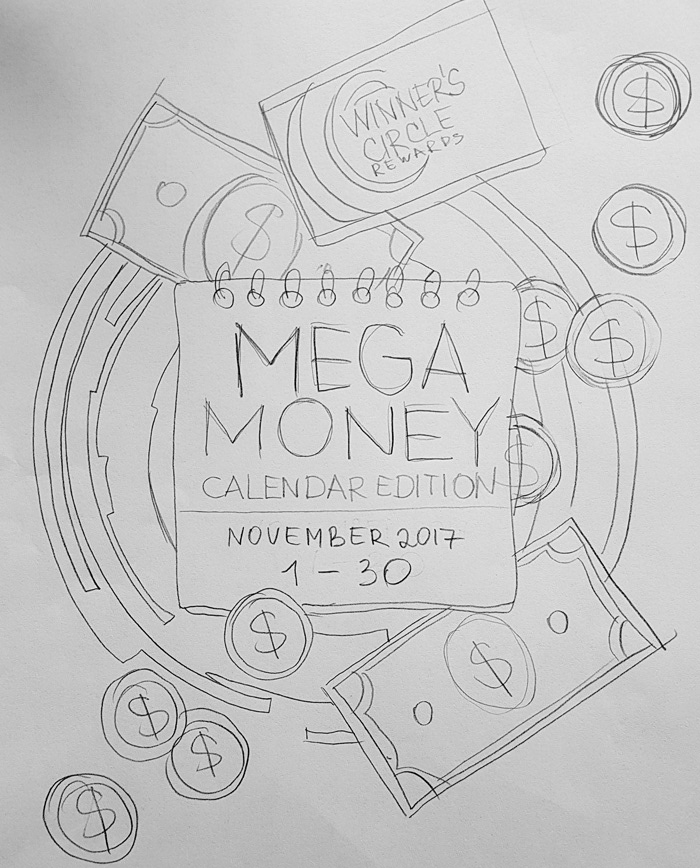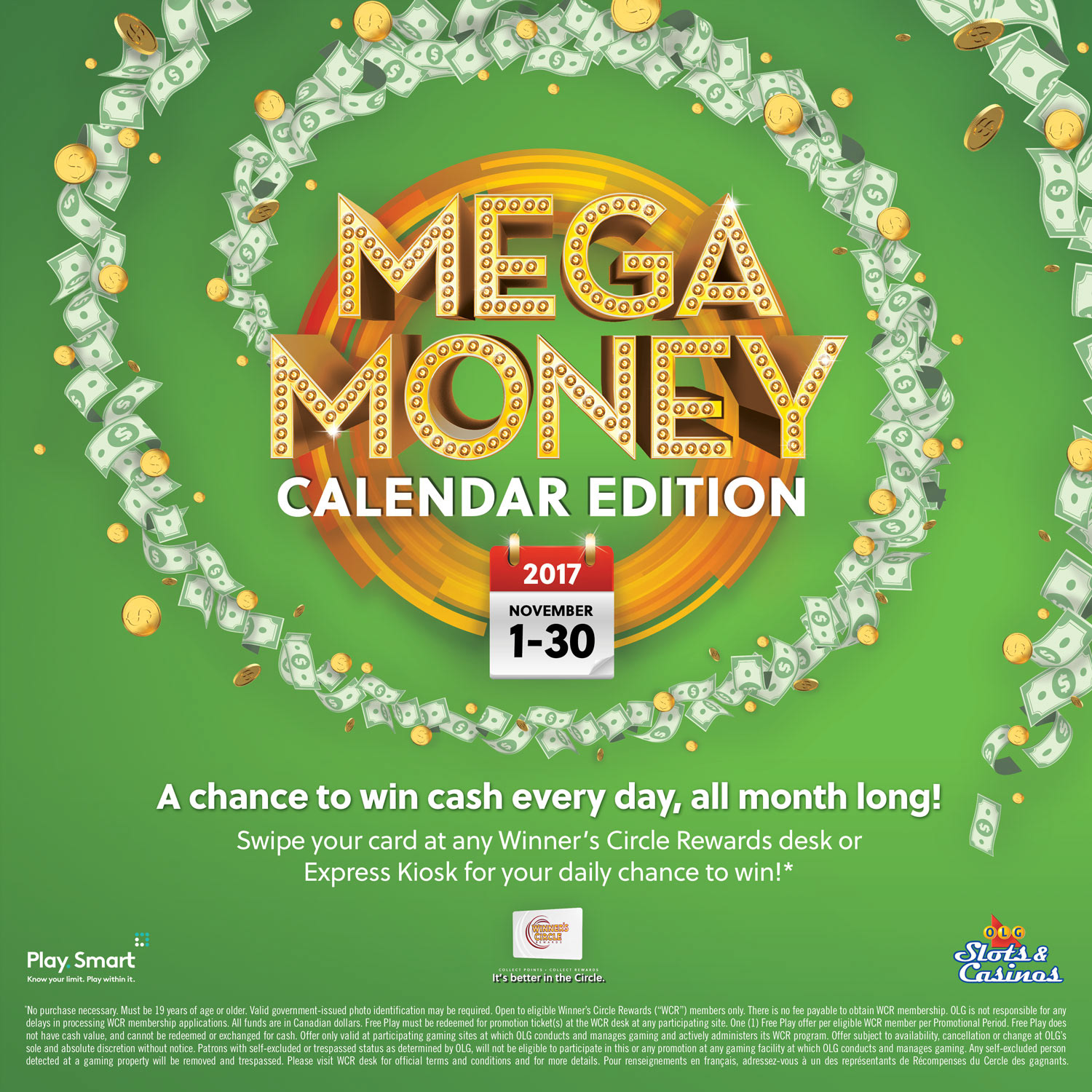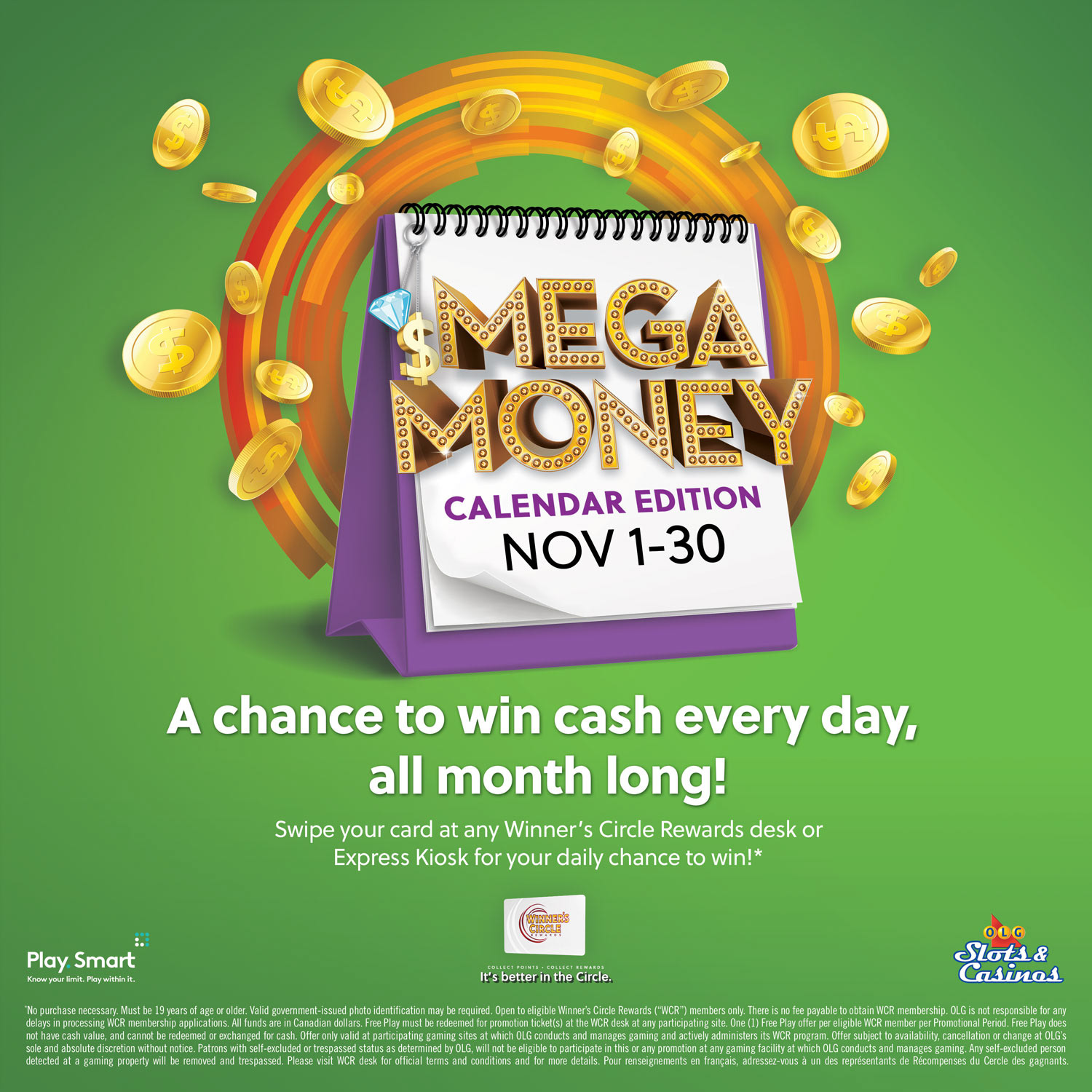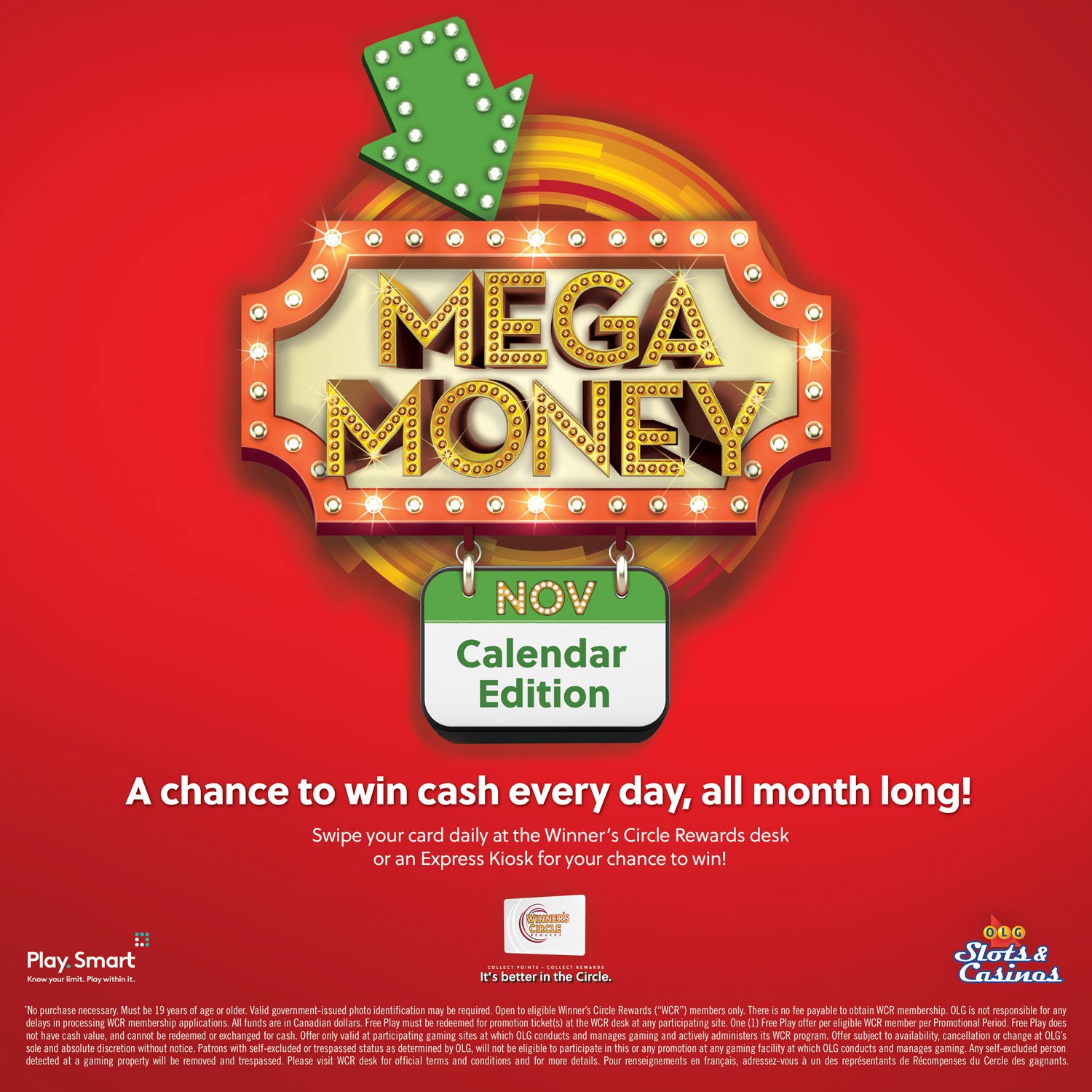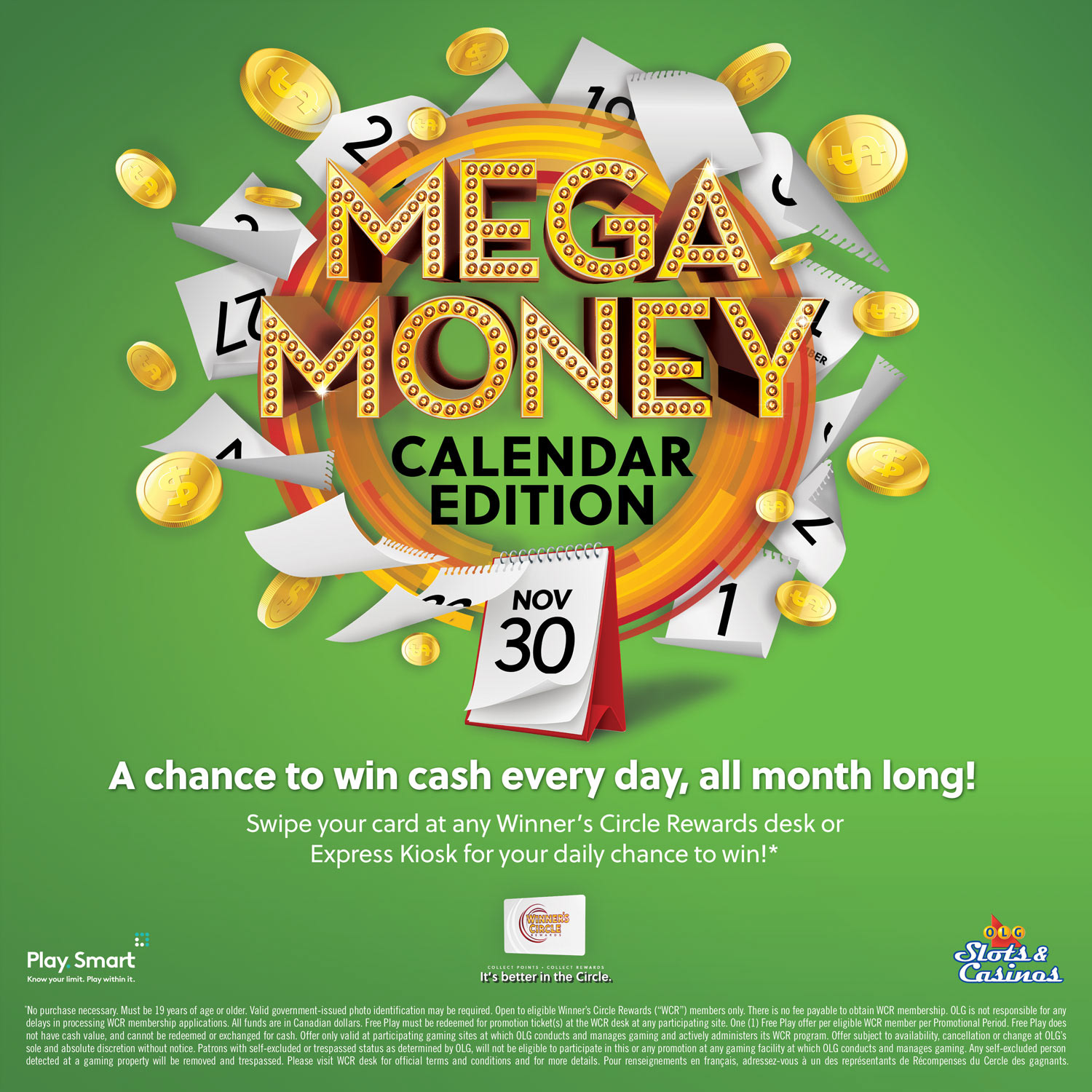 One of these visuals was massaged further to become its final version that can be seen on all pieces of the promo.