March promotion was designed to encourage repeat visits to the casino by offering daily prizes throughout the month. 
Promo includes: DM, Emails, social posts, website banners, digital on-site signage, and print pieces. 
Check out all the work below: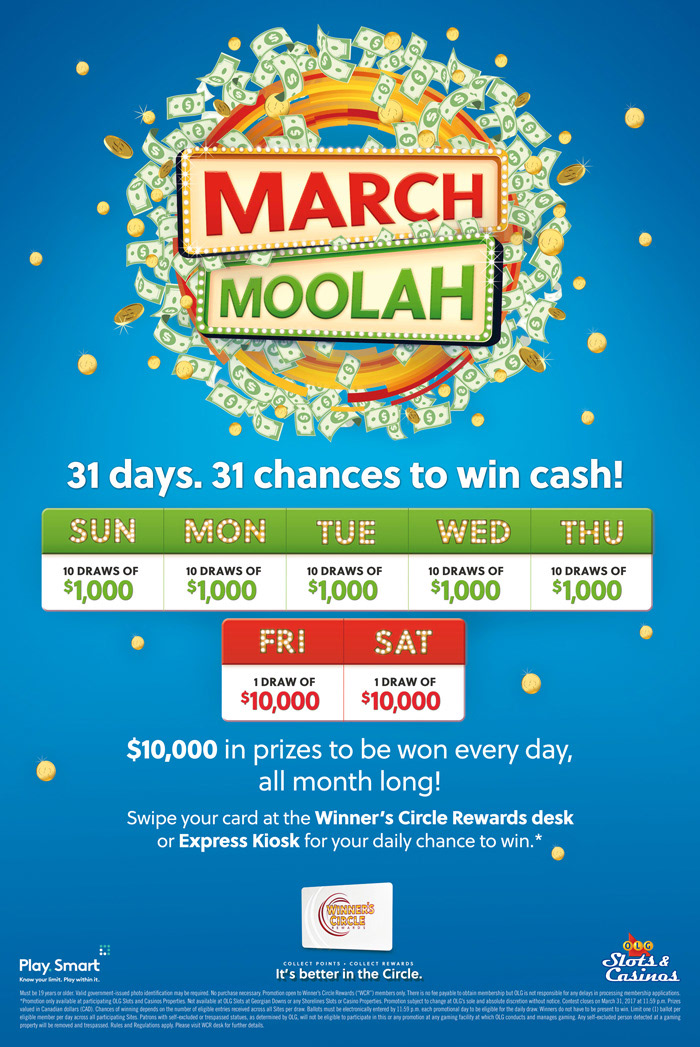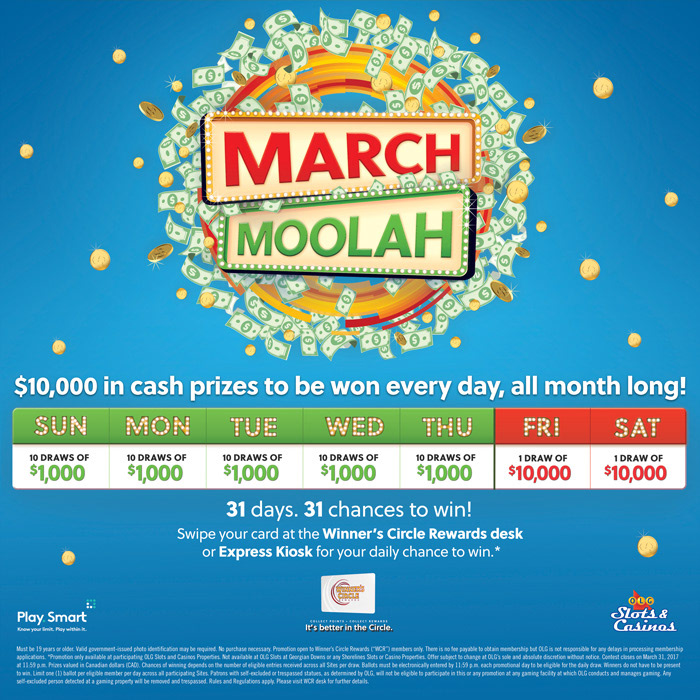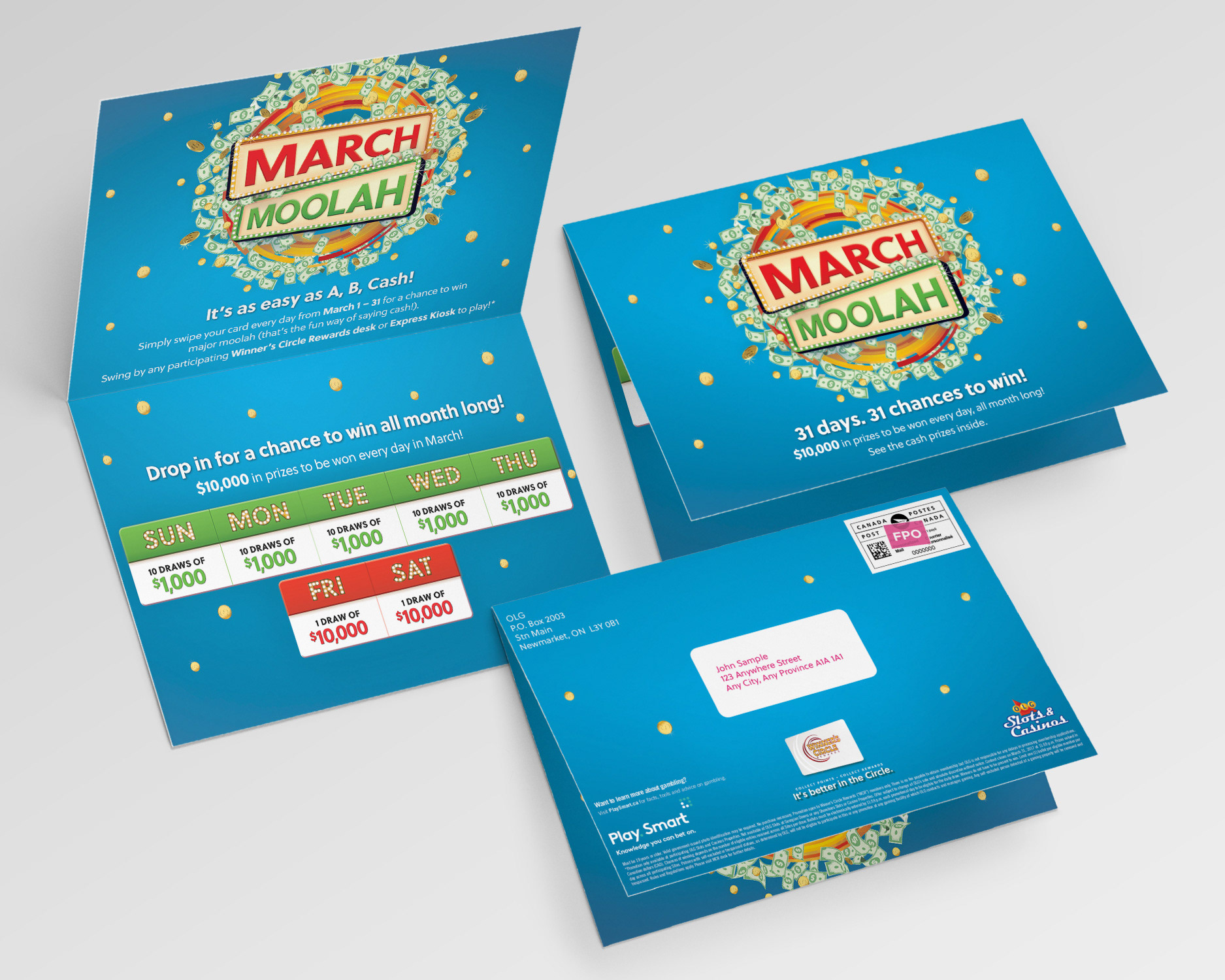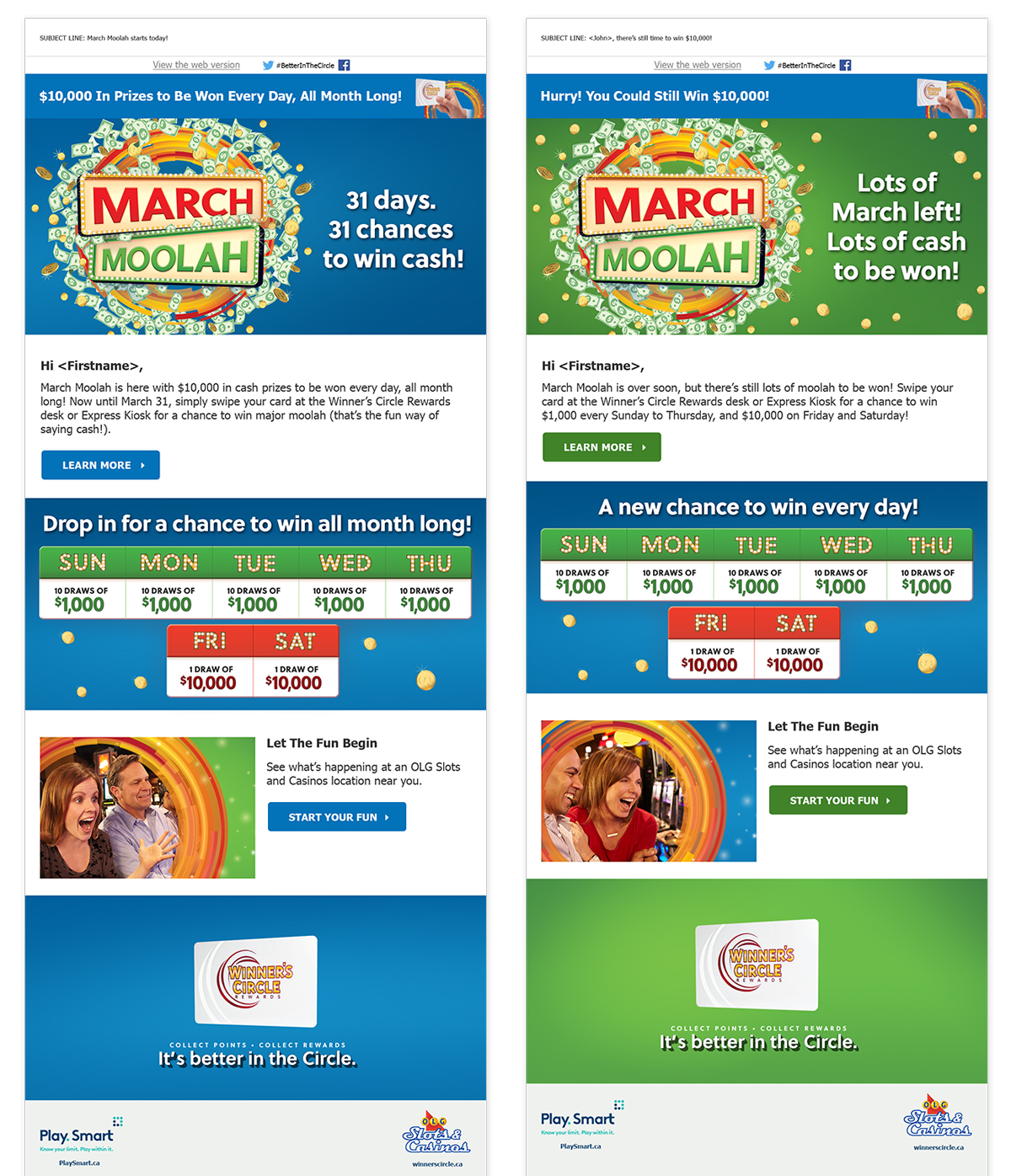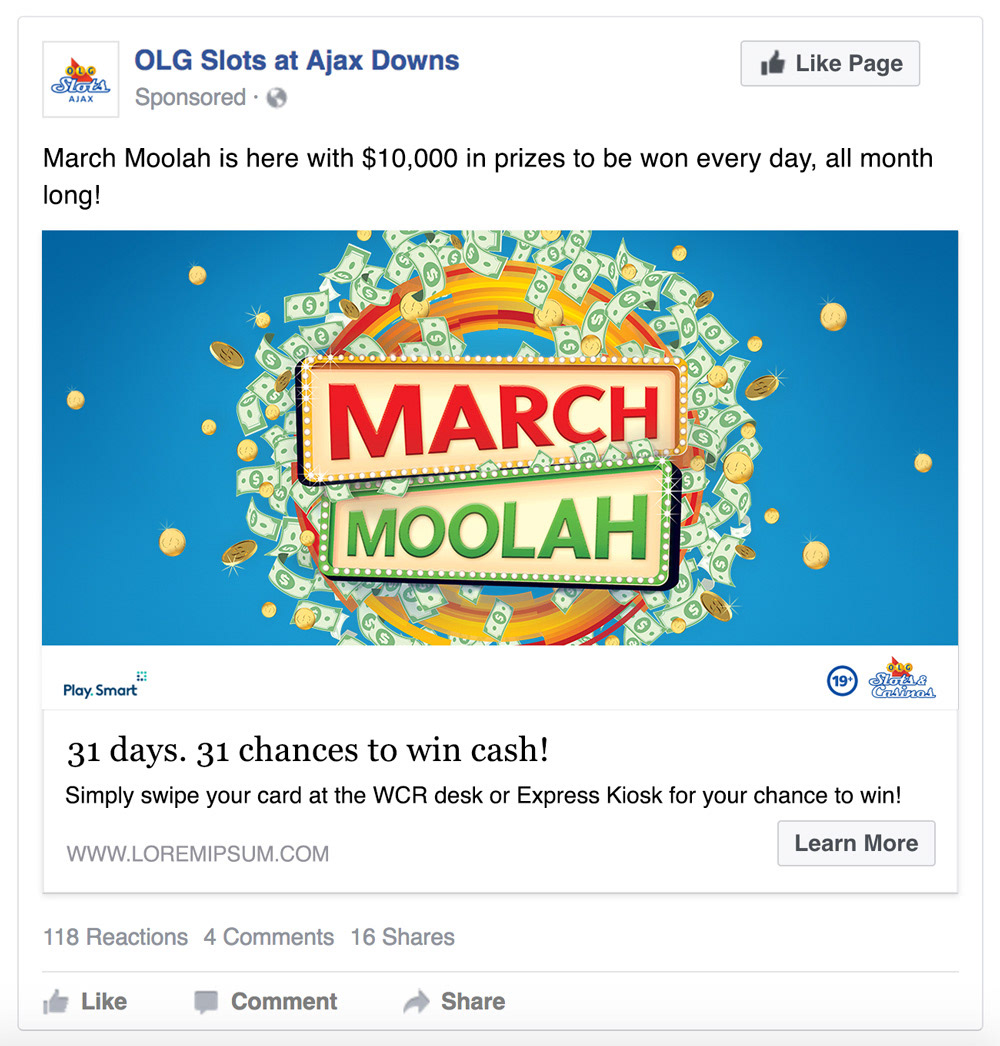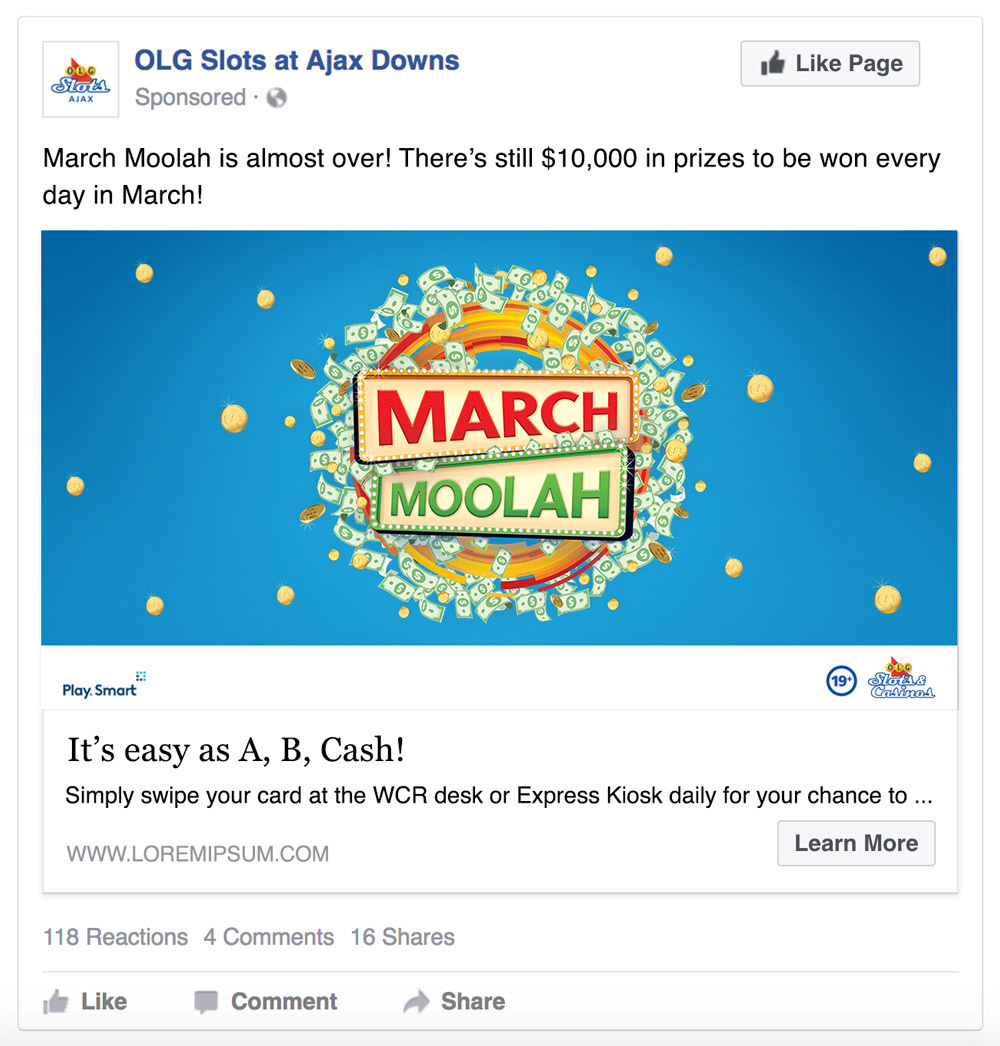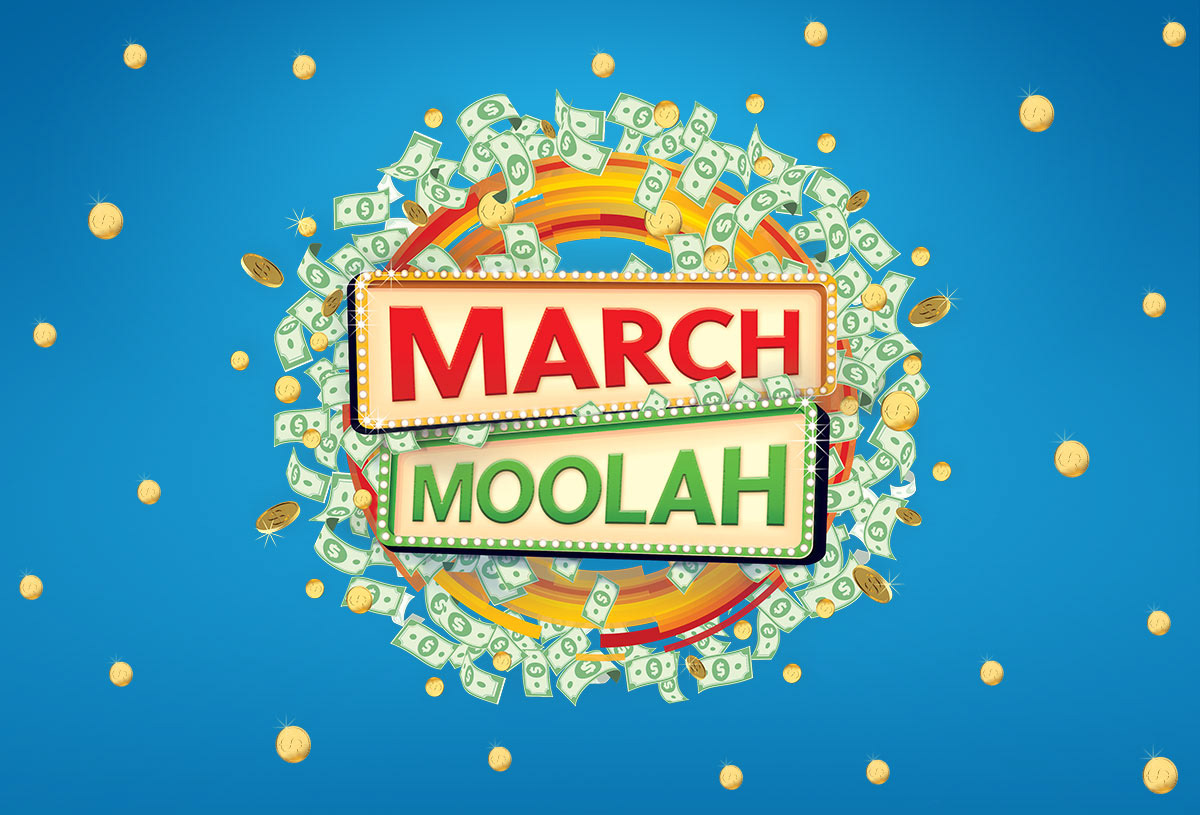 Process Work
My work started with sketching ideas for a key visual, a logo lockup that will represent the promo.
Check out some of the ideas below: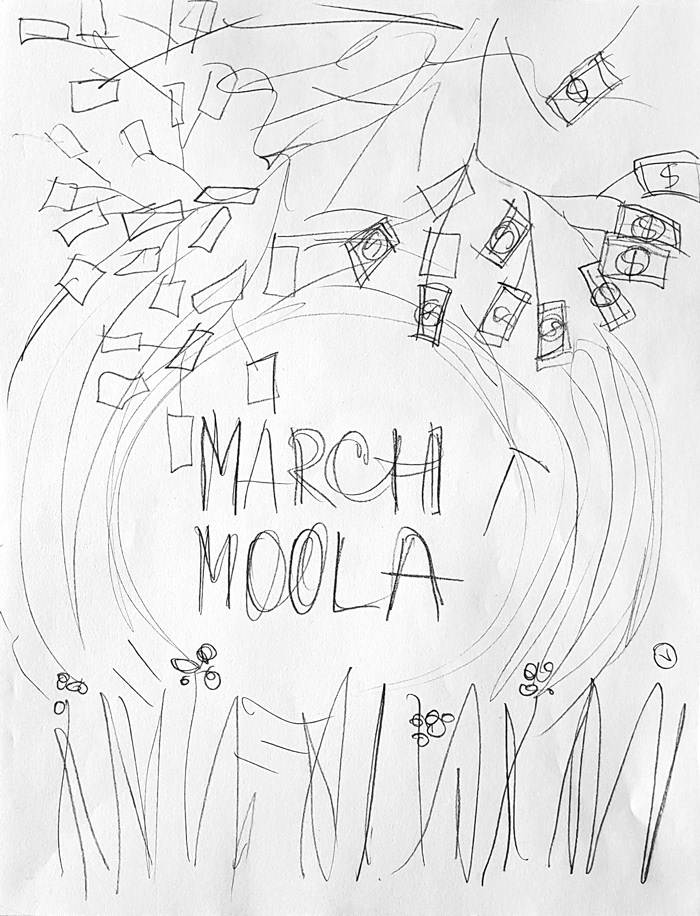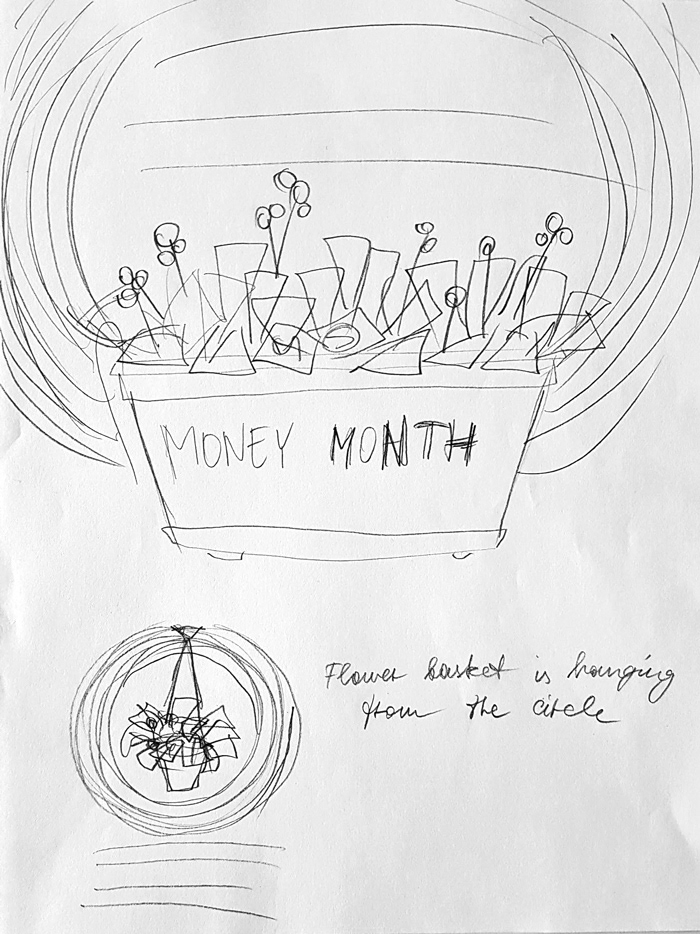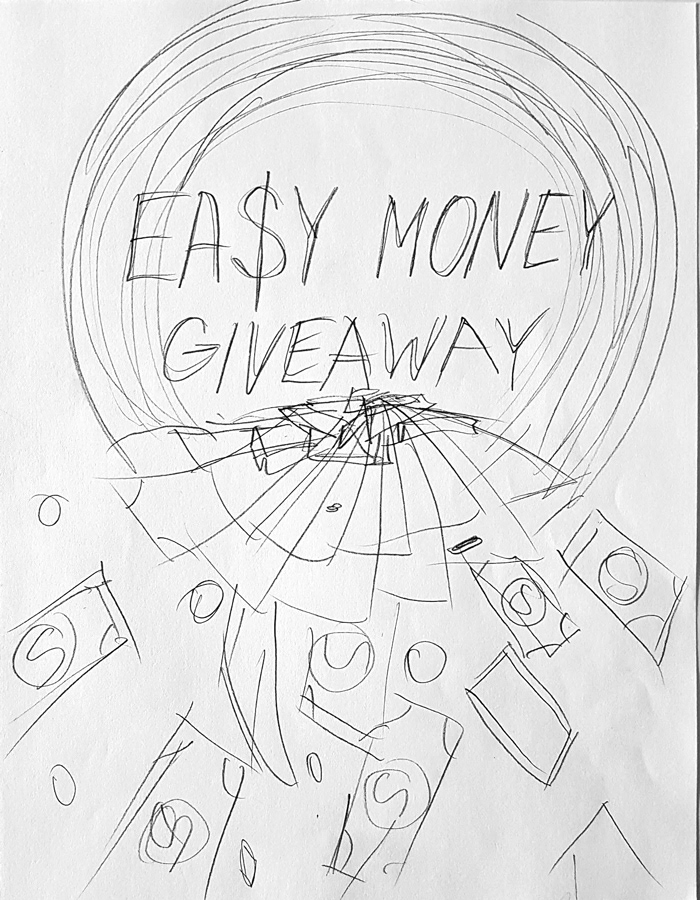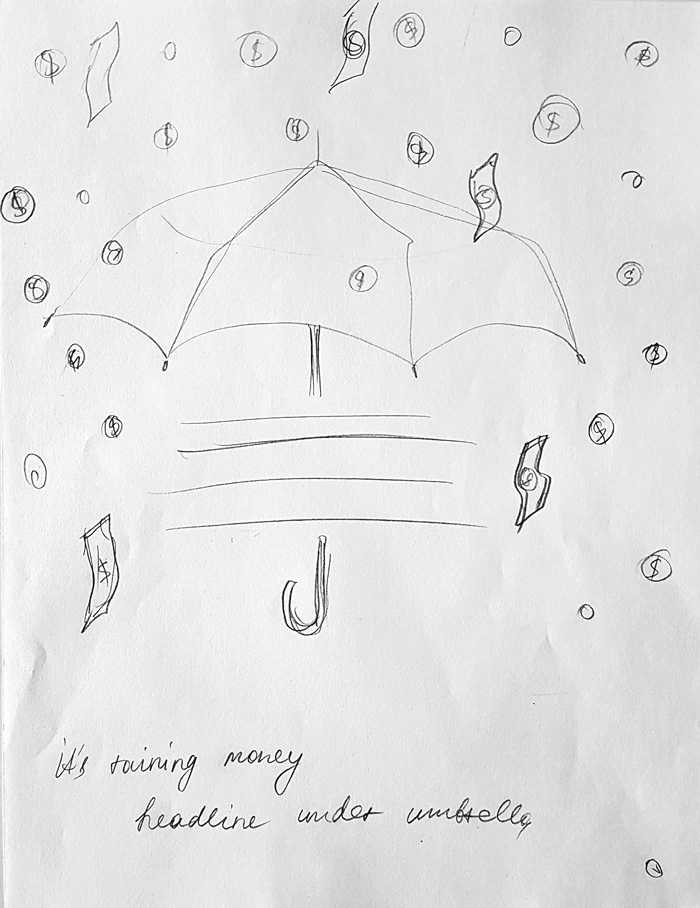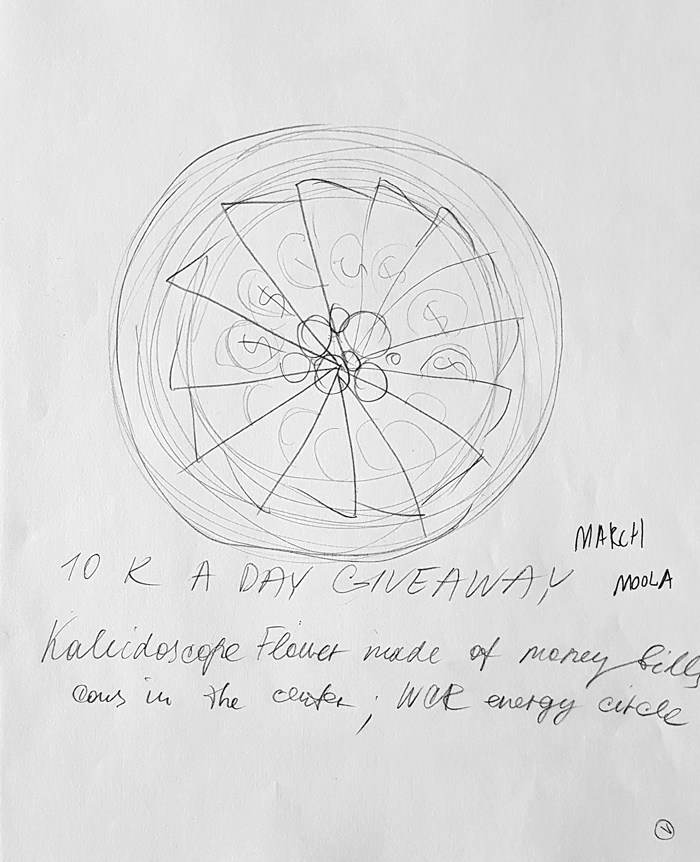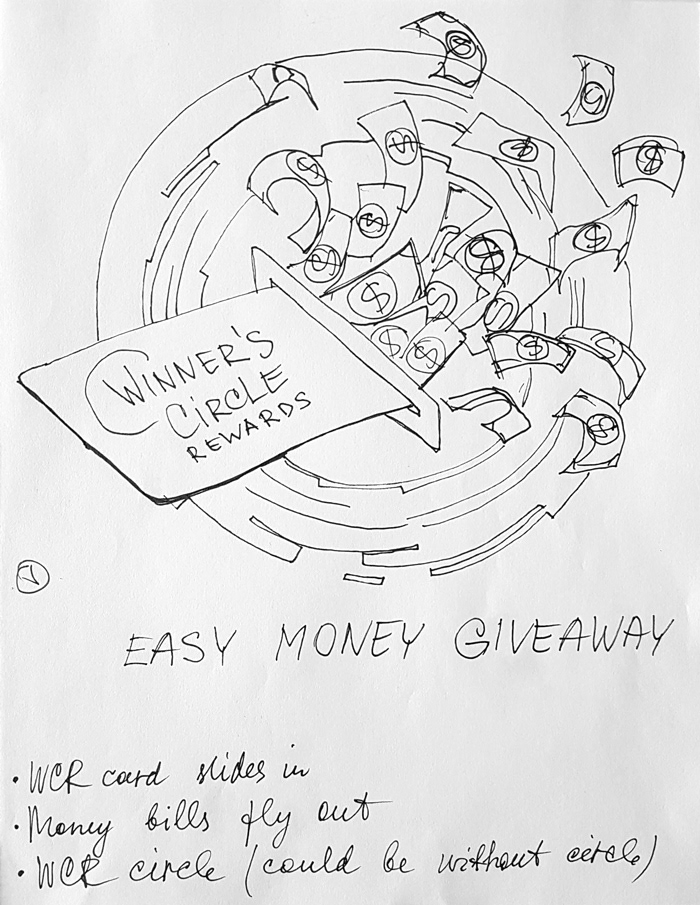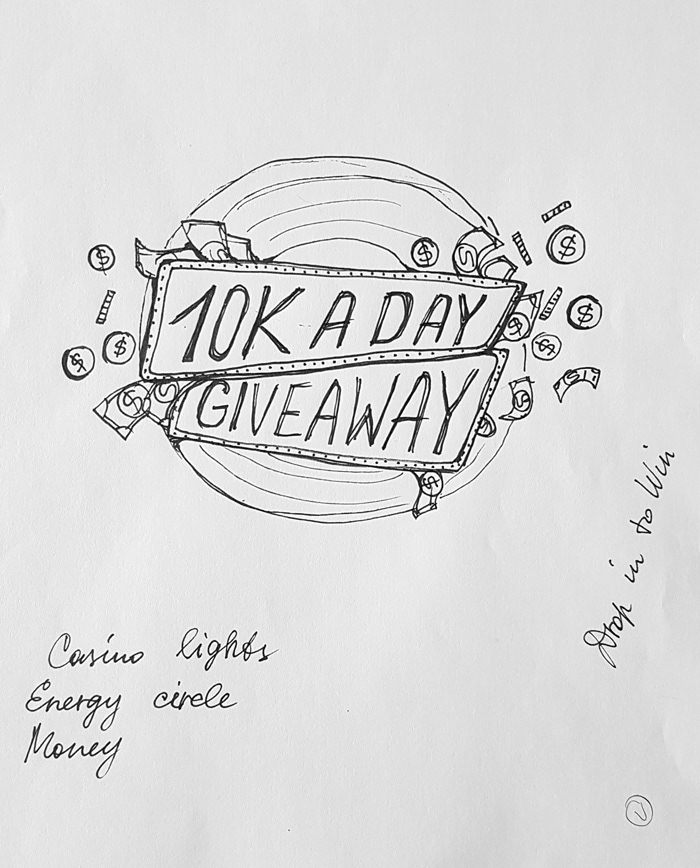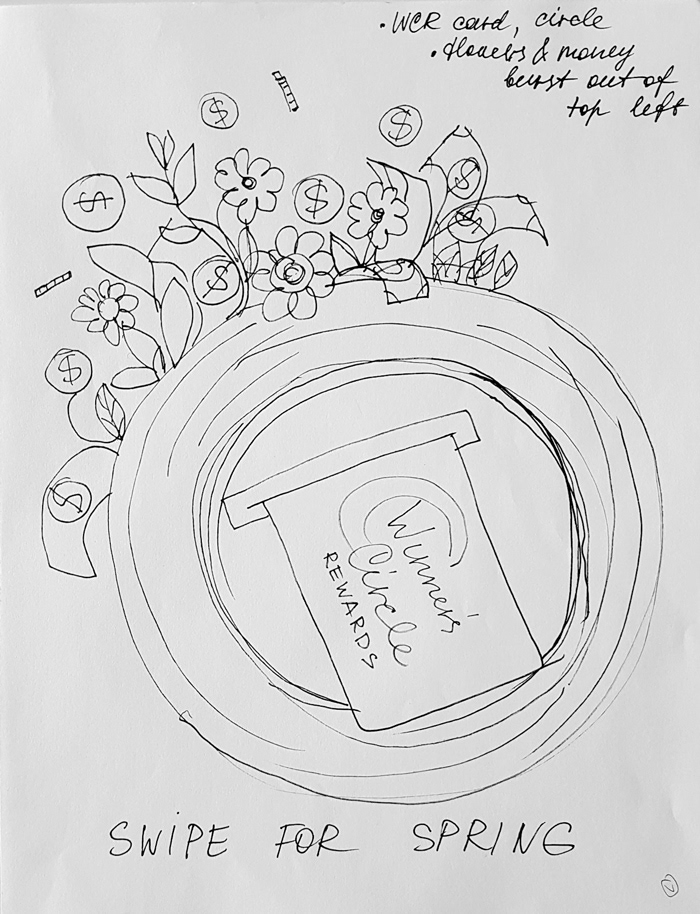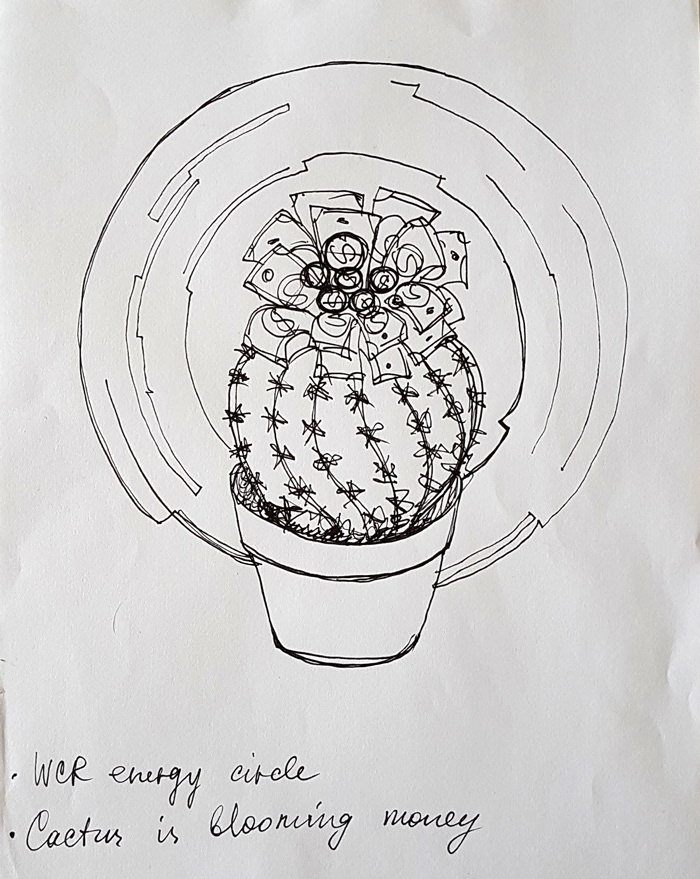 Here are digital versions of some of my sketches that made it to the first round of client presentations.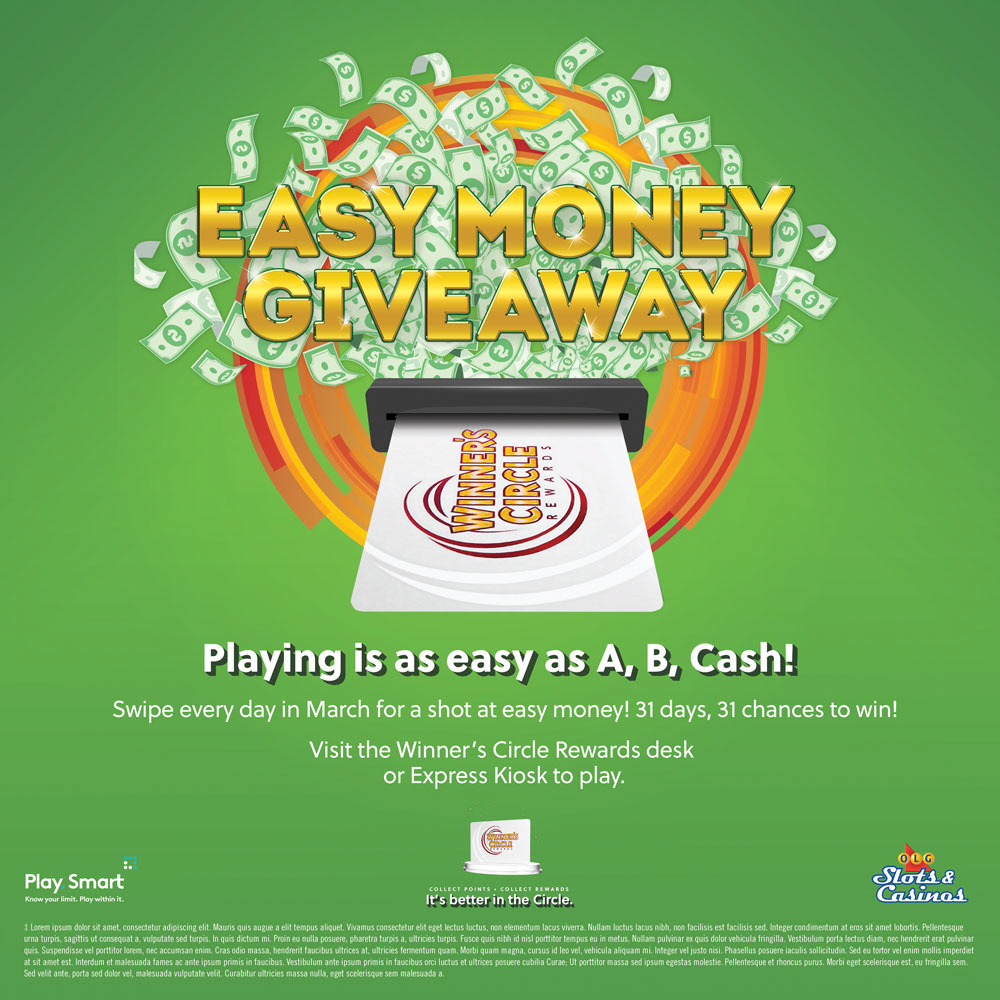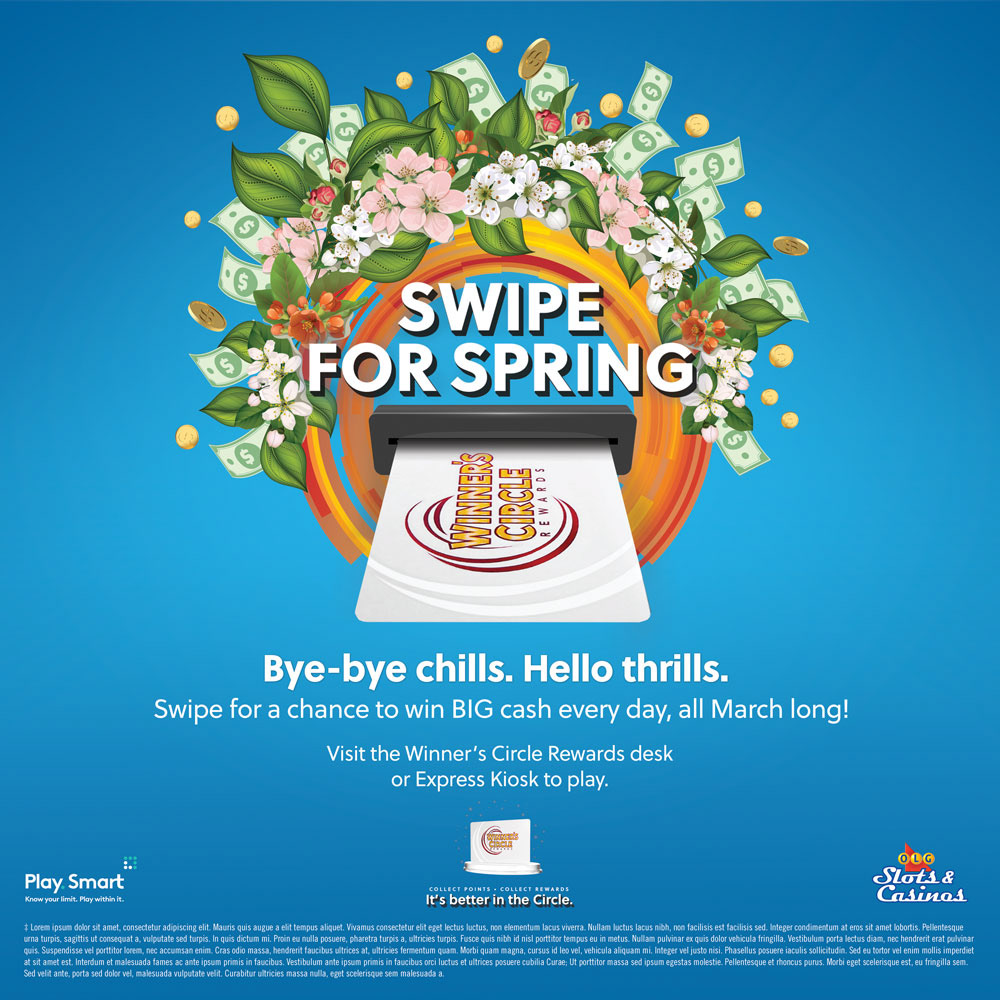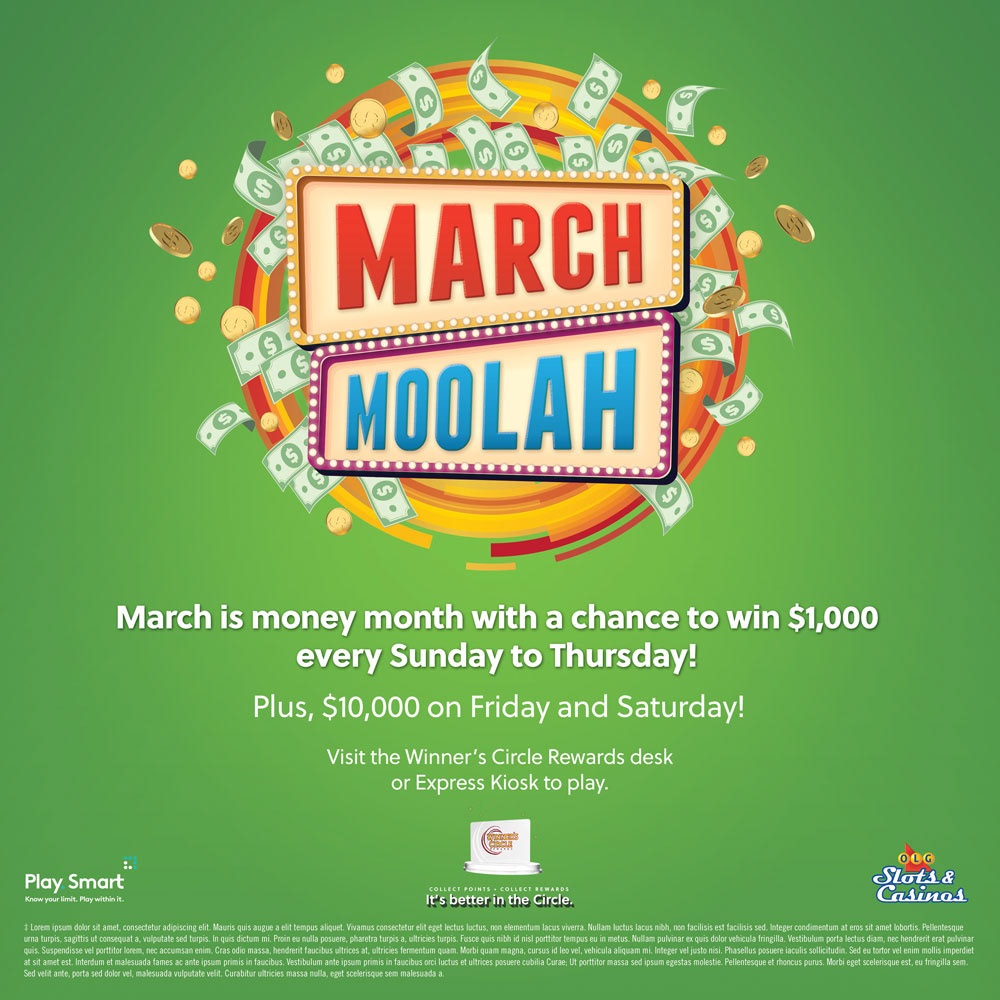 Some more process work created at later stages of the project: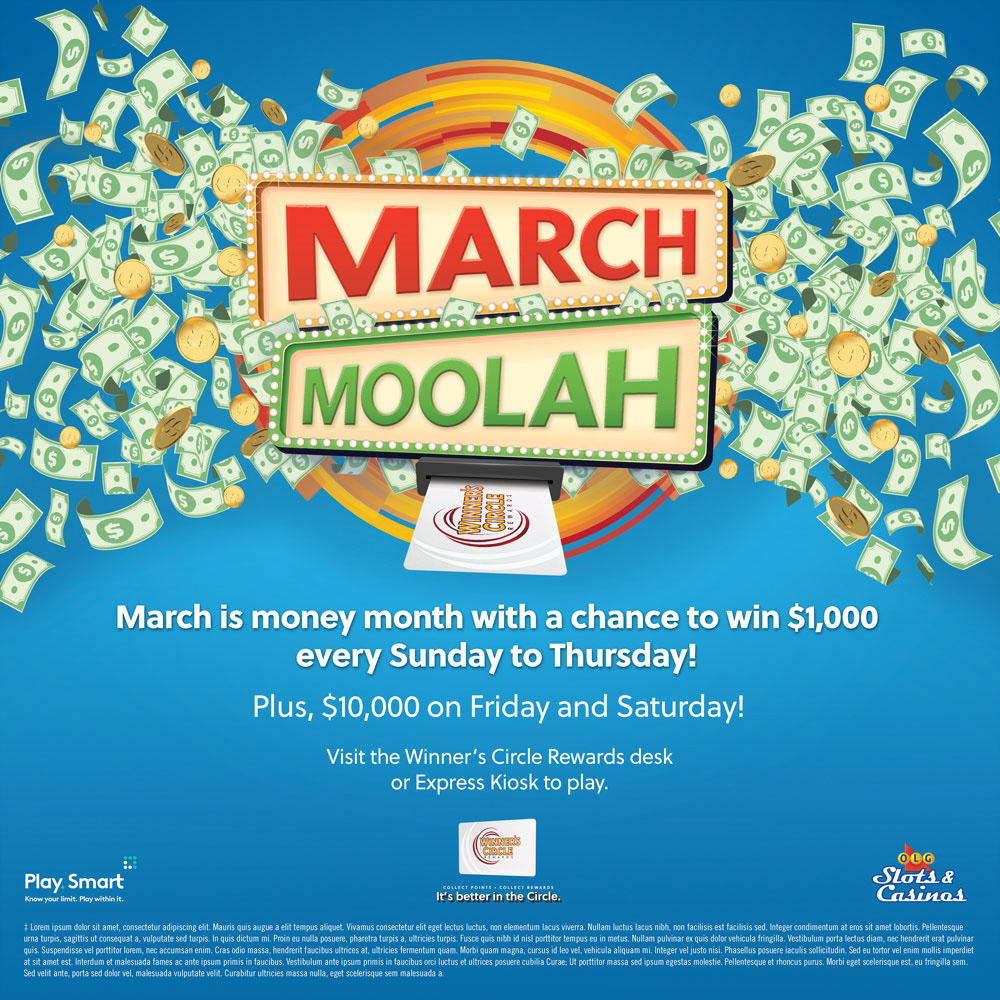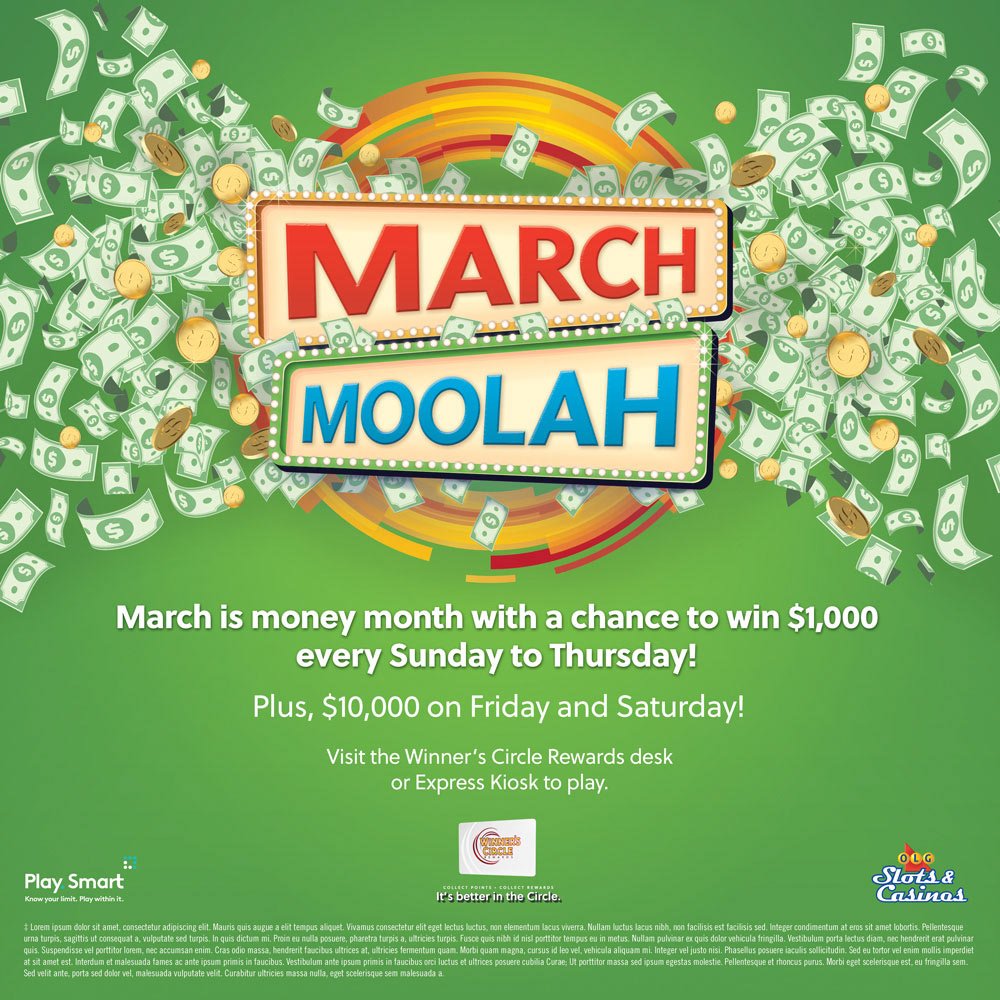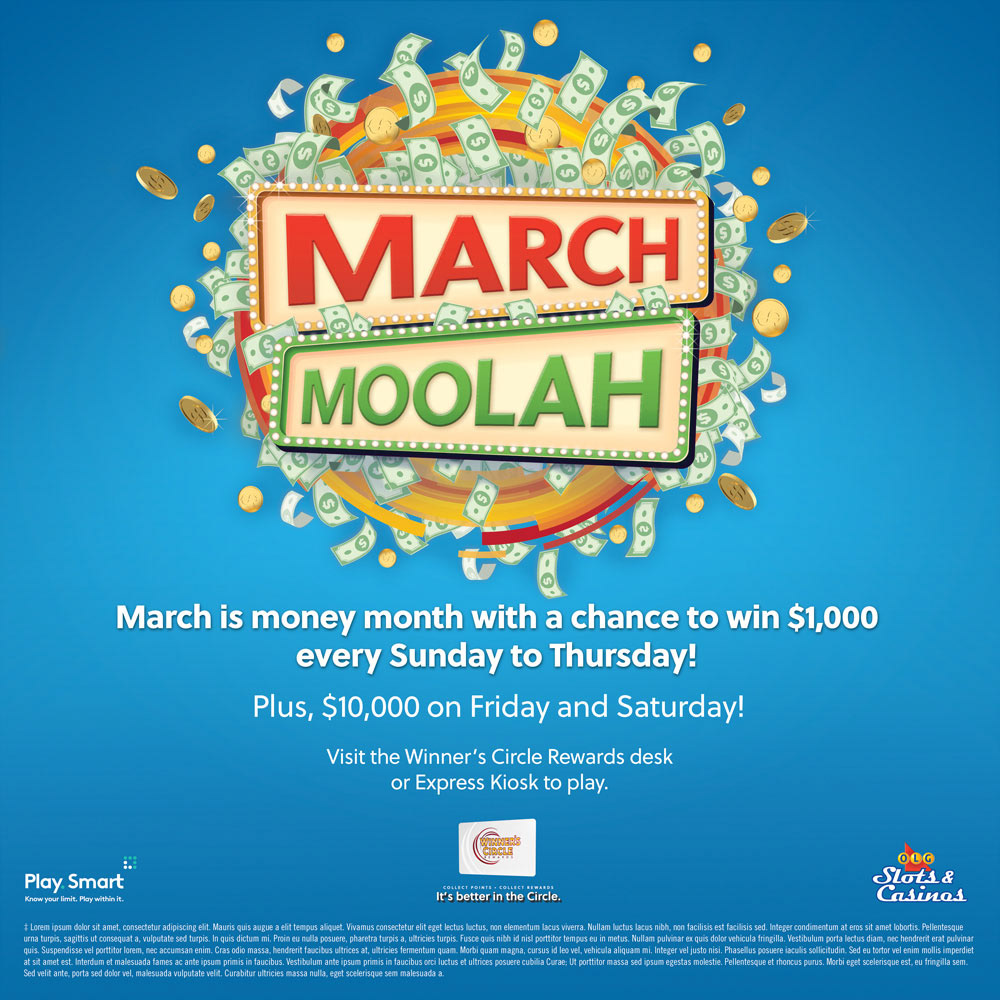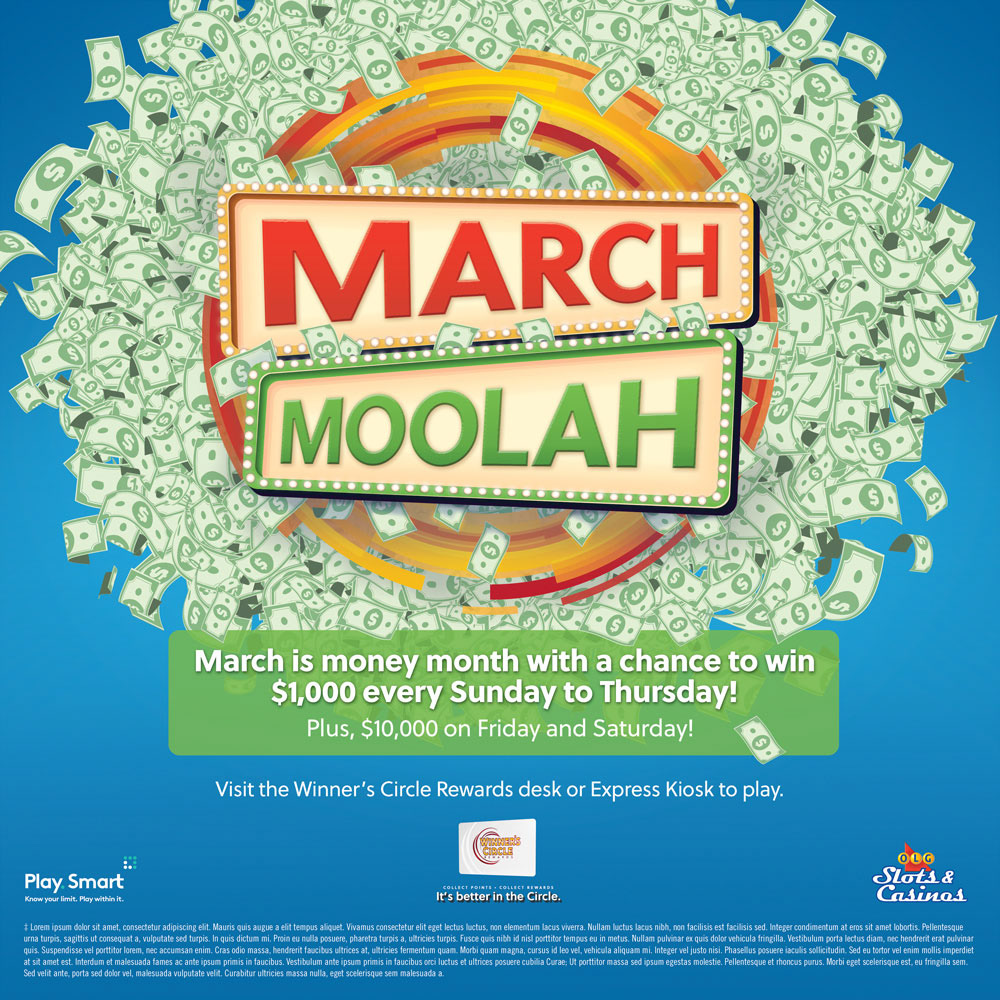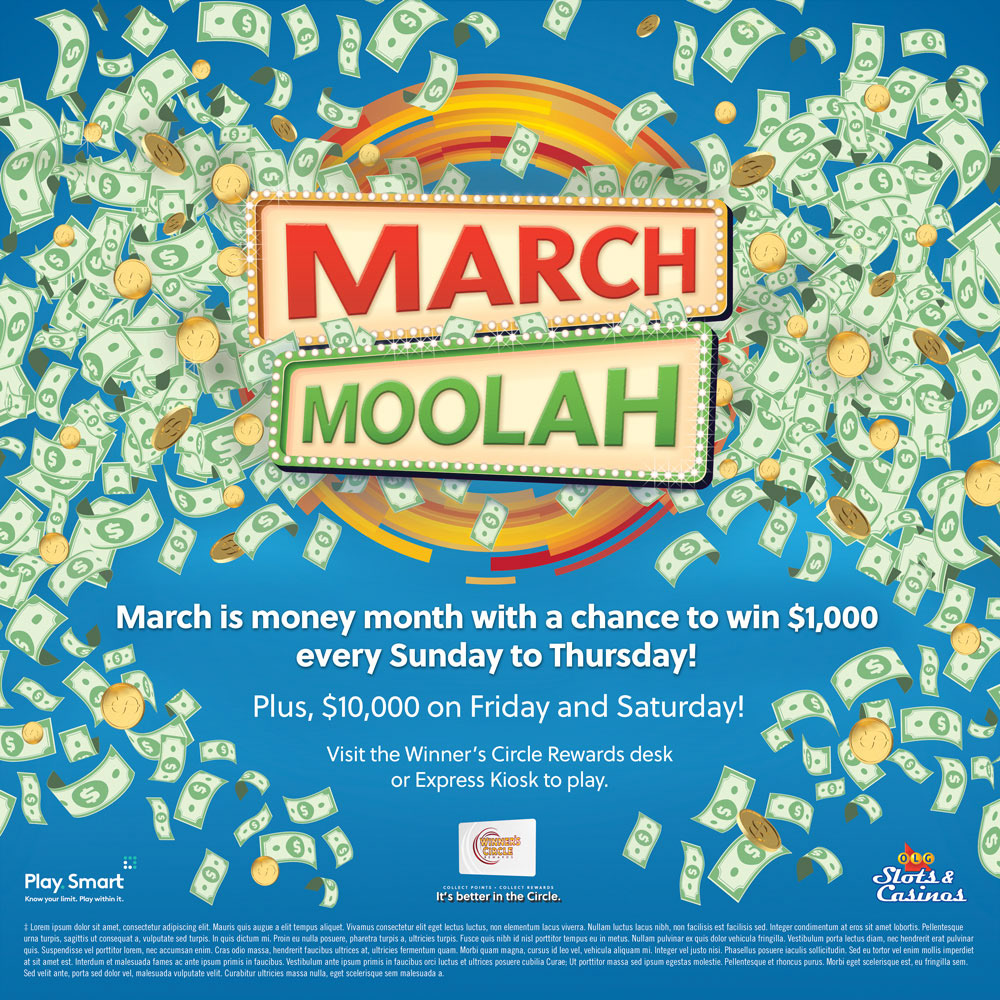 Thanks for checking out this project!