March promotion was designed to encourage repeat visits to the casino by offering daily prizes throughout the month. Members have to show up and swipe their cards in order to participate. 
Elements of this promotion are: DM, Emails, social posts, radio tags, website banners, digital on-site signage, and print pieces: adhesive cling and a 4x6' standee. 
Check out all the work below: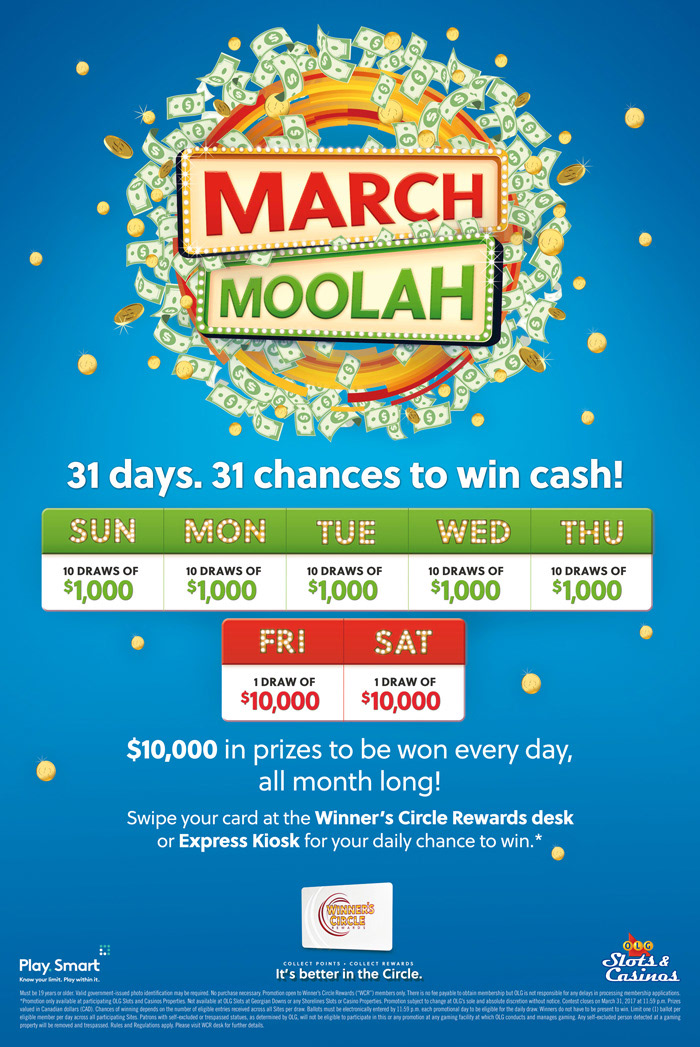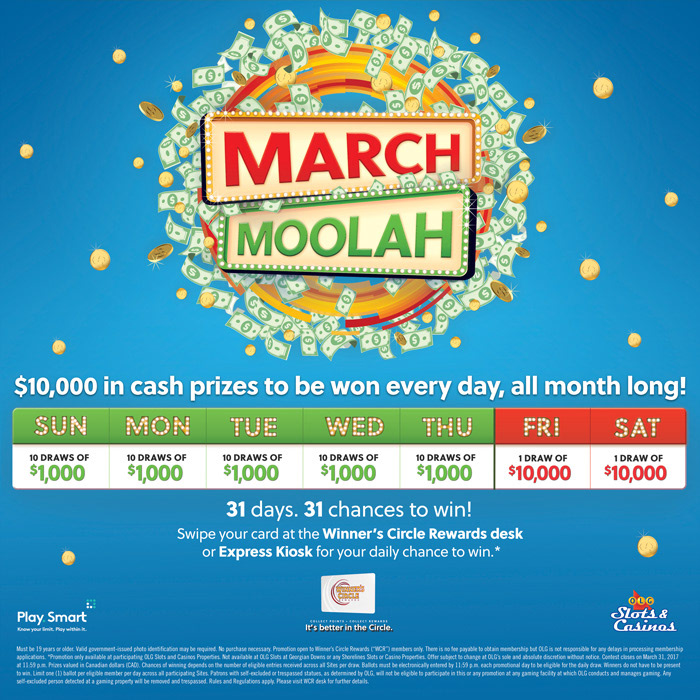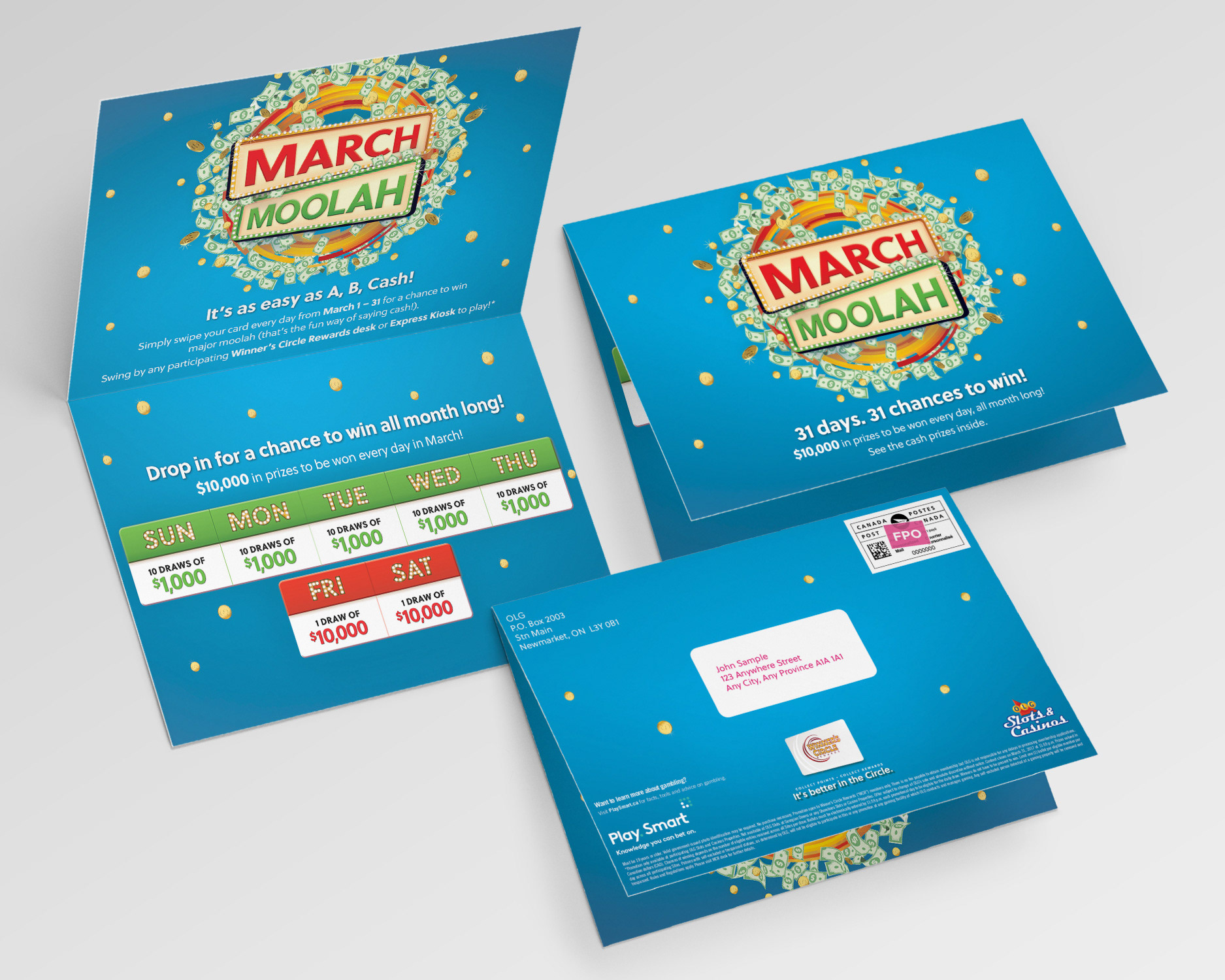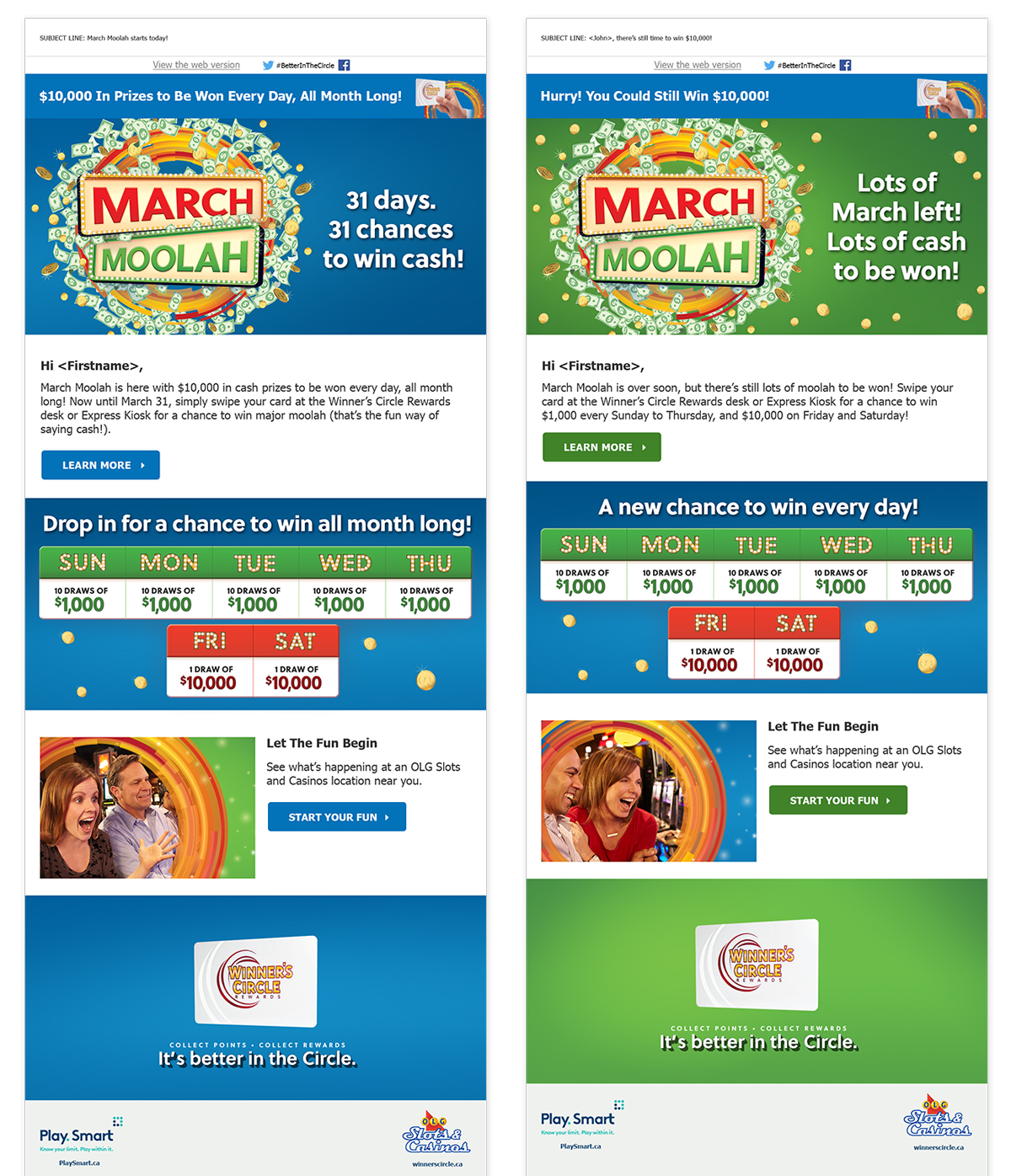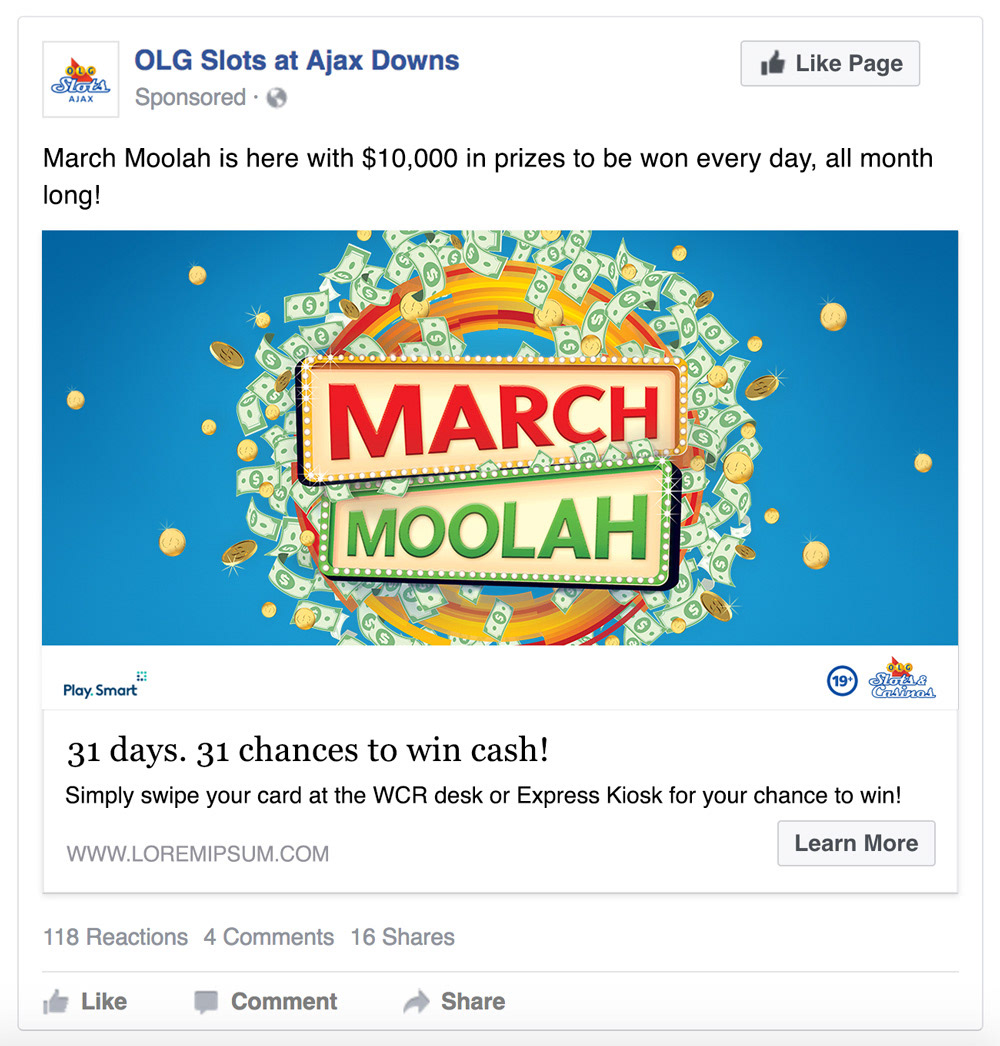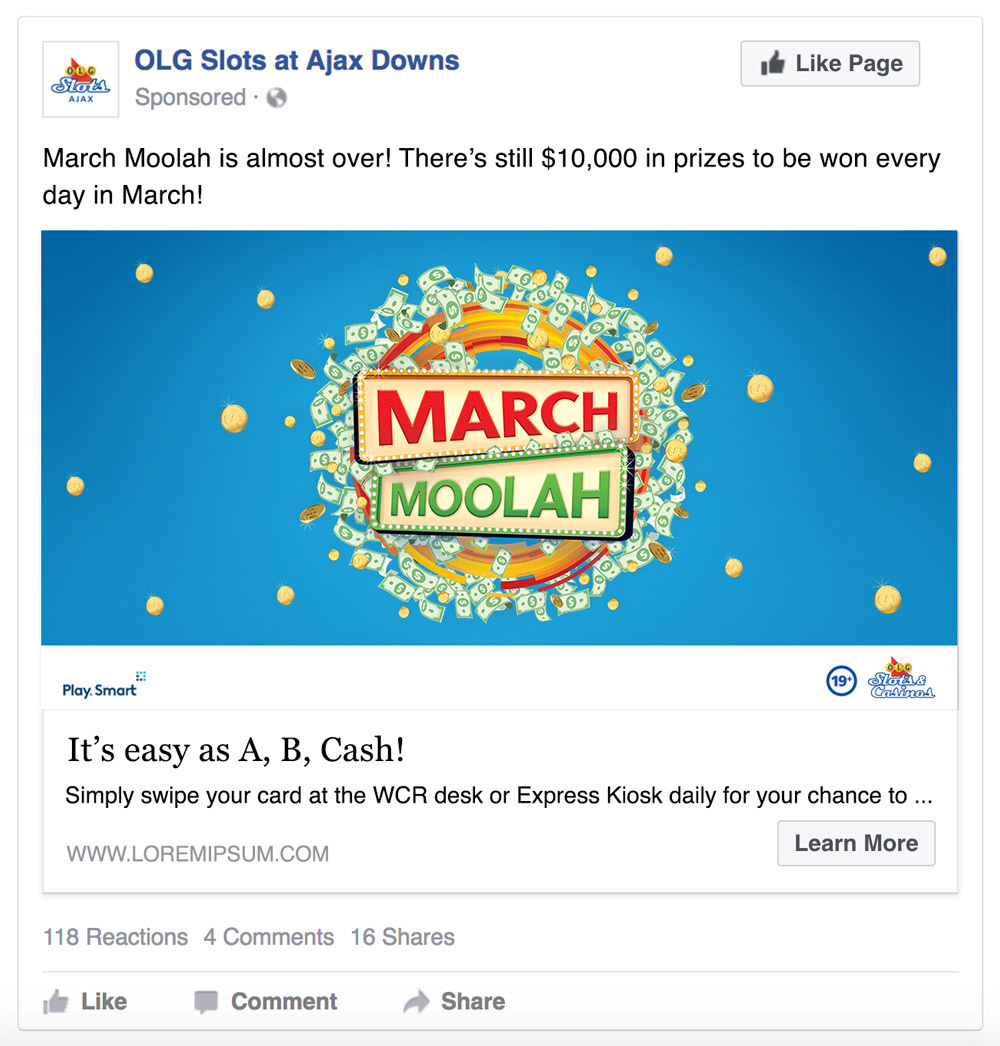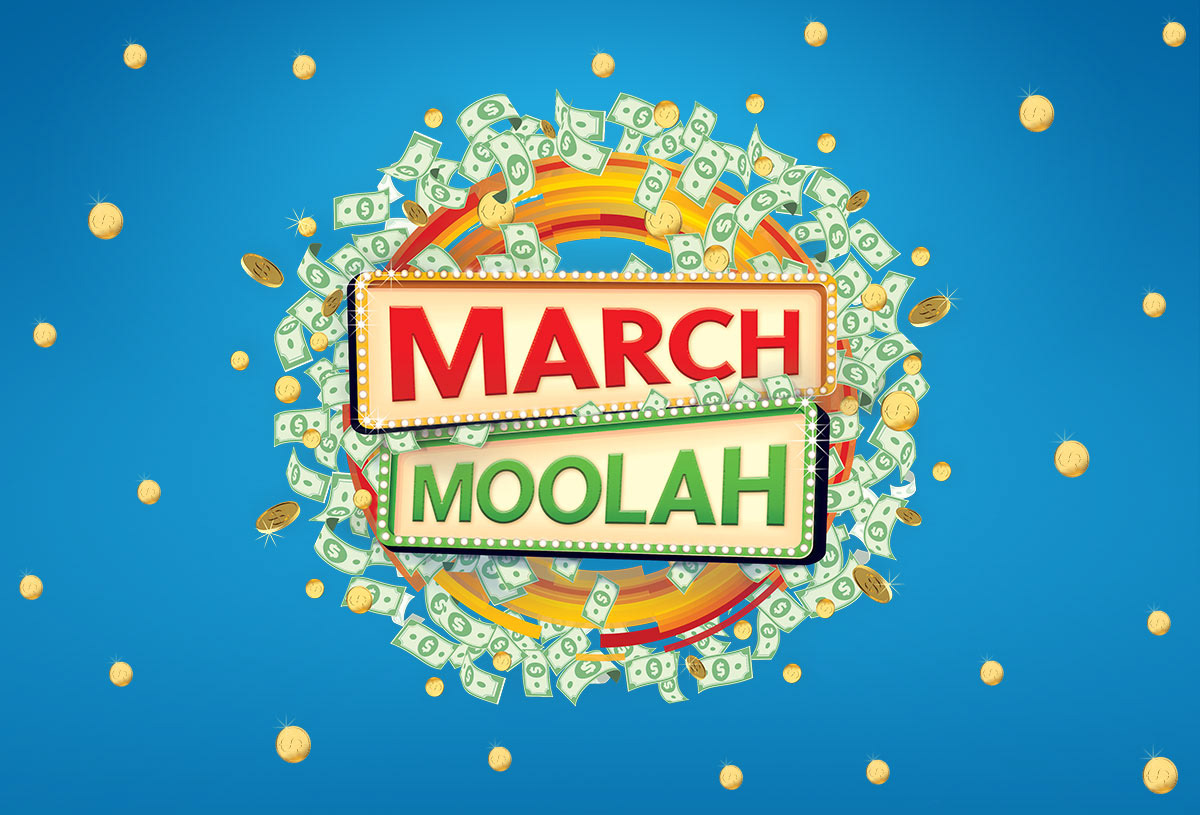 Process Work
My work started with sketching ideas for a key visual, a logo lockup that will represent the promo.
Check out some of the ideas below: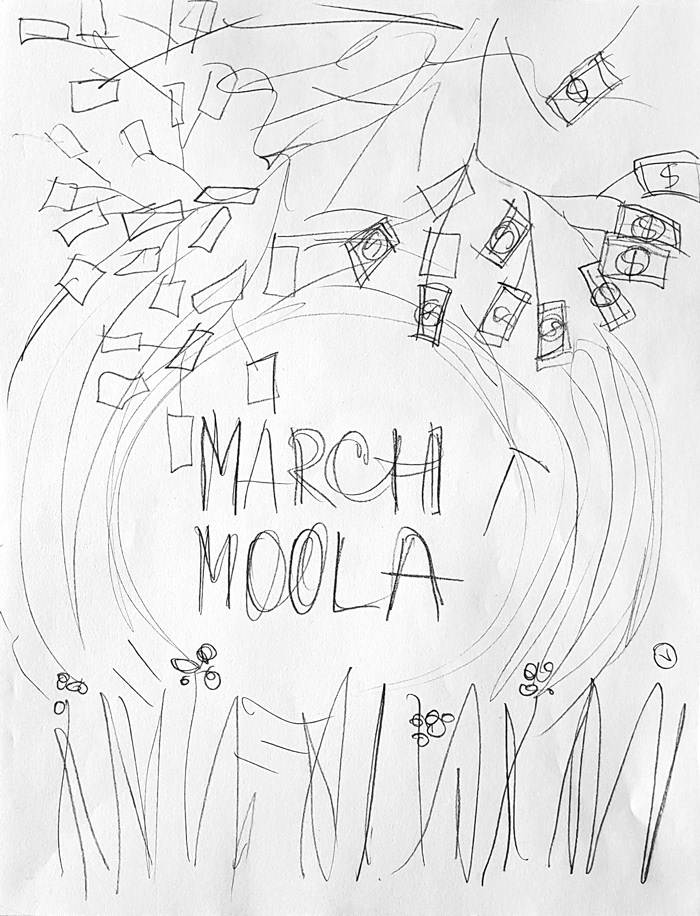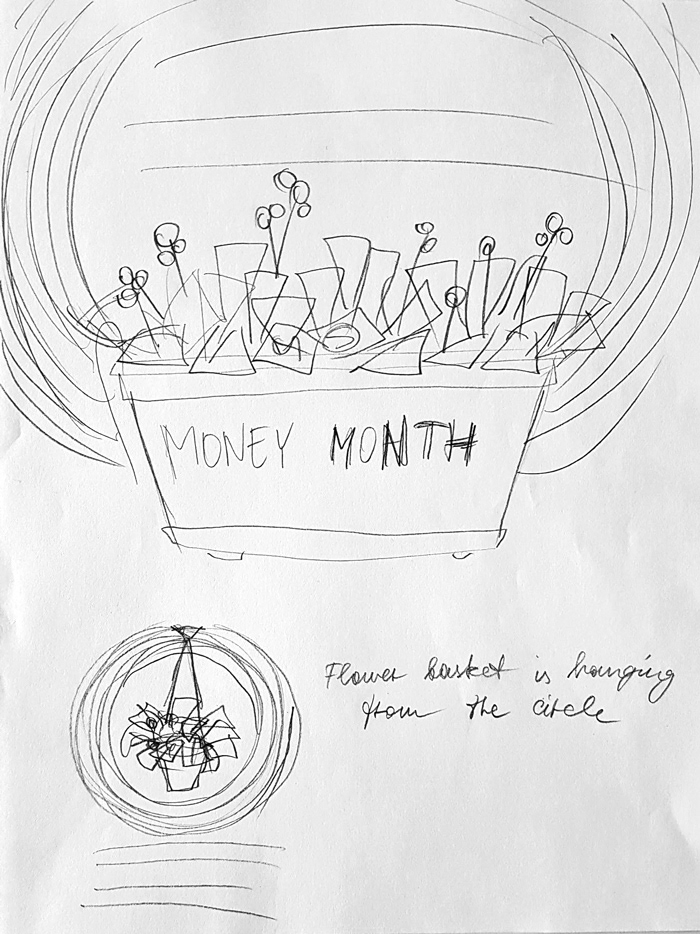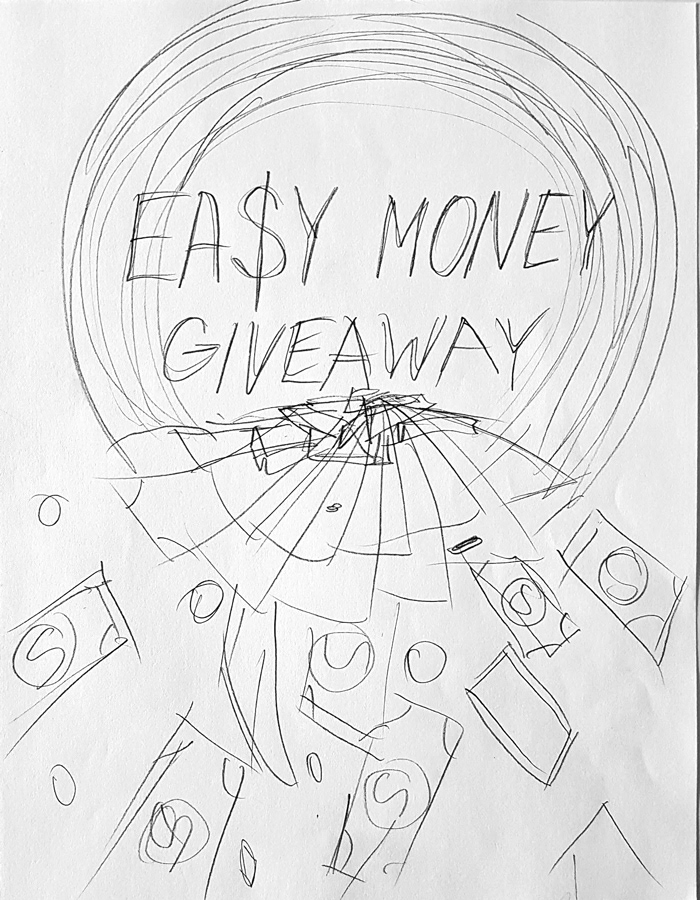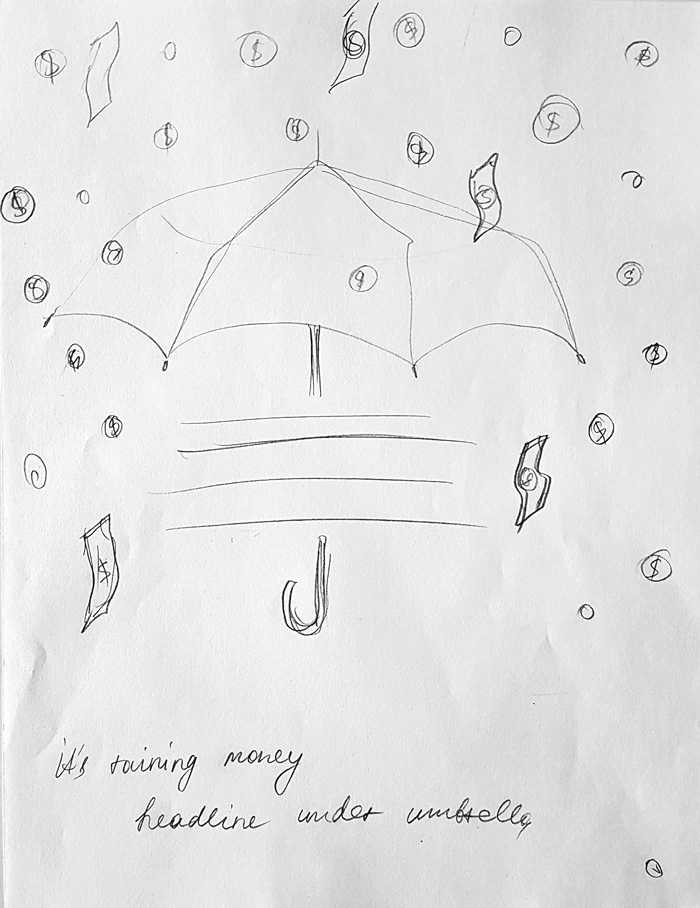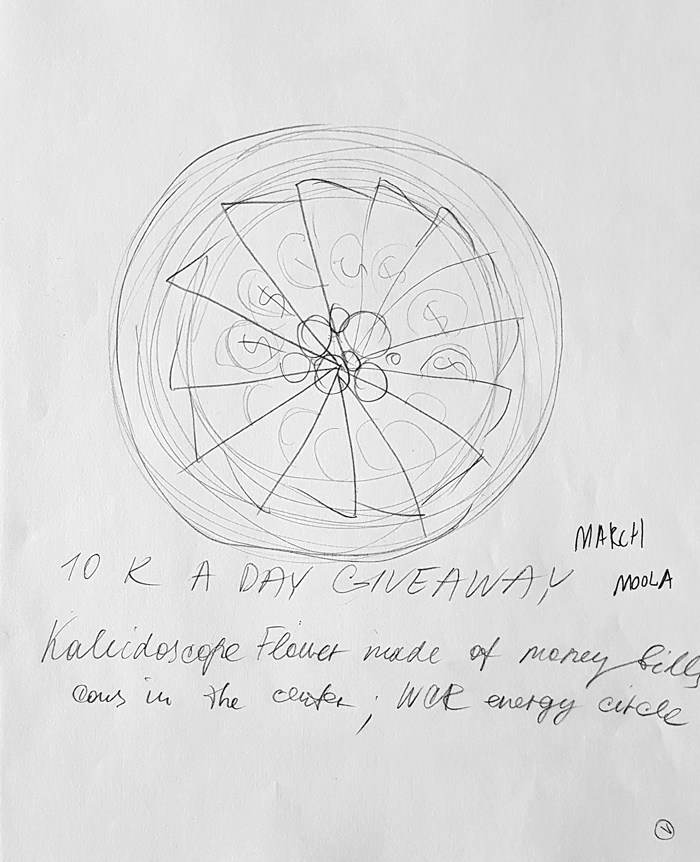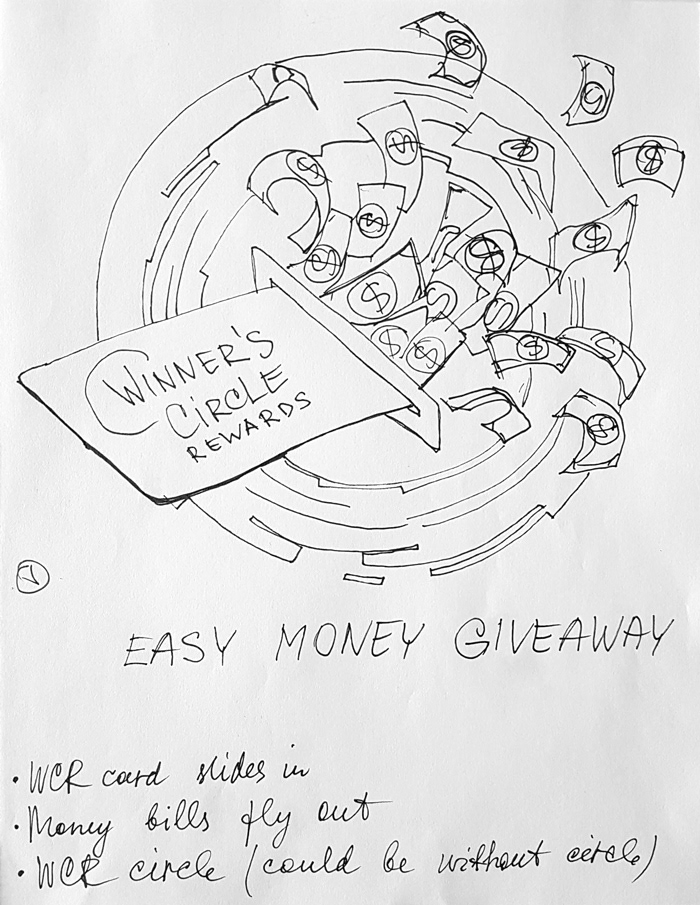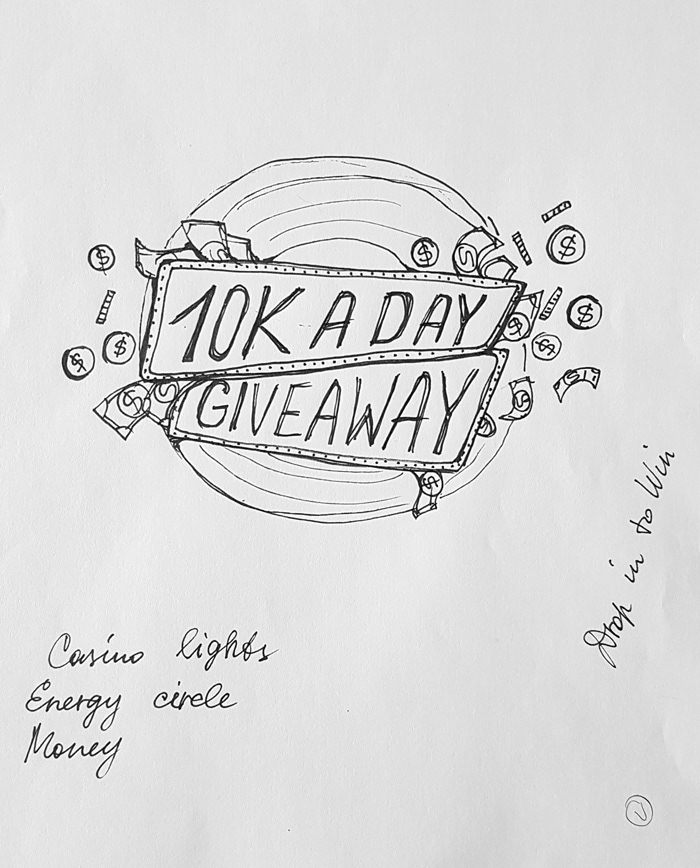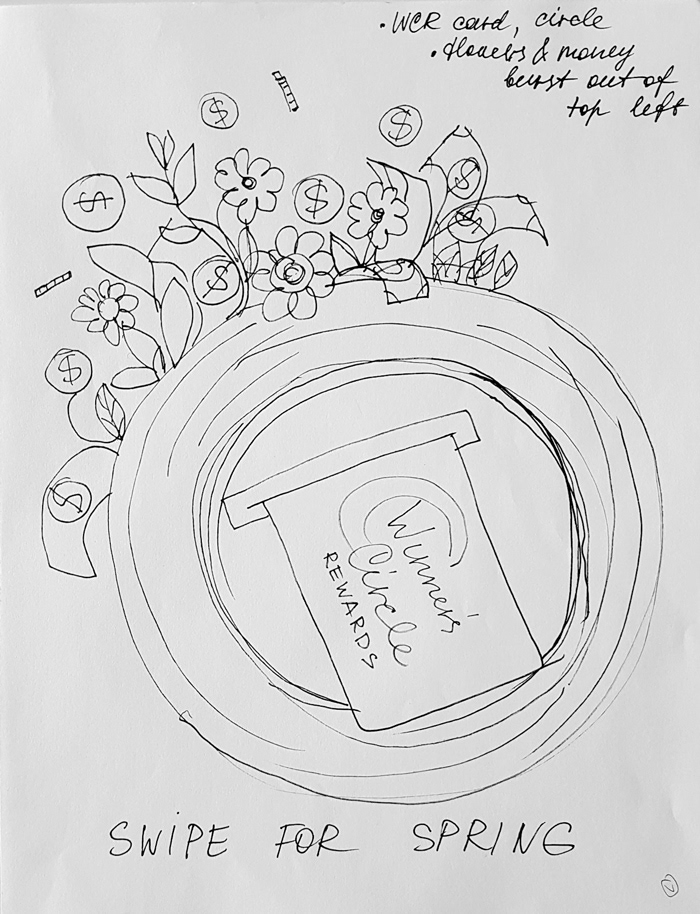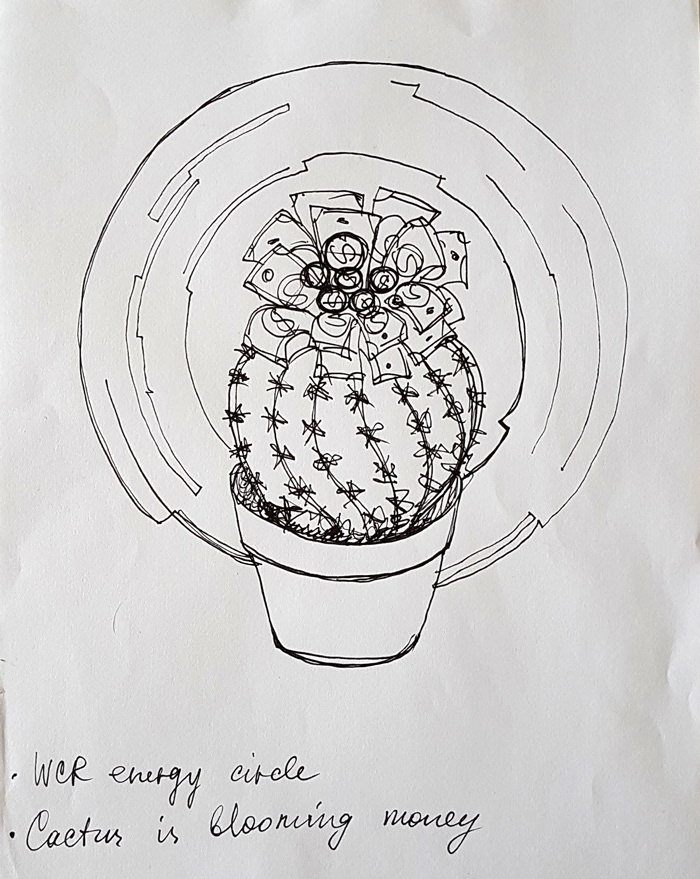 Here are digital versions of some of my sketches that made it to the first round of client presentations.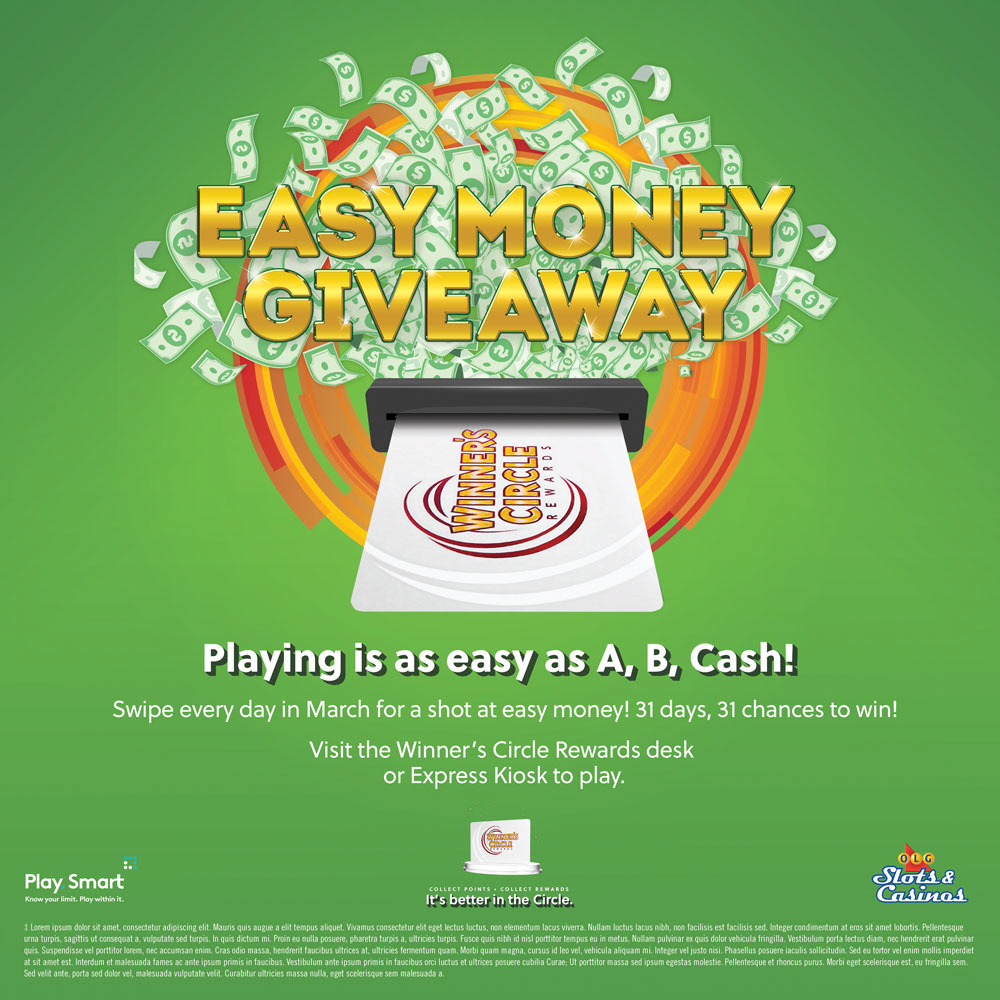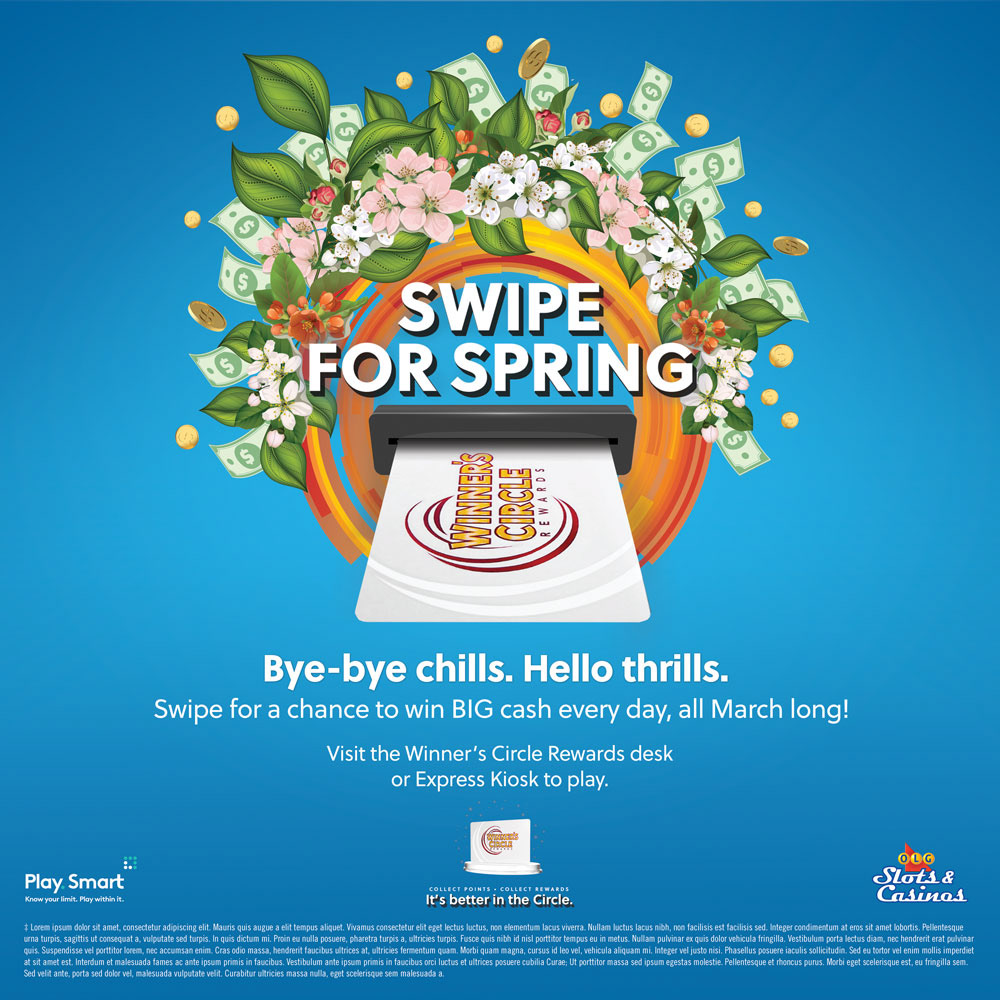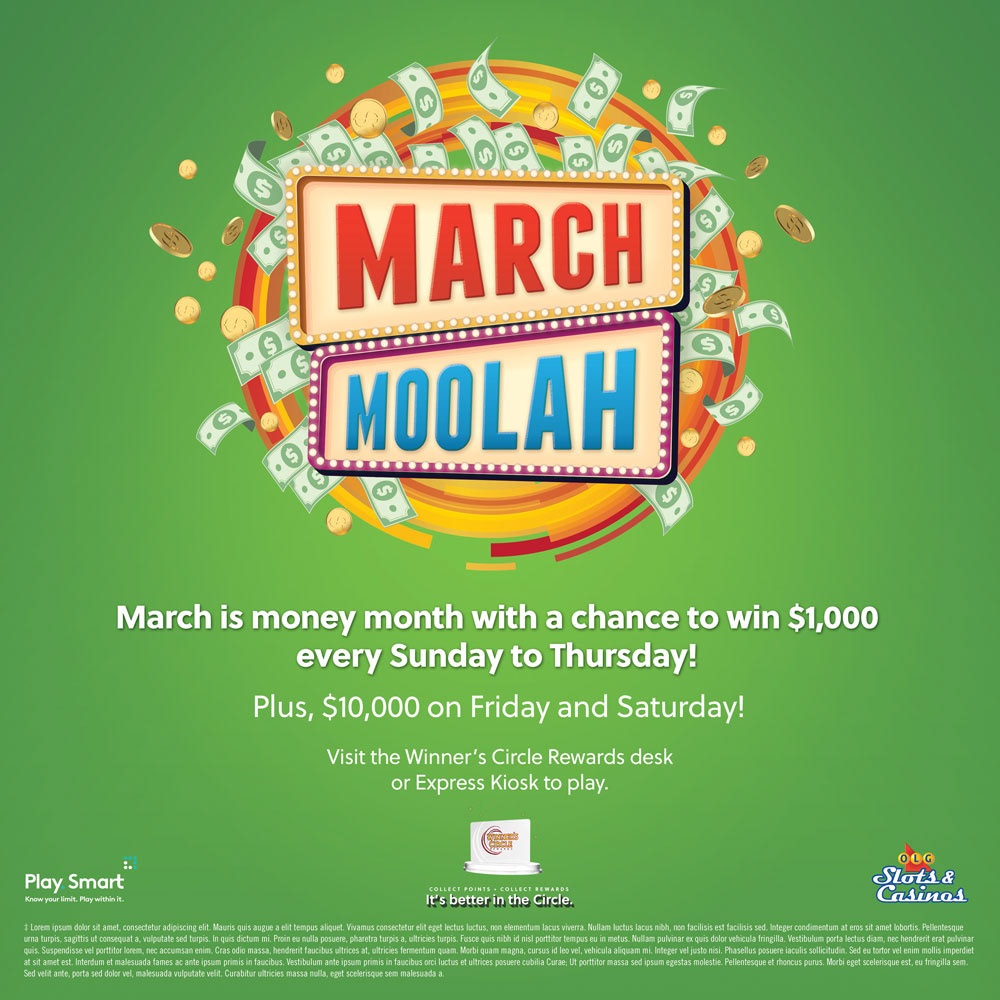 Some more process work created at later stages of the project: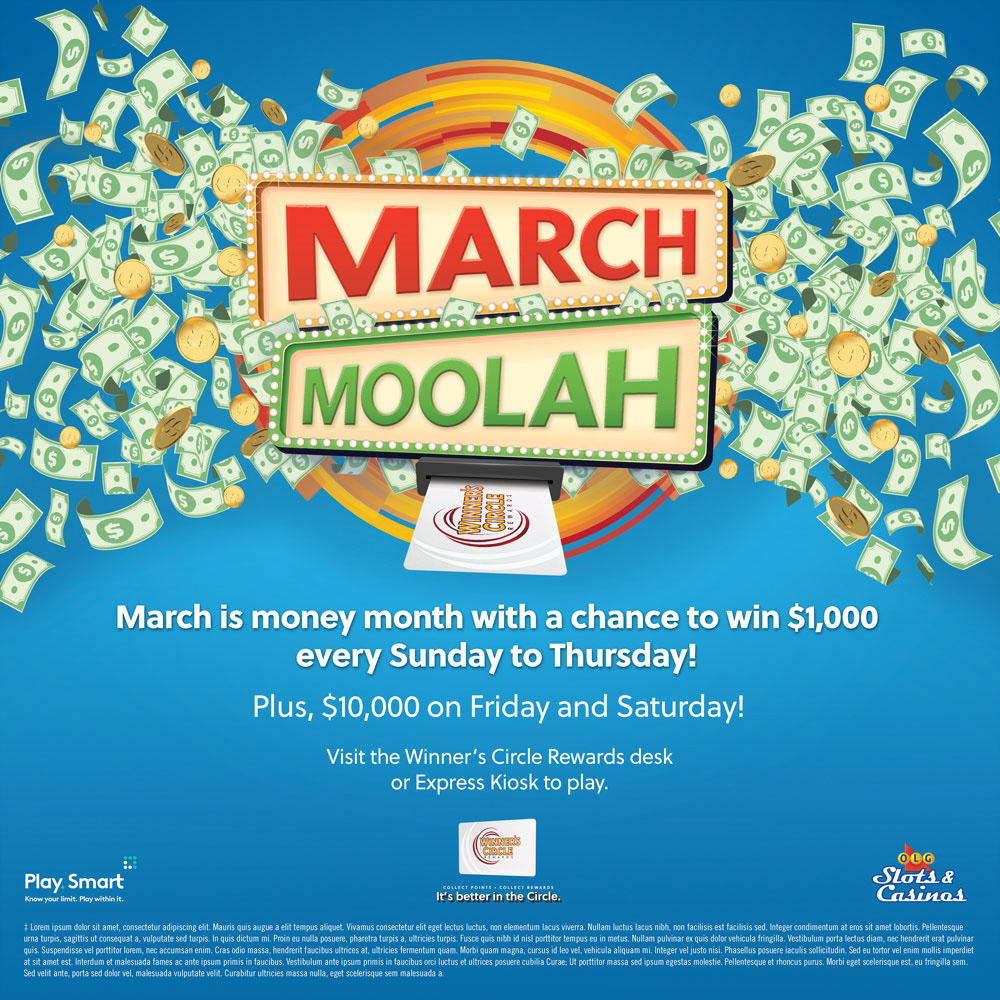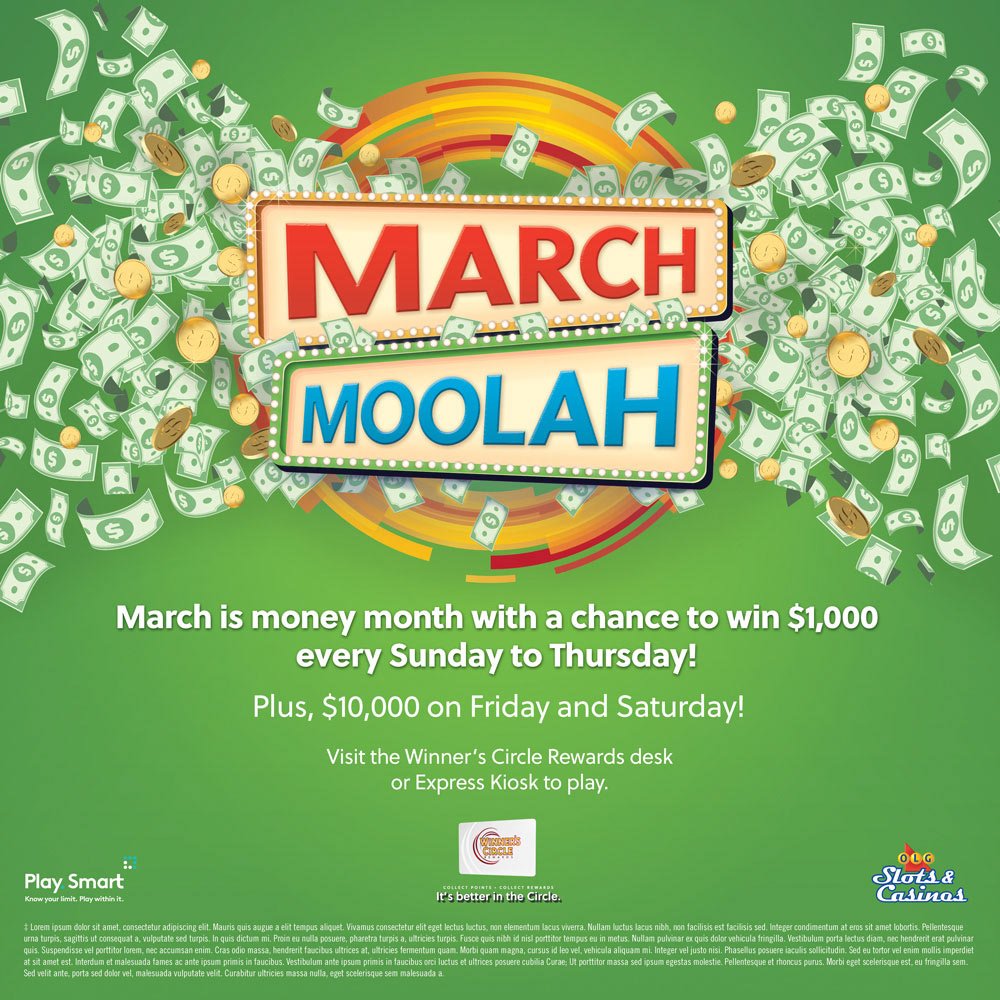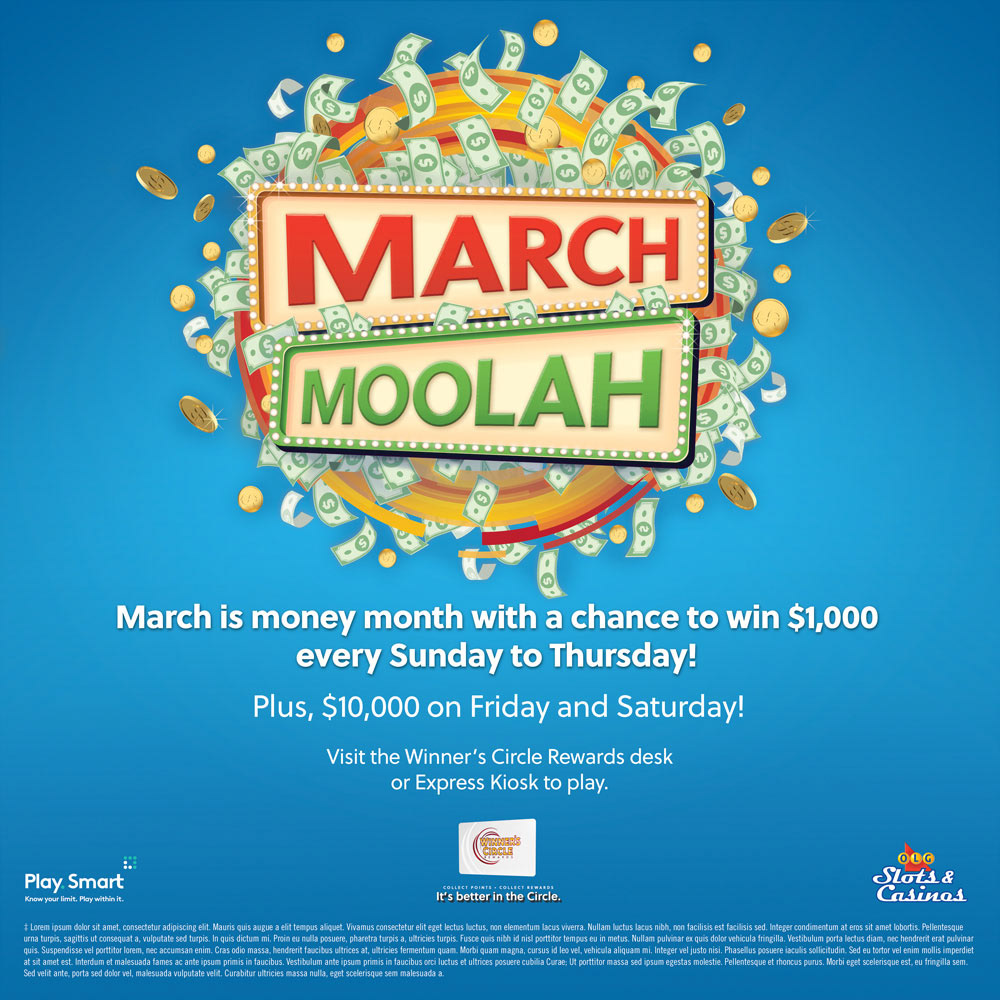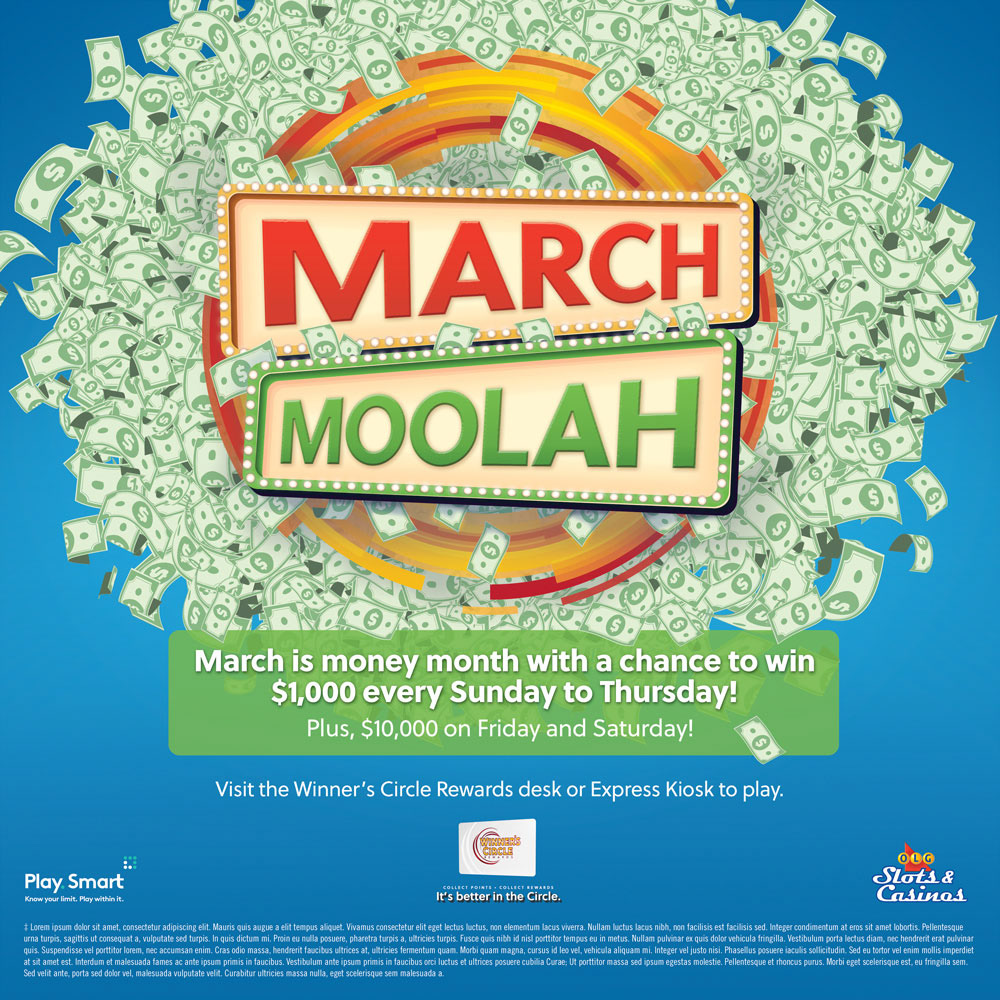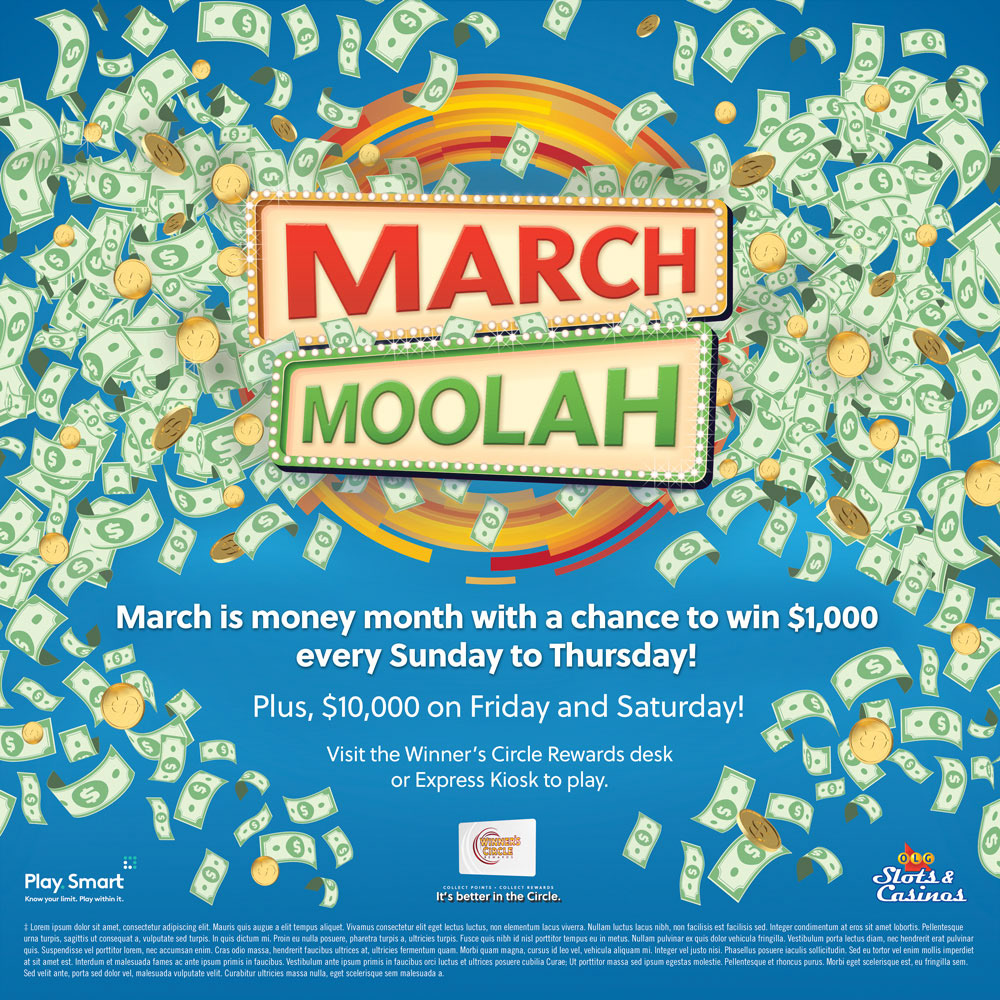 Thanks for checking out this project!